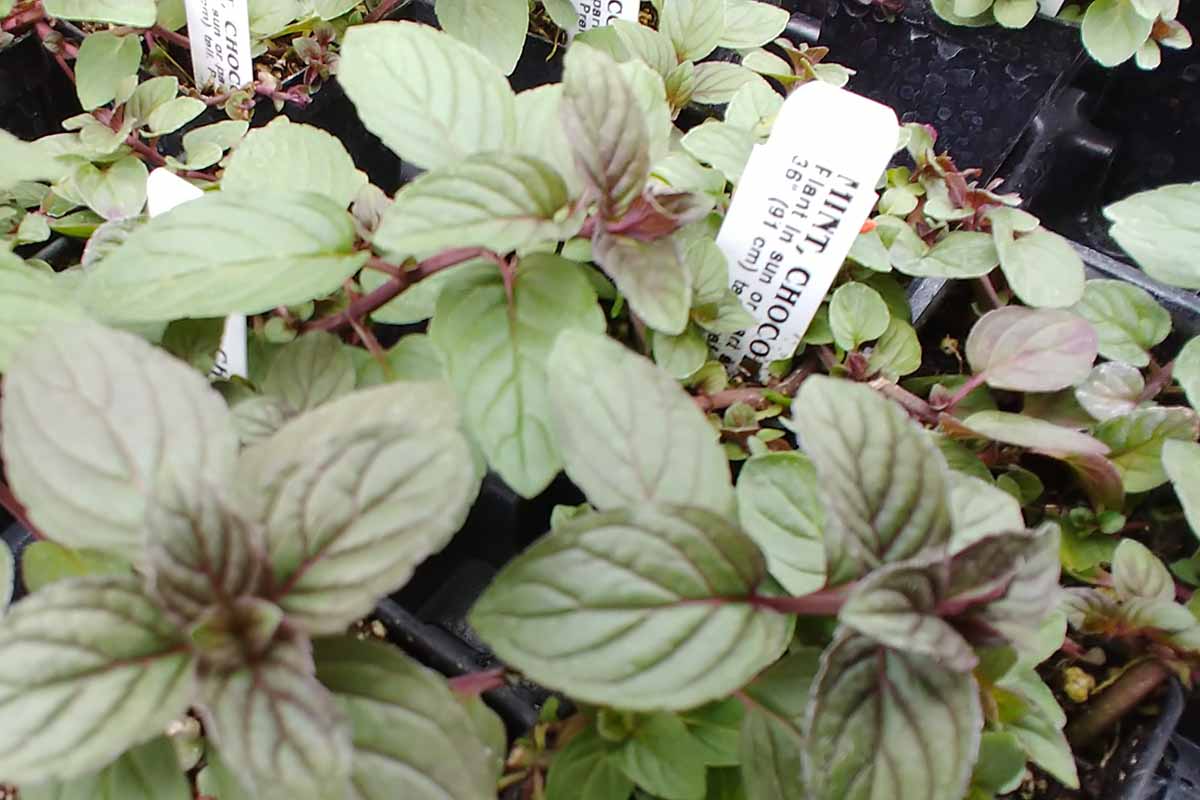 We love Chocolate Mint here at the Greenhouse. Deep green with rich shades of brown, Chocolate Mint is great for desserts, teas, etc. Try this smoothie recipe for a quick morning boost!
You'll need:
2 cups spinach
1 cup unsweetened almond milk (or your milk of choice)
1 cup water
½ of an avocado
1 scoop chocolate protein powder
¼ cup fresh Chocolate Mint
1 tablespoon dark chocolate chips
Stevia to taste (or sweetener of choice)
Ice (optional)
To make:
Add all of the ingredients to a blender and blend until smooth. Enjoy!
Follow us on Pinterest for more amazing herb uses!