Spring at the Greenhouse
Our greenhouse at the farm comes alive in the spring with beautiful colors and fragrances! Plan a visit to see all the varieties of perennials, annuals, veggies and hanging baskets. Take inspiration from our fairy gardens and container gardens. Special activities and events throughout the spring season.
No admission fee to shop in the greenhouse, and it's open during the Summertime season at the farm — while supplies last! We have herbs, house plants, hanging baskets, container gardens, succulents, fairy gardens, and more.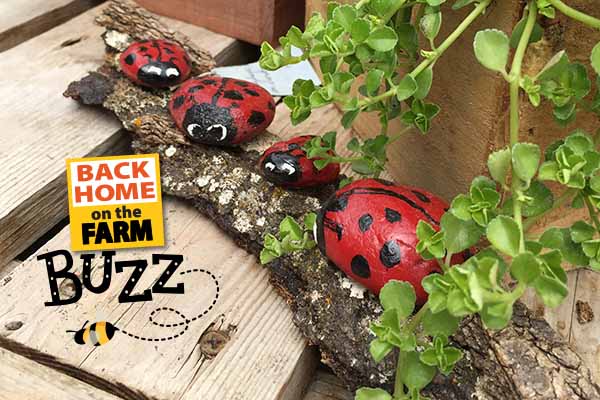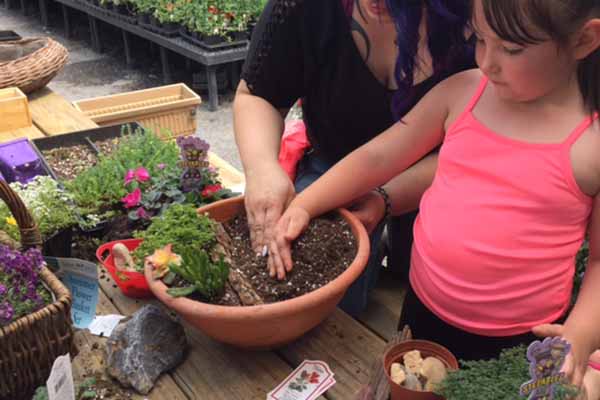 Get the Greenhouse Buzz!
Follow our FaceBook group Greenhouse Buzz to get tips from the farmers themselves! Plan a visit when Gardner Lynne is dividing perennials and you get to take home the extra plants — or planting lovely seasonal containers around the farm.