Spring at the Greenhouse
Our greenhouse at the farm comes alive in the spring with beautiful colors and fragrances! Plan a visit to see all the varieties of perennials, annuals, veggies and hanging baskets. Take inspiration from our fairy gardens and container gardens. Special activities and events throughout the spring season.
Open March 23 – June 15, 2018
Seven days a week!
Hours: 9am-6pm daily Monday-Saturday; Sundays Noon-5pm
No admission fee for the greenhouse; farm attraction are not open until mid June.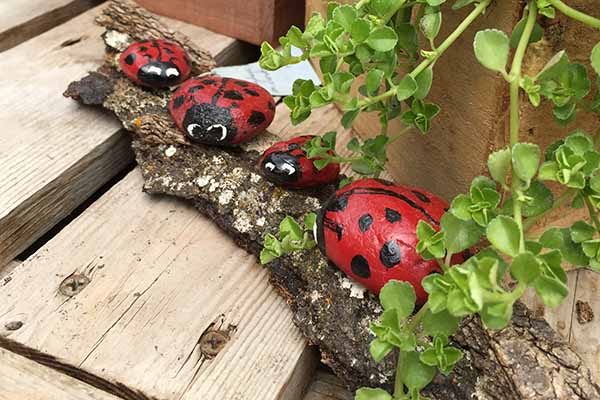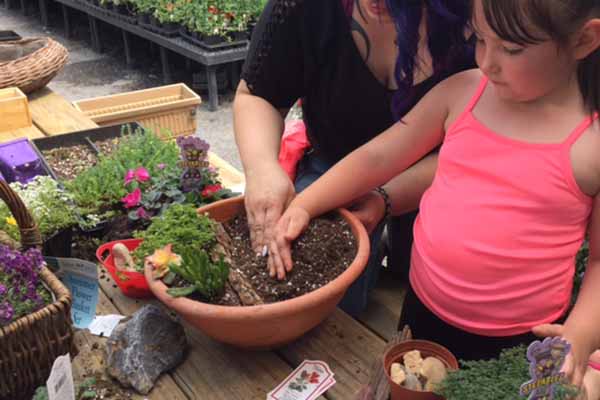 Live with Lynne!
Follow our new videos on Facebook and watch our Events Calendar for hands-on planting! Plan a visit when Gardner Lynne is dividing perennials and you get to take home the extra plants — or planting lovely seasonal containers around the farm.
From our greenhouse blog  …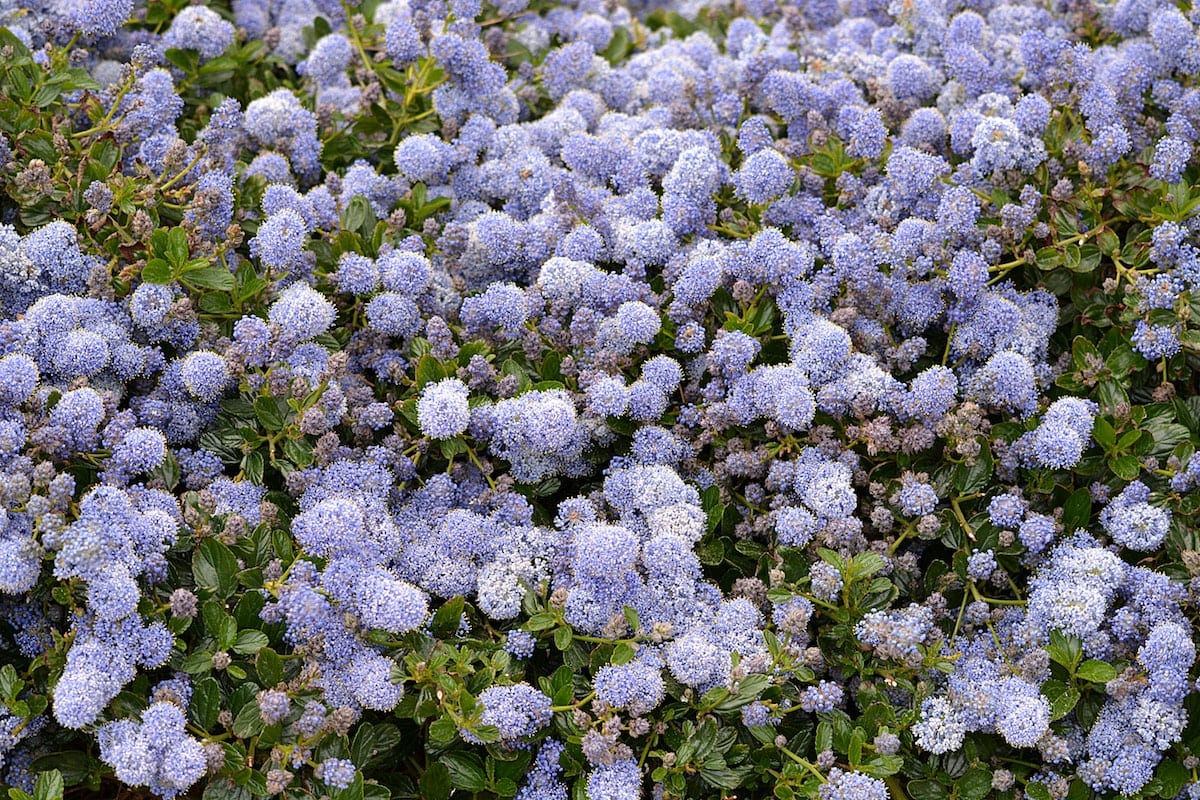 Perennial Perks
There are lots of perks to planting perennials. You get to enjoy the bounty of new growth without having to
Read more.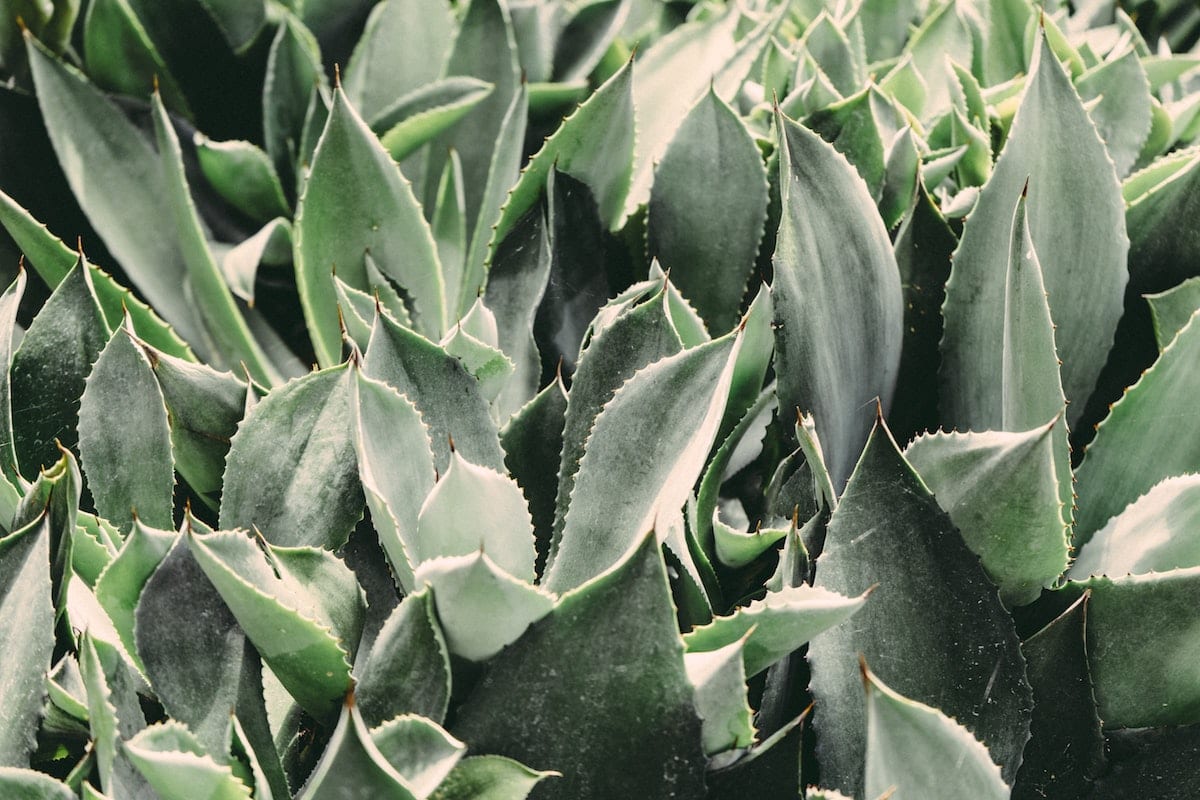 Boudoir Plants
Did you know plants can help you sleep? Yep! NASA even did a big study on it. Just looking at
Read more.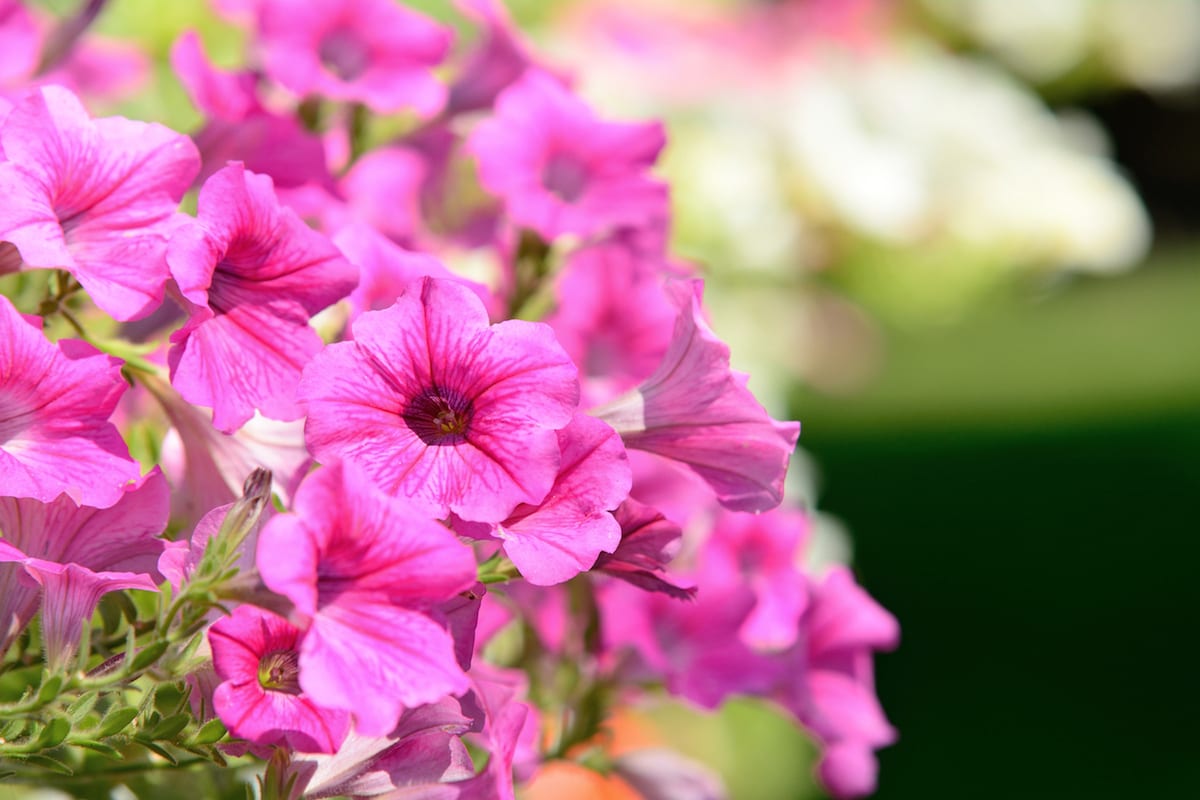 Pretty Petunias
Are you looking to add an interesting pop of color to your garden? Petunias are a wonderful option! Originally discovered
Read more.