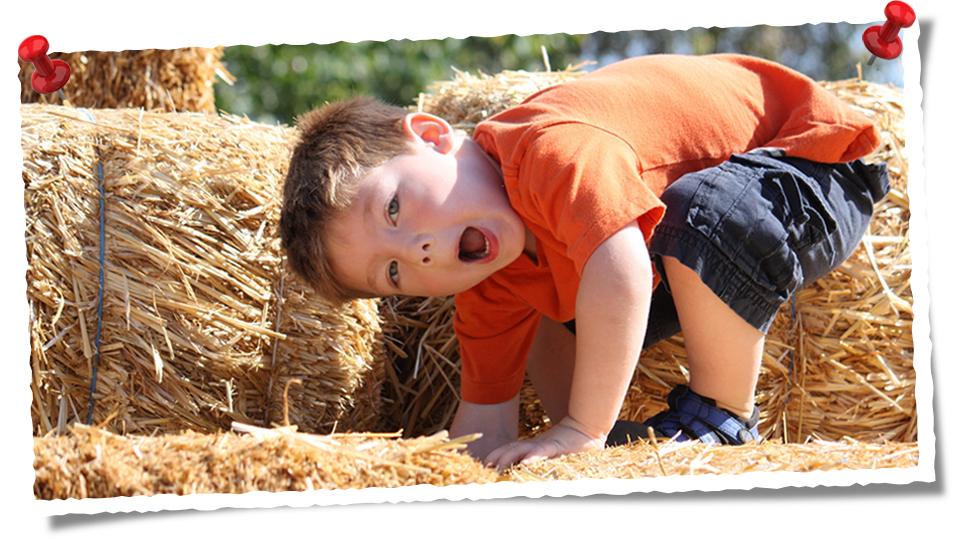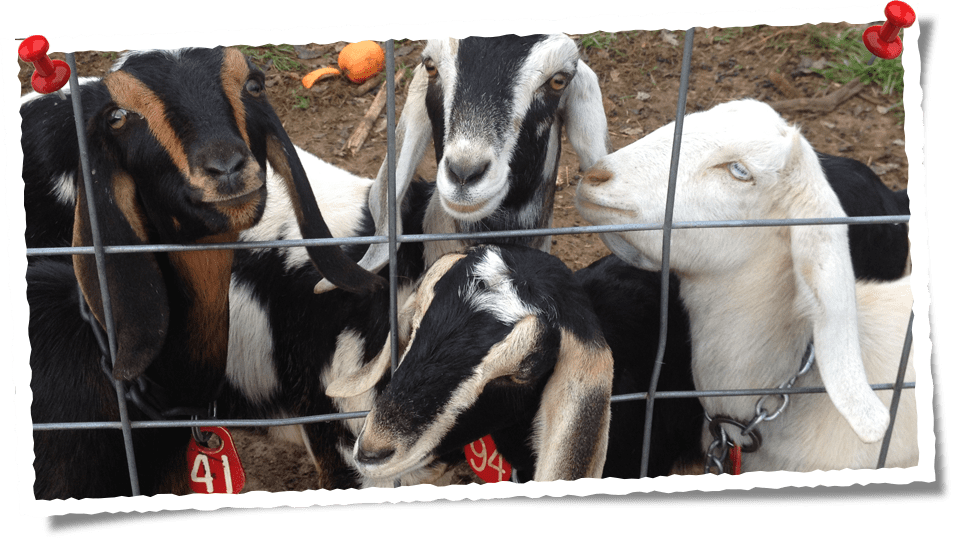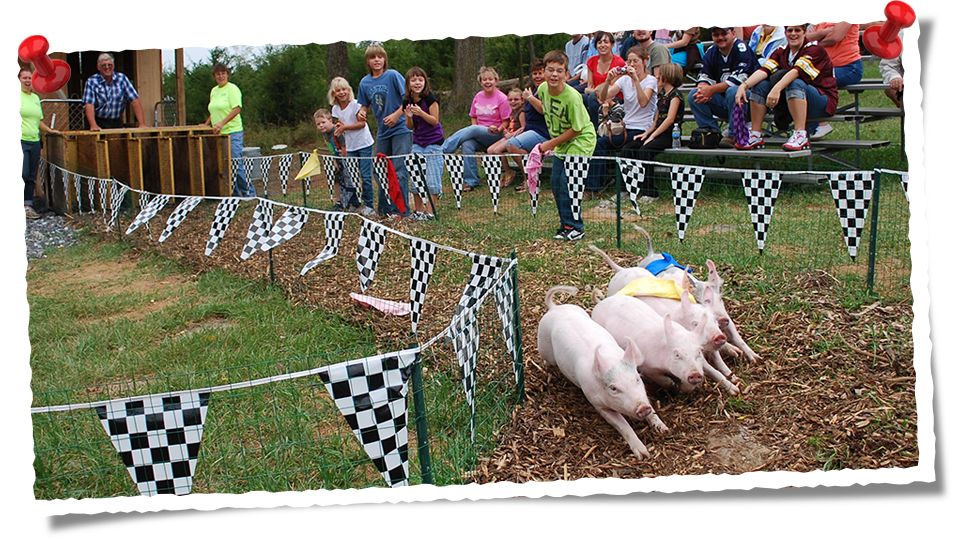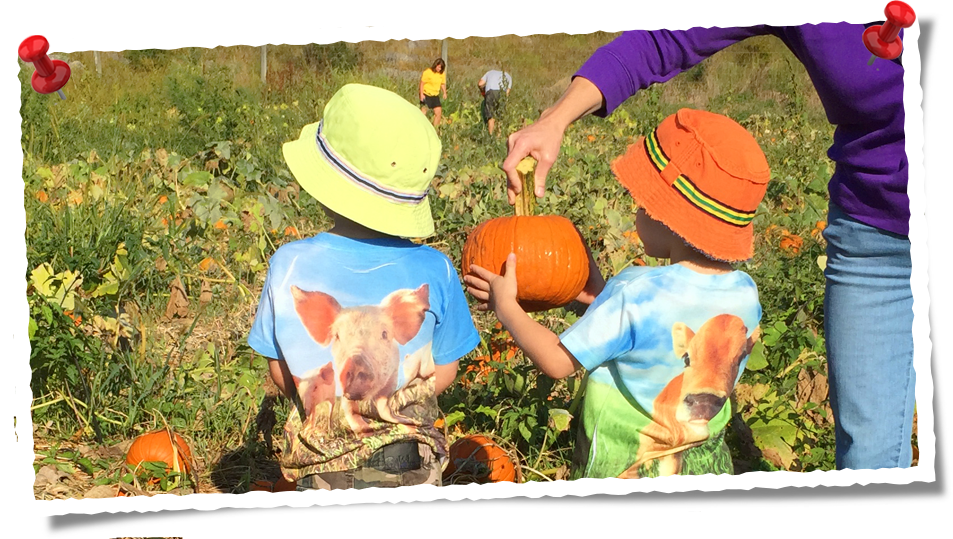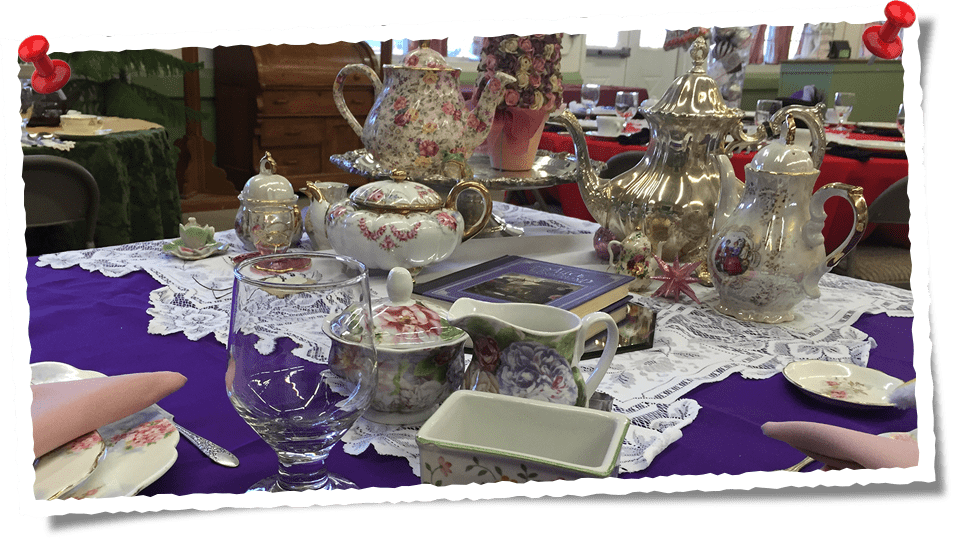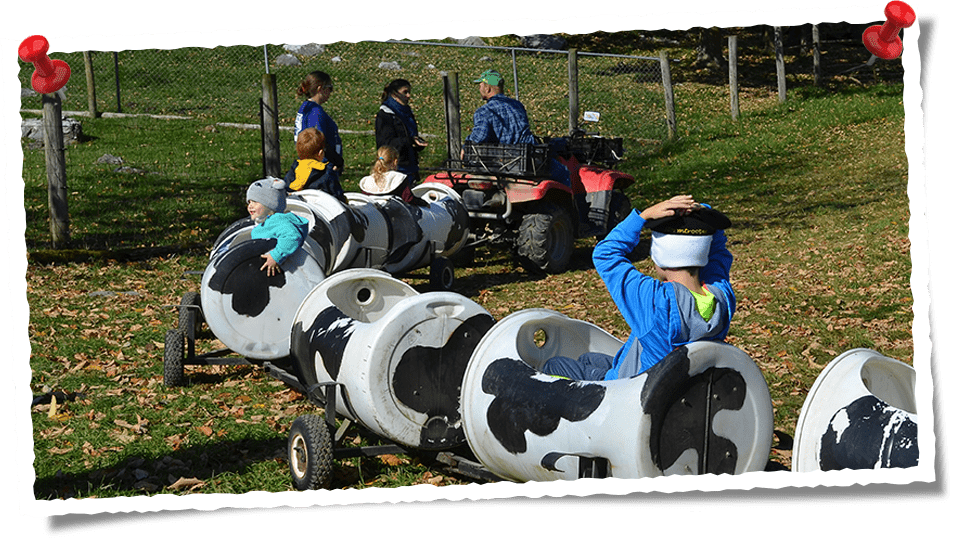 Family Fun – Memories Galore!
Shop our greenhouses in the spring. Come back with the family for summertime fun on the farm. Celebrate the fall harvest season at our corn maze and pumpkin patch. We also host old-fashioned Country Teas. Lots to do with 40+ attractions! Back Home on the Farm … at Harrisonburg, in Virginia's scenic Shenandoah Valley.
This Week at the Farm
AH! Sunshine! I don't care what the groundhog did or didn't see February 2nd, the warmth is awesome. We know it won't last, but we've been busy planting in the greenhouse and making lists of spring projects on the farm. Baby calves are popping out everywhere. They're too cute!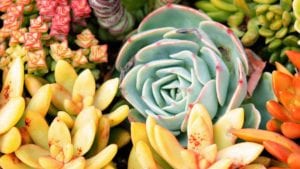 Succulent Growth Season
Have you noticed that your succulents are getting taller and bushier? That's an in-your-face sign that it's succulent growing season.
Read more.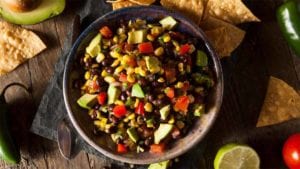 Cowboy Caviar
If there's one recipe perfect for utilizing all those tasty veggies you planted in the Spring, it's Cowboy Caviar. Loaded
Read more.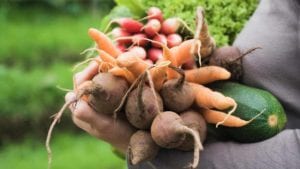 August Planting
Midsummer is the perfect time to start planting those Fall crops. Here's a list of the goodies you can get
Read more.