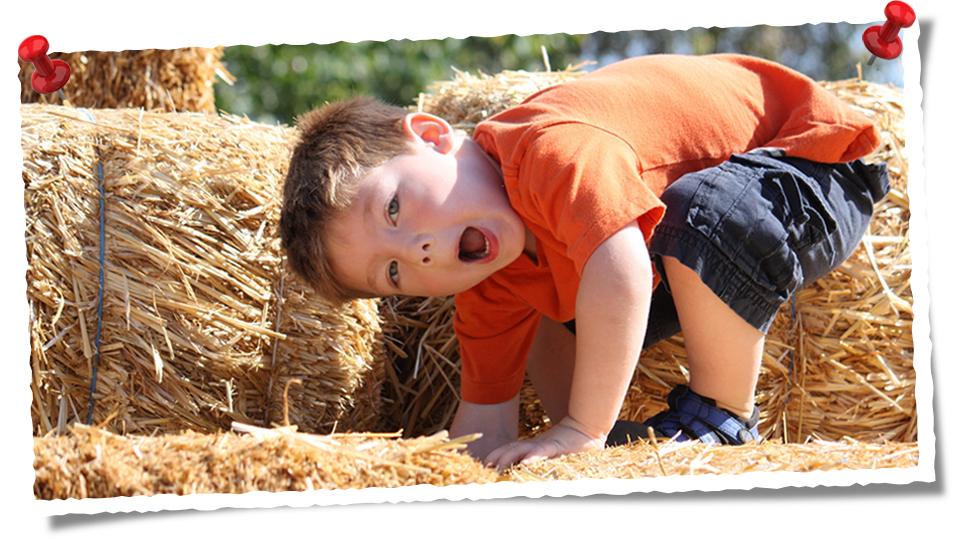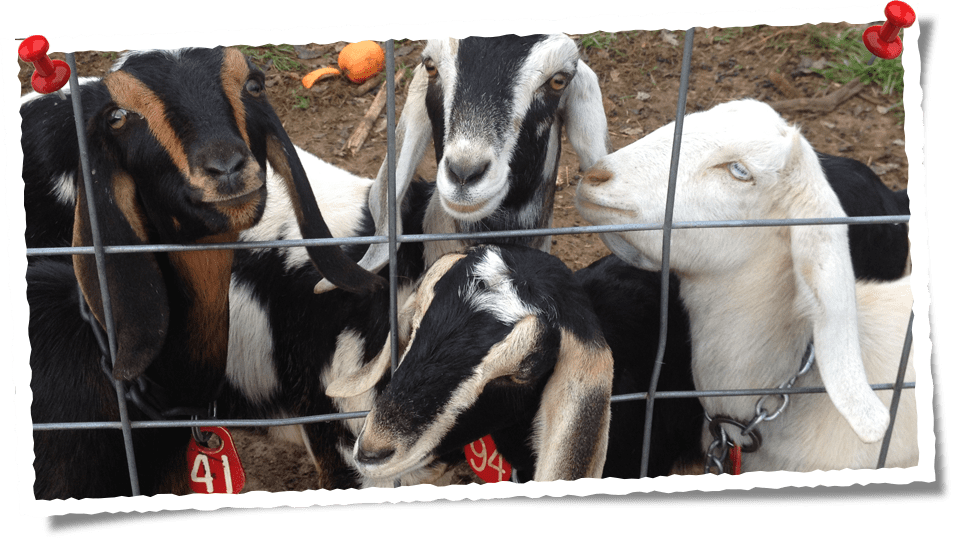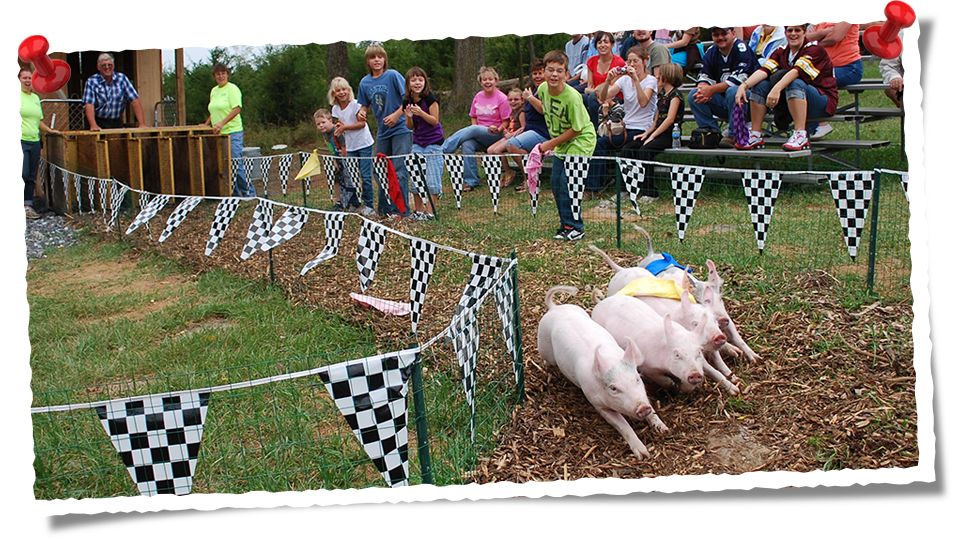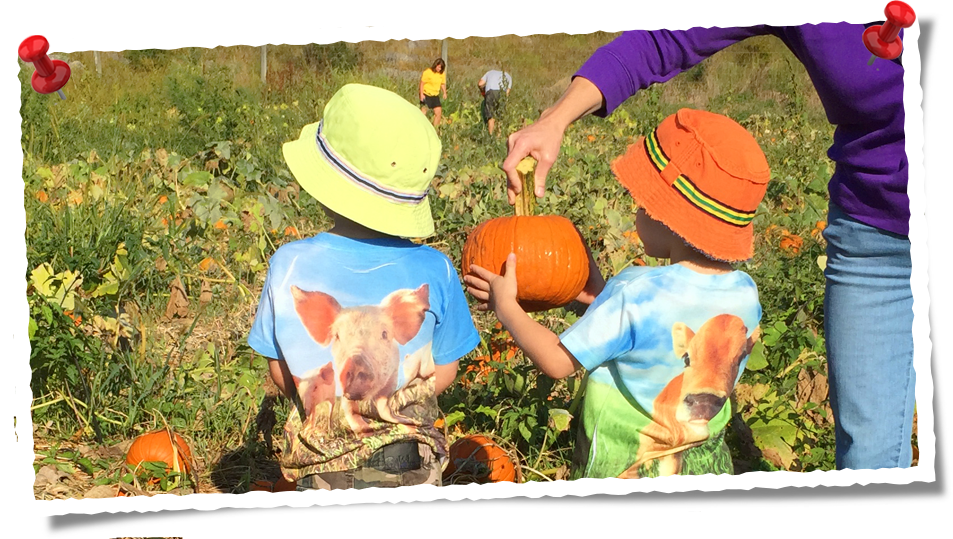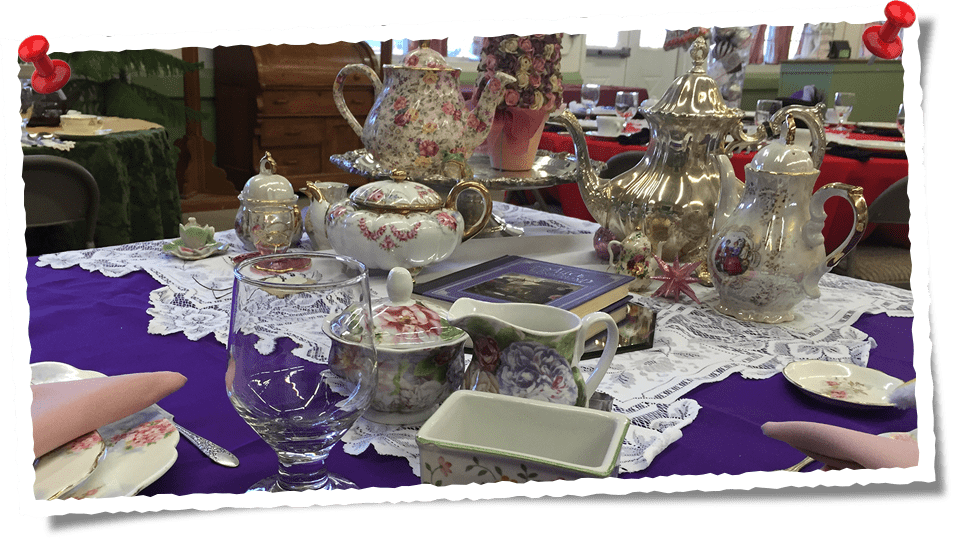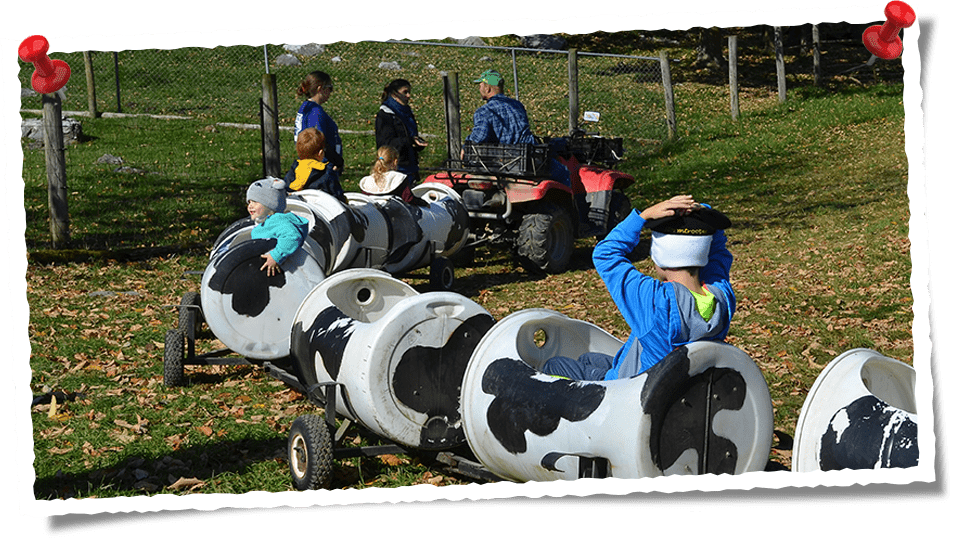 This Week at the Farm
A great weekend coming up – September 14th and 15th is Hometown Heroes weekend. If you are a member of the military, law enforcement, fire, or rescue, we invite you to visit the farm and bring the family. You and your family are all free! Our way of saying thanks for Being there for us. See you soon!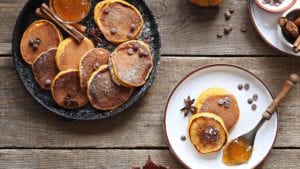 Pumpkin Chocolate Chip Pancakes
Combine the decadence of chocolate with the savory flavor or pumpkin with these delicious Fall pancakes.
Read more.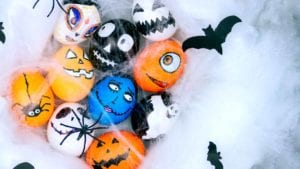 Spooky Rocks
Fall is an amazing time for nibbling pumpkin treats, scrunching crunchy fallen leaves, and soaking up cozy family time. Get
Read more.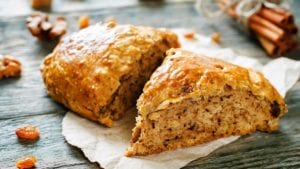 Pumpkin Scones
What better way to enjoy a cool, crisp Fall morning that with scones fresh from the oven.
Read more.