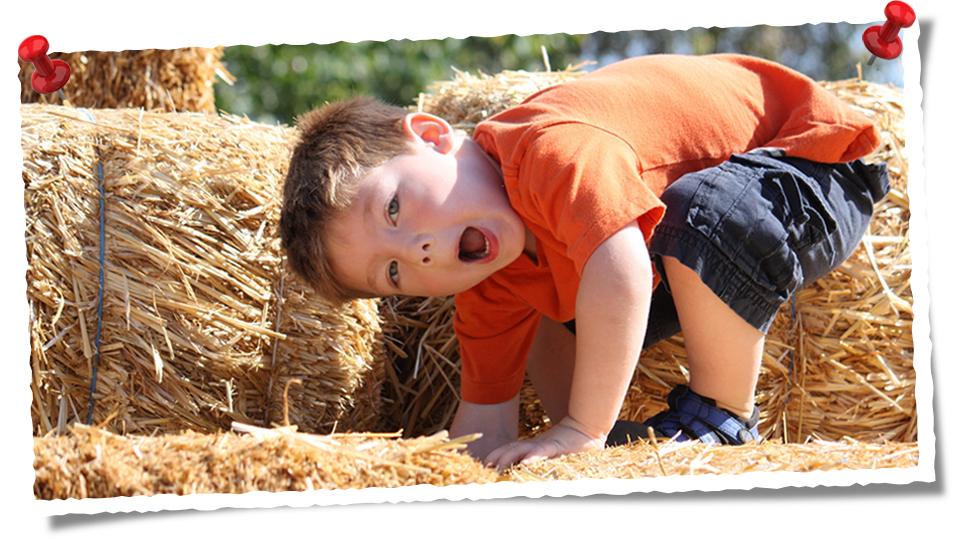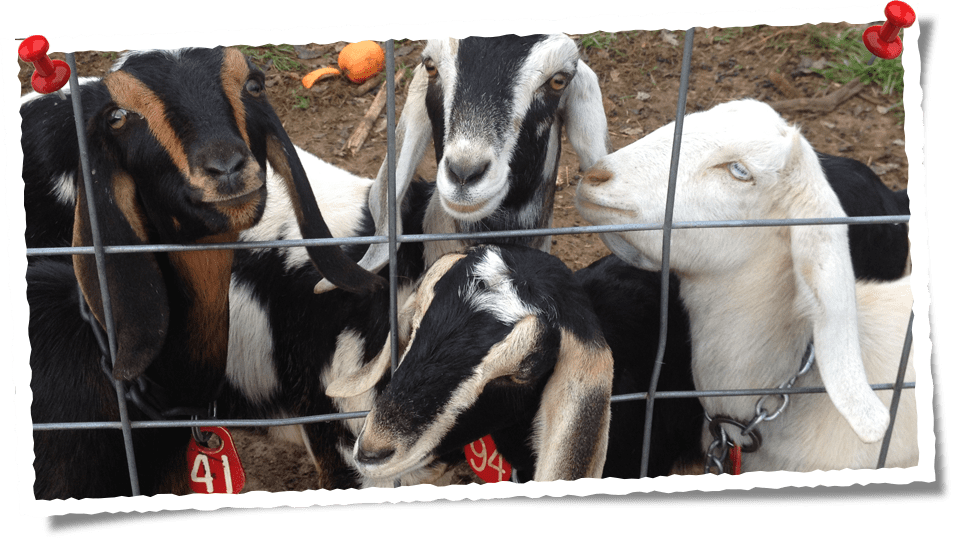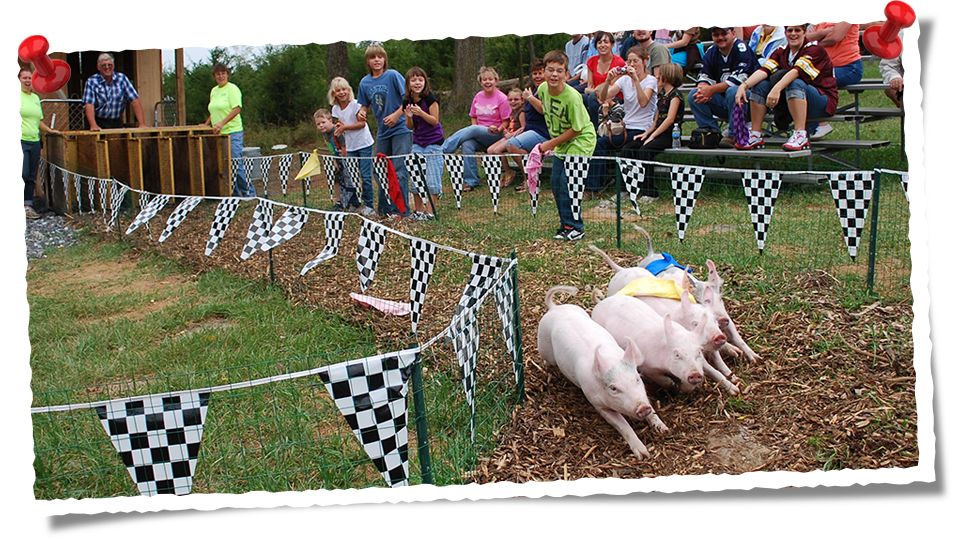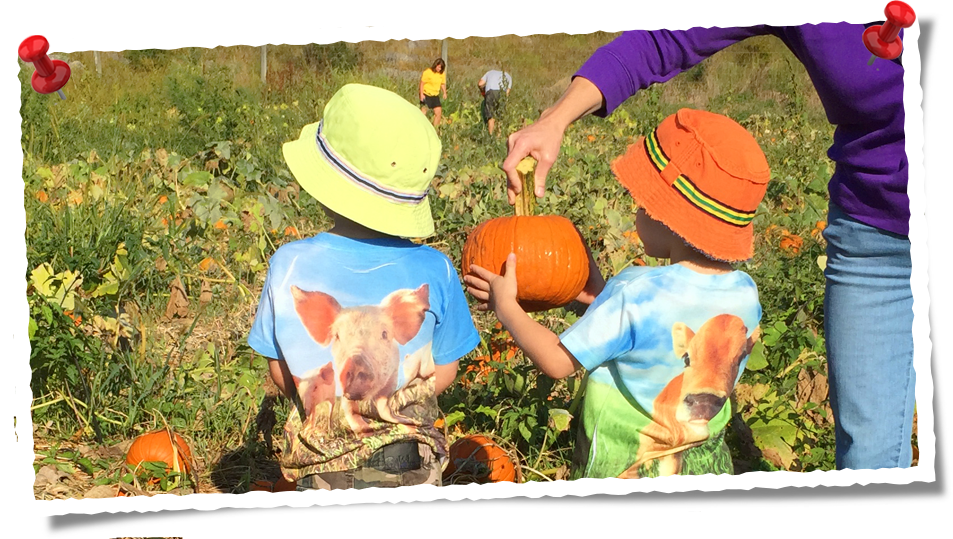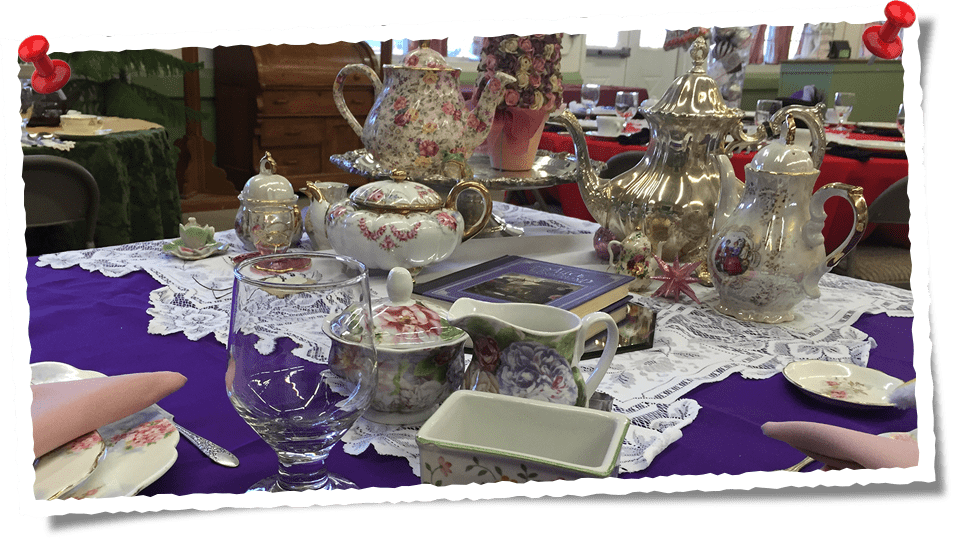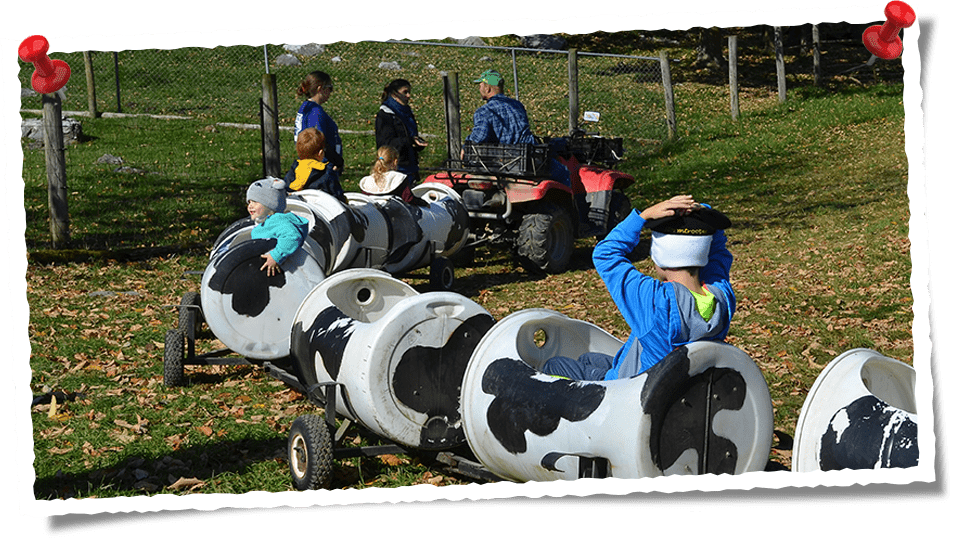 This Week at the Farm
The weather has been crazy this January, but one thing for sure, spring is only 6 Mondays away! Planting our first baby plants this week, tending to a cow herd and baby calves, and dealing with mud.  Mark your calendar, we'll open the greenhouse March 28th!!!

We are SO excited to be hosting the Virginia Pumpkin Festival this fall! Bring the family and enjoy all things pumpkin! Pumpkin games, activities, and a costume party. Pumpkin pies, cookies and more! Pumpkin carving and painting demonstrations! Fun! Get the details …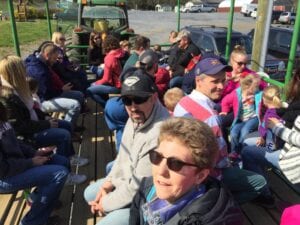 Spring Field Trips
Spring field trips begin April 15th. The time to book them for your class is now! Spaces are limited as
Read more.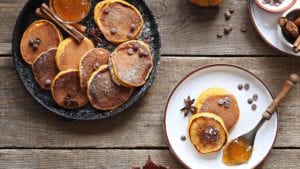 Pumpkin Chocolate Chip Pancakes
Combine the decadence of chocolate with the savory flavor or pumpkin with these delicious Fall pancakes.
Read more.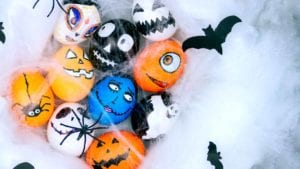 Spooky Rocks
Fall is an amazing time for nibbling pumpkin treats, scrunching crunchy fallen leaves, and soaking up cozy family time. Get
Read more.