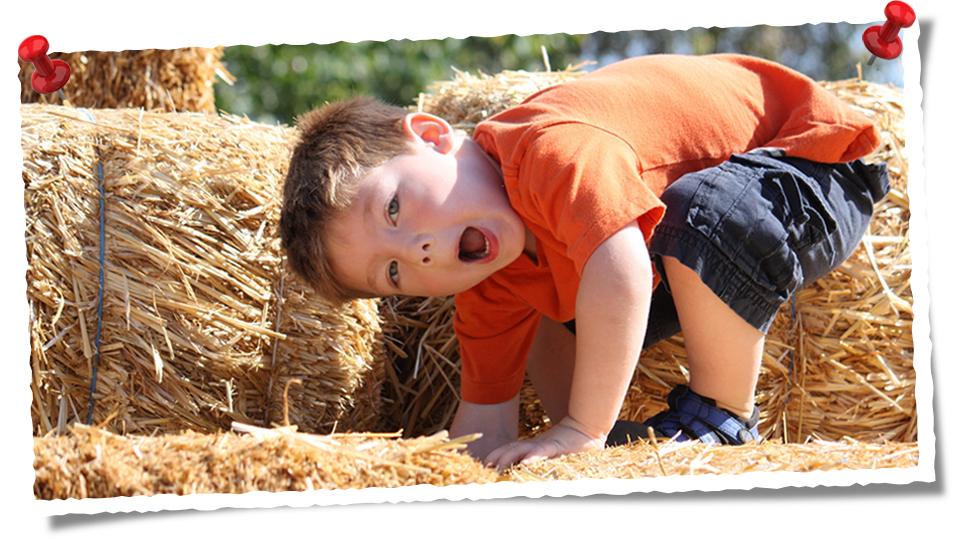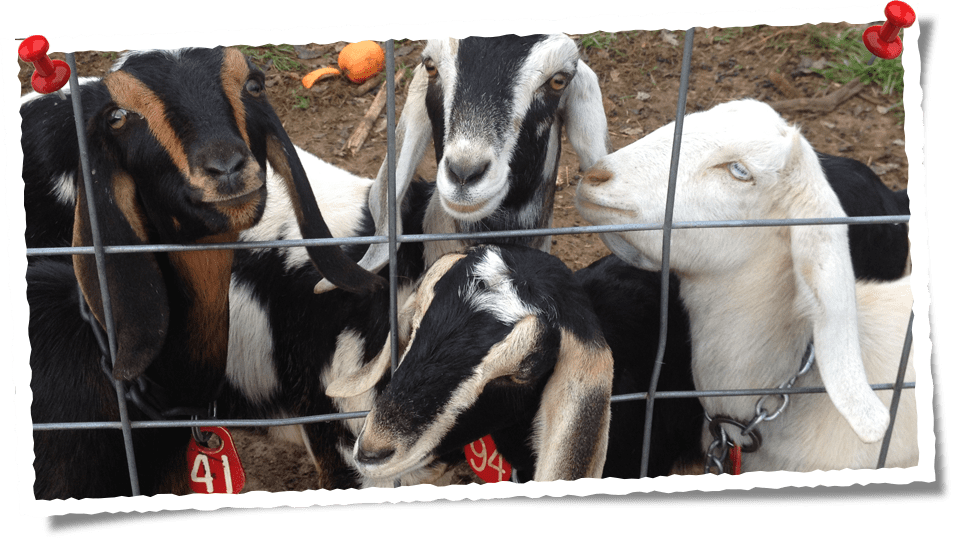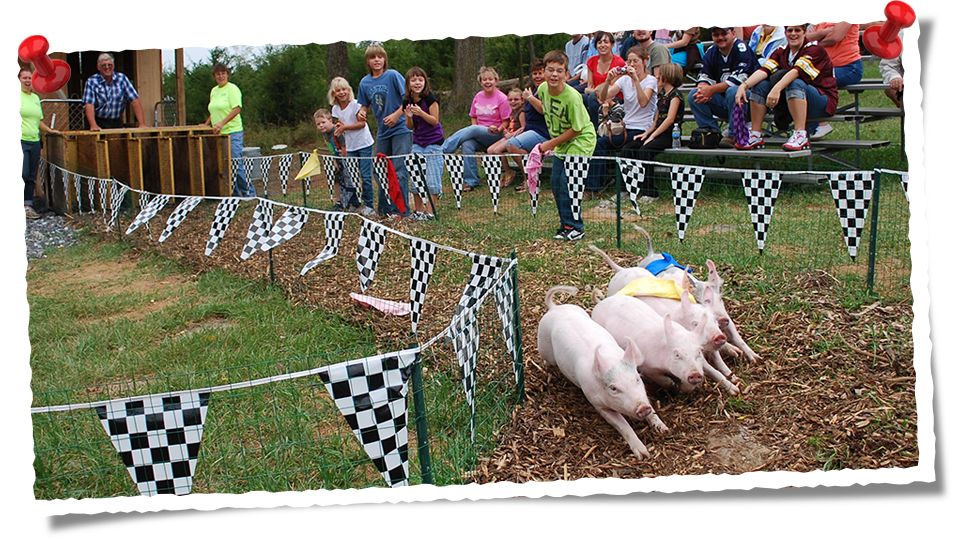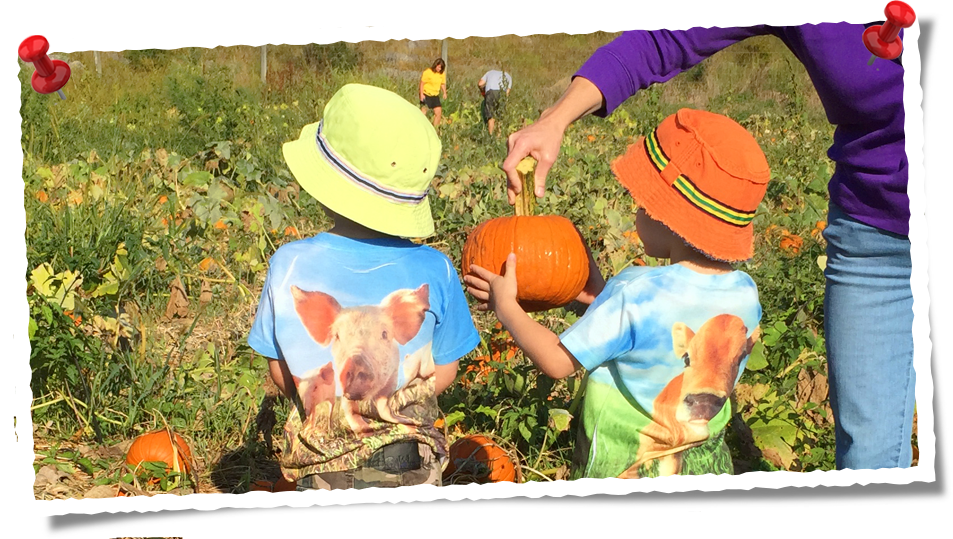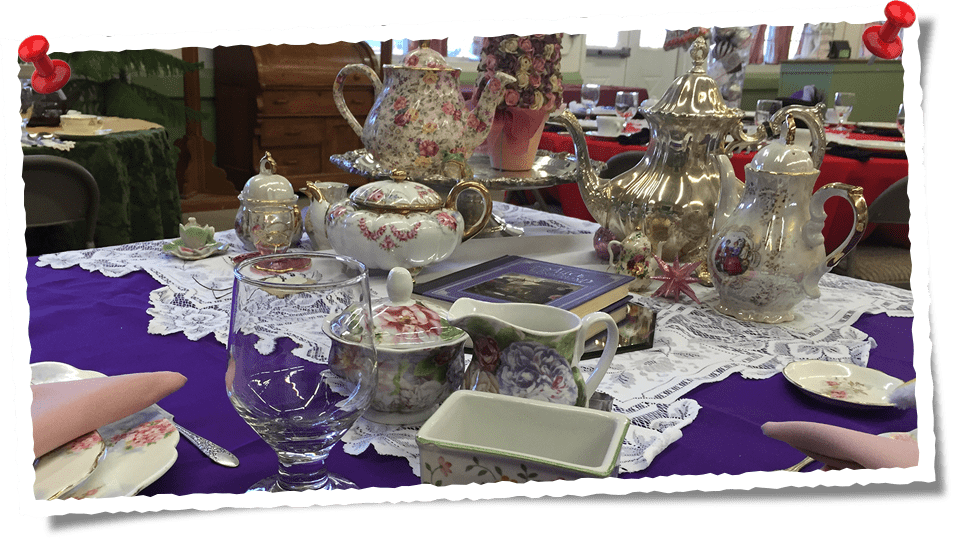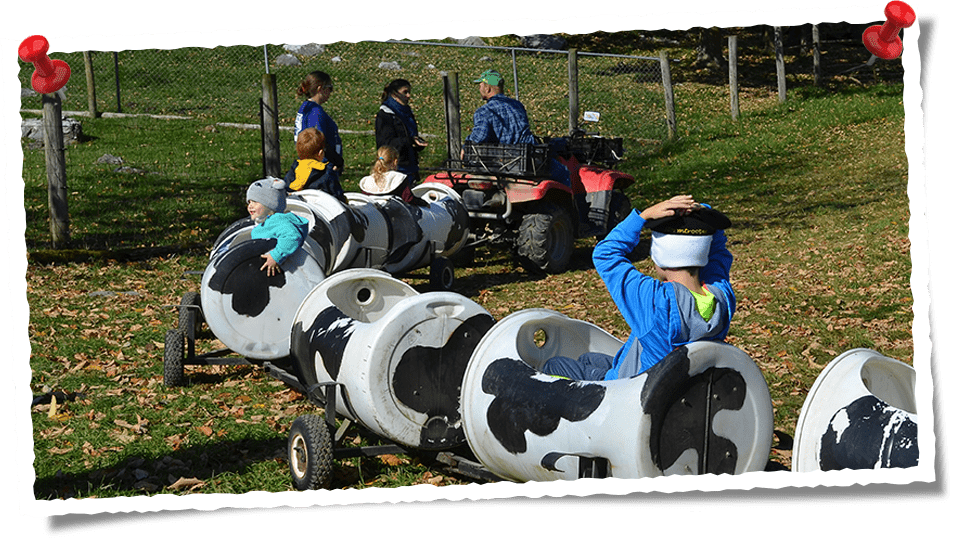 This Week at the Farm
Well, all good things must come to an end and November 2 and 3rd is the last weekend of our fall season! The weather promises to be nice, so come on out for some family time here at the farm before we close. Hope to see you!

We are SO excited to be hosting the Virginia Pumpkin Festival this fall! Bring the family and enjoy all things pumpkin! Pumpkin games, activities, and a costume party. Pumpkin pies, cookies and more! Pumpkin carving and painting demonstrations! Fun! Get the details …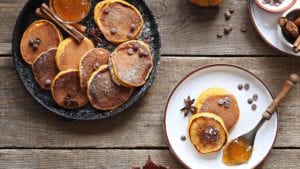 Pumpkin Chocolate Chip Pancakes
Combine the decadence of chocolate with the savory flavor or pumpkin with these delicious Fall pancakes.
Read more.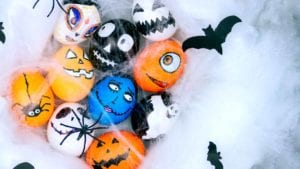 Spooky Rocks
Fall is an amazing time for nibbling pumpkin treats, scrunching crunchy fallen leaves, and soaking up cozy family time. Get
Read more.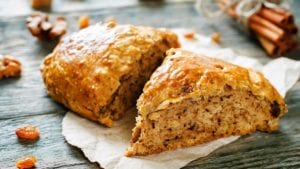 Pumpkin Scones
What better way to enjoy a cool, crisp Fall morning that with scones fresh from the oven.
Read more.