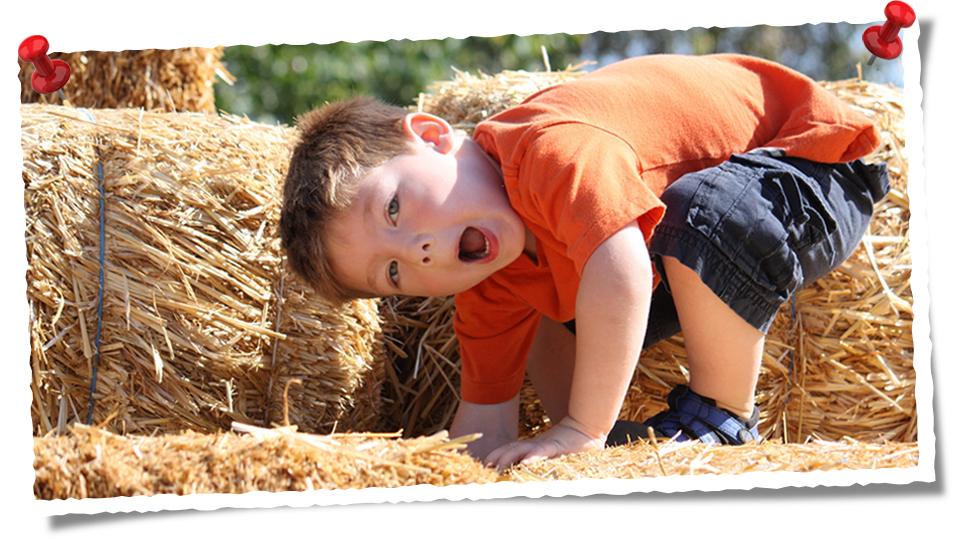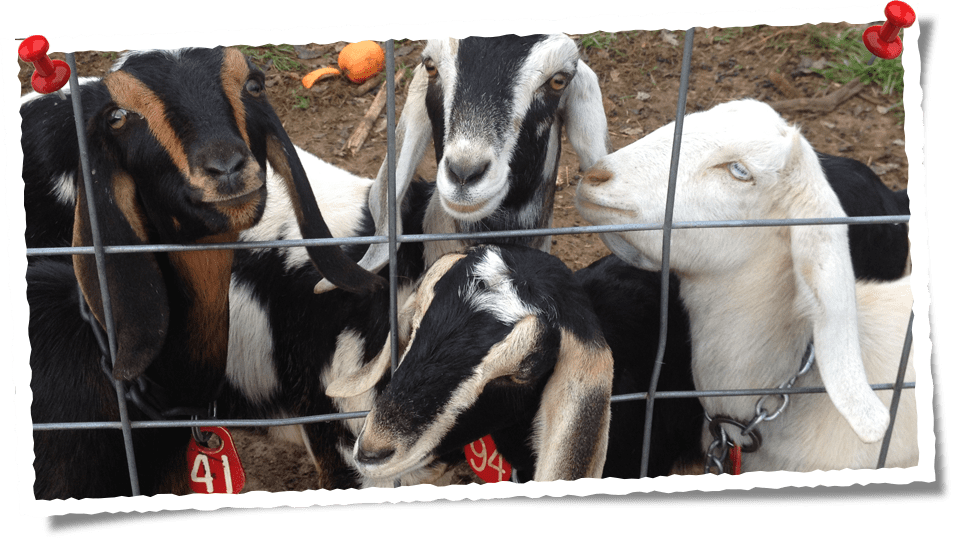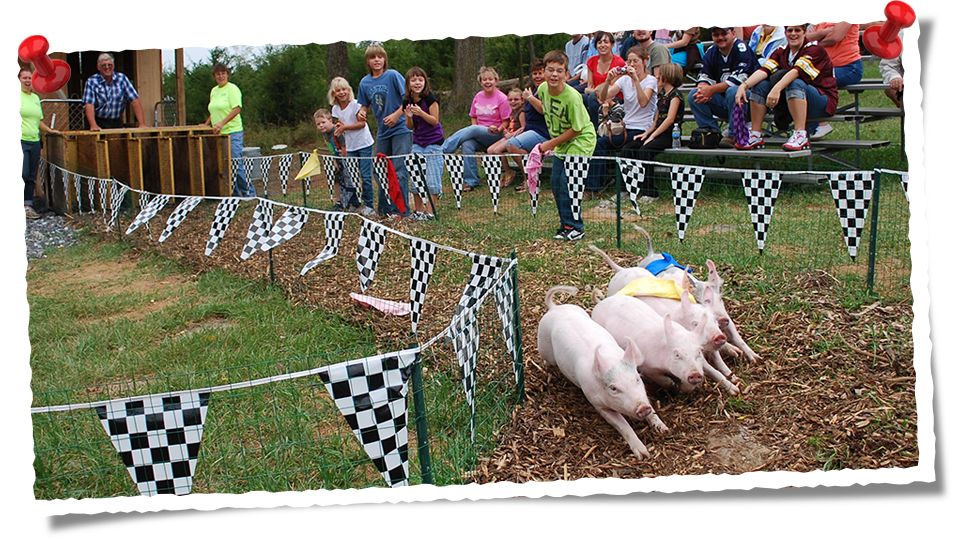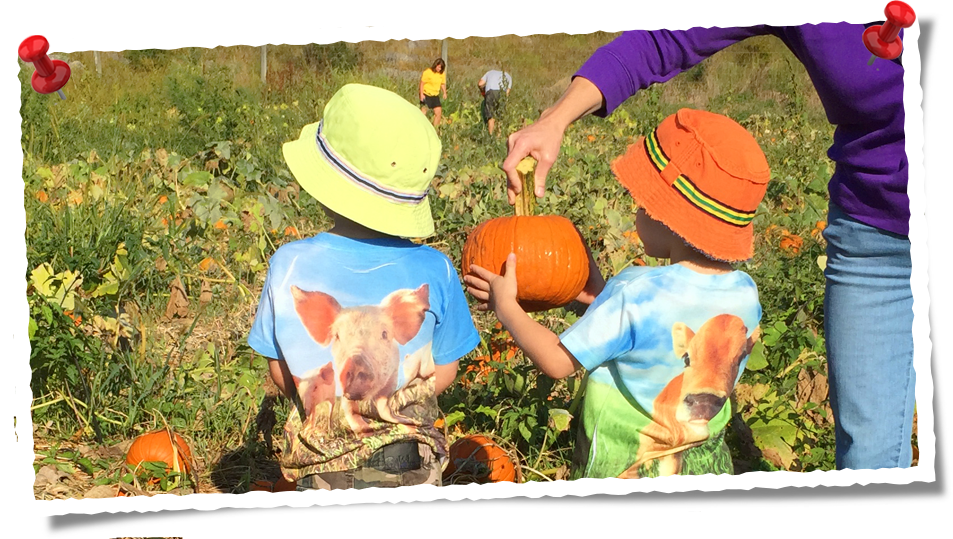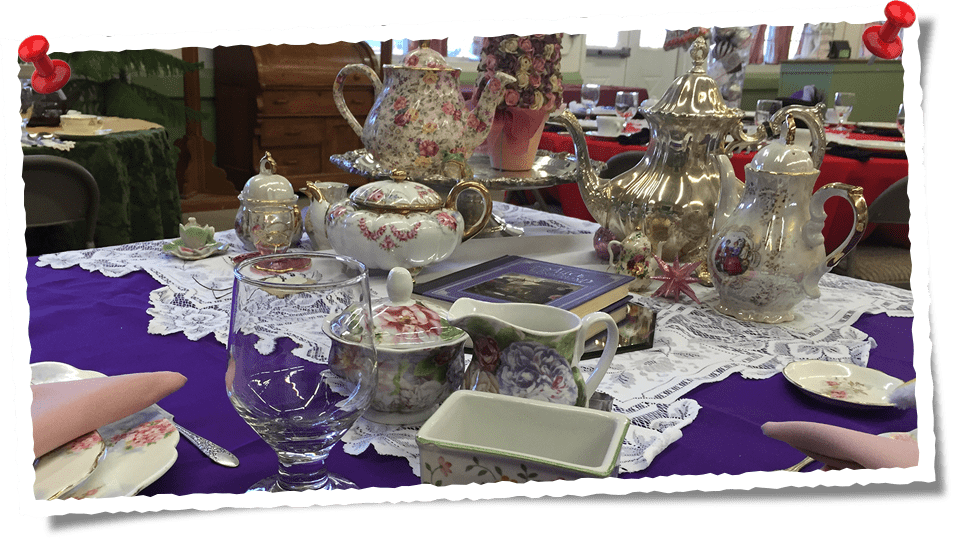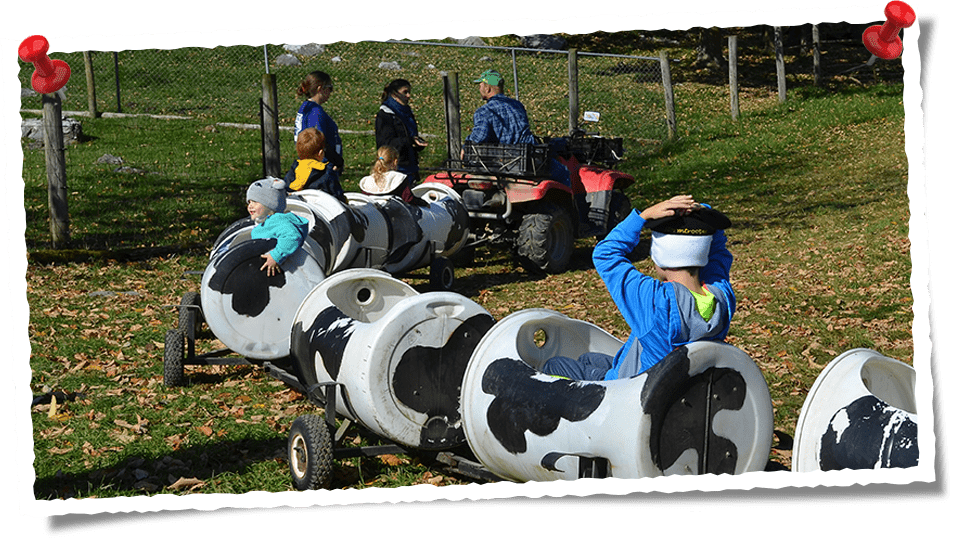 Family Fun – Memories Galore!
Shop our greenhouses in the spring. Come back with the family for summertime fun on the farm. Celebrate the fall harvest season at our corn maze and pumpkin patch. We also host old-fashioned Country Teas. Lots to do with 40+ attractions! Back Home on the Farm … at Harrisonburg, in Virginia's scenic Shenandoah Valley.
This Week at the Farm
Looking forward to a new year and all the exciting activities to come! Spent hours in the greenhouse yesterday – don't judge me – lovin' 83 degrees and sunshine! Sure beats the acres of mud all around us! Plants were so happy to see me! Have a blessed New Year everyone – spring's a comin'!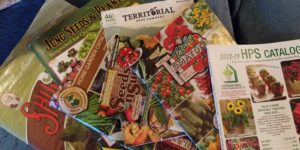 Dreaming of Spring
If you're a gardener, plans for lush beautiful gardens are dancing in your head. The Seed catalogs are filling the
Read more.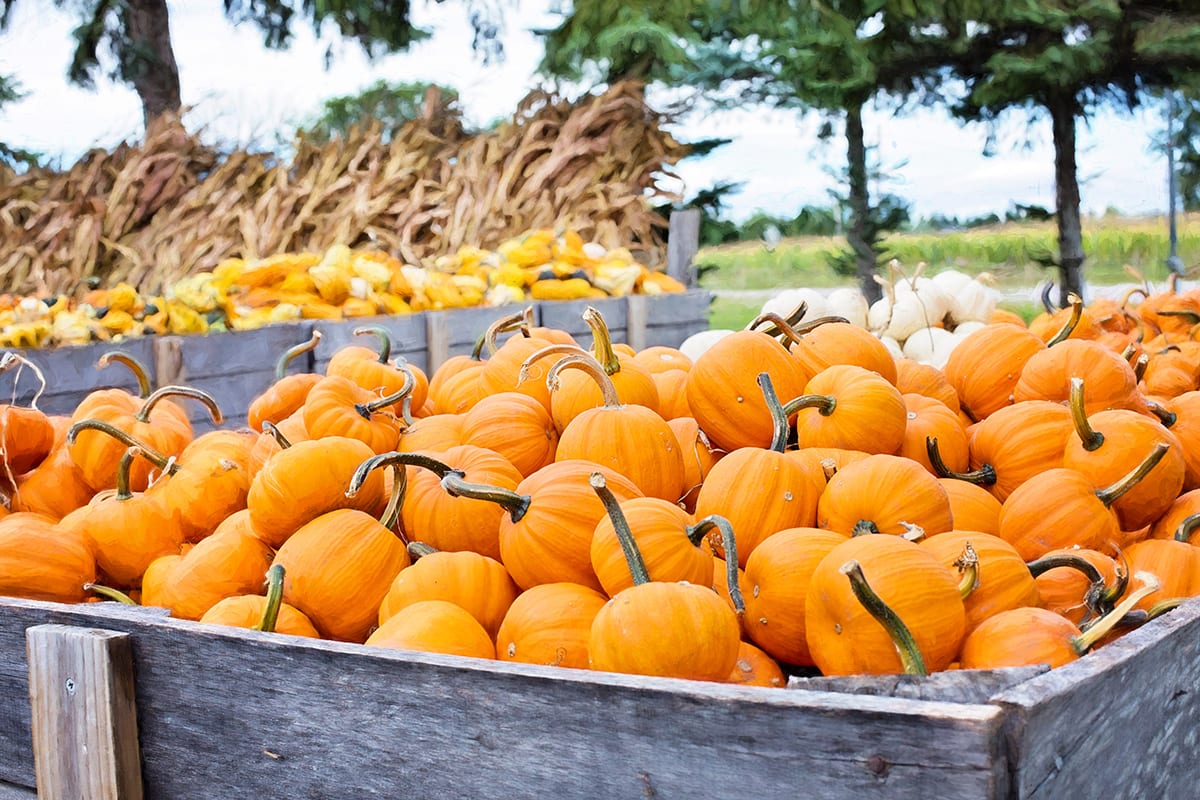 Repurposed Jack O'Lanterns
Halloween is over and it's time to put that Jack-O-Lantern to better use. At Back Home on the Farm, we
Read more.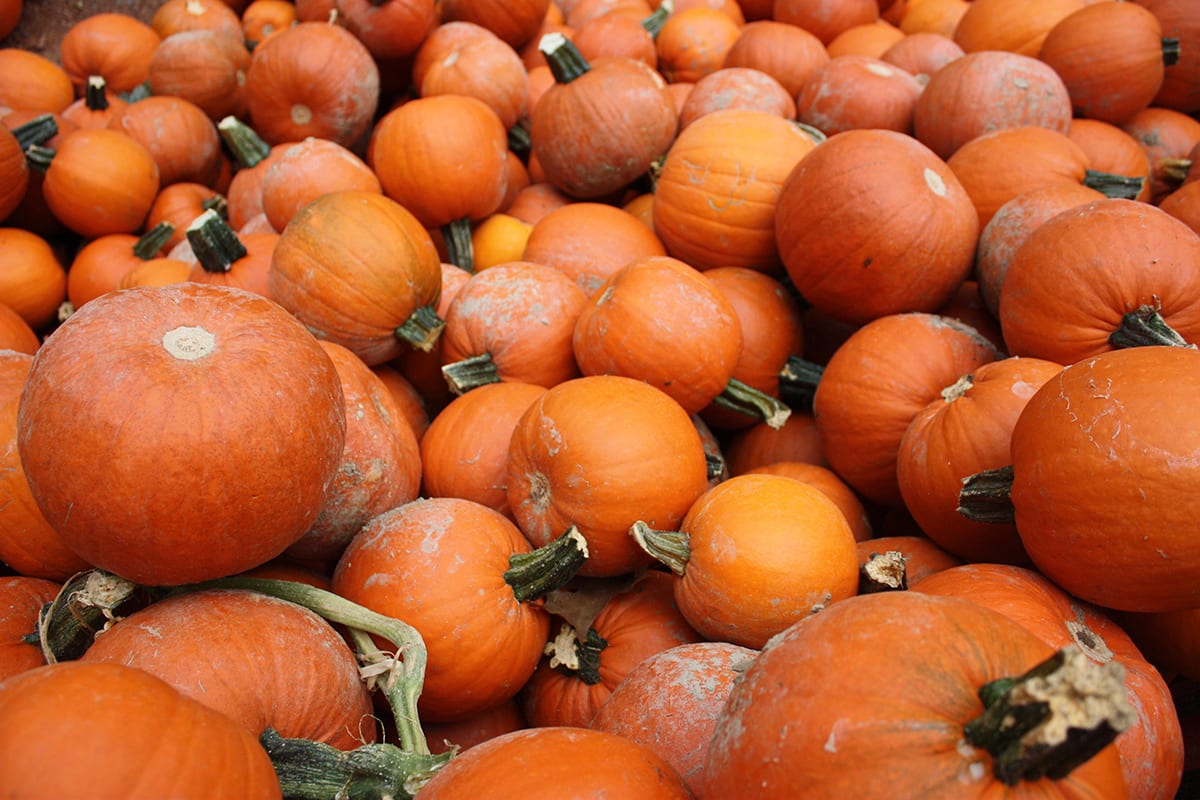 Decorating Pumpkins
Painting pumpkins instead of carving them has tons of perks. Painted pumpkins last longer than carved ones. You don't have
Read more.