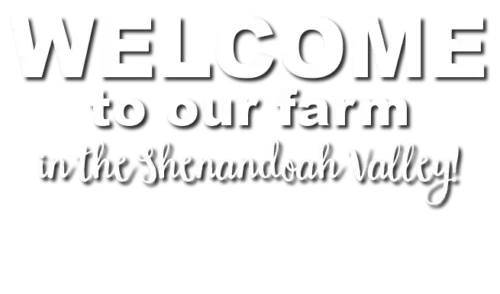 Celebrate the Fall harvest season at our corn maze and pumpkin patch. Shop our greenhouses in the Spring. Come back with the family for summertime fun on the farm. We also host old-fashioned Country Teas. Lots to do with 40+ attractions (varies seasonally) and farm animals!
Back Home on the Farm … at Harrisonburg, in Virginia's scenic Shenandoah Valley.
We open September 1 for the Fall season: Corn maze, pumpkin patch and 40+ things to do! This year, buy tickets online in advance. Come to the Virginia Pumpkin Festival in October; we're celebrating everything pumpkin — food, drinks, games and more.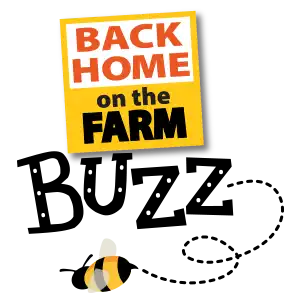 Get Tickets Online
Purchase tickets online and avoid lines at the admission booths at the farm this Fall! Tickets for the Fall Festival are on sale now.
Bringing a group?
If you are a non-profit organization and are bringing a group of 20+, paying admission with one transaction, and arriving together — we offer a group rate of $9 per person (ages 3+). Reservations required. Make them online!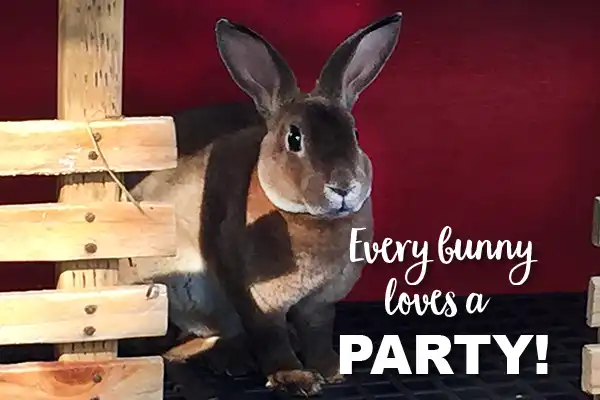 Party at the Farm
Retreats, team building, corporate events, birthday parties or any special occasion — party at the farm! Enjoy farm attractions, animals, food, campfires and more. Get more info!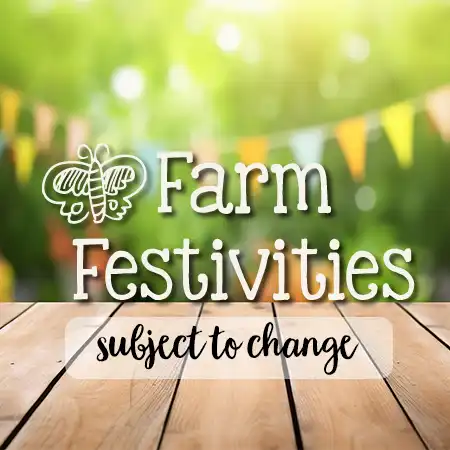 Wednesdays & Thursdays  10am – 1pm
Cooking demo with Sarah Levine McClelland, host of online cooking show 'Wingredients'. Taking visitors through a variety of garden produce to demonstrate a child friendly recipe for a pico de gallo or fresh salsa to be enjoyed with chips or crackers. Recipe card will be provided for children to take home.
A Fairy Safari! Join Professor Smythe, Fairy Hunter, on a short expedition to learn about fairies of the world and try to discover the hiding places of a real life Garden Fairy who has been seen around the farm!
Whoopie Pies!
You'll find us baking these and lots of other sweet treats most days during the summer!
Get 'em in the Country Store