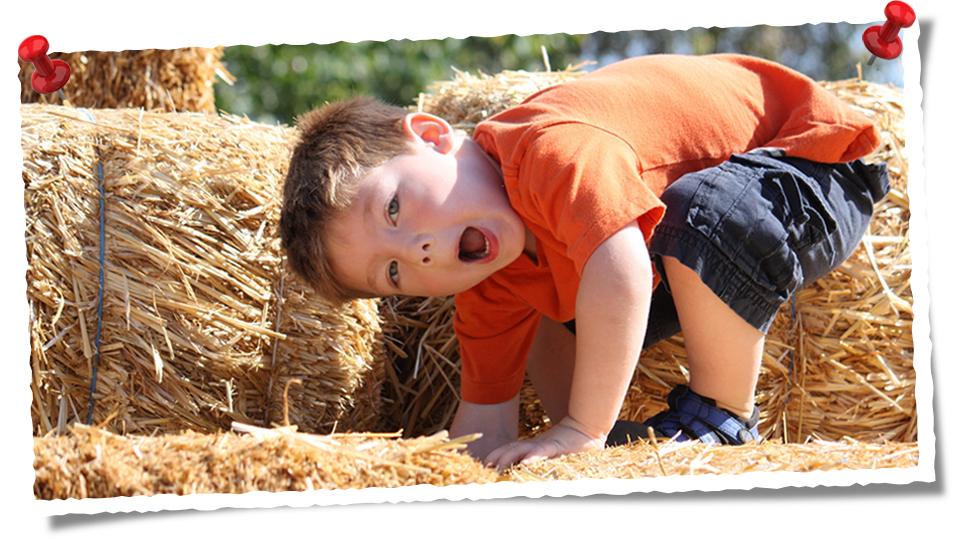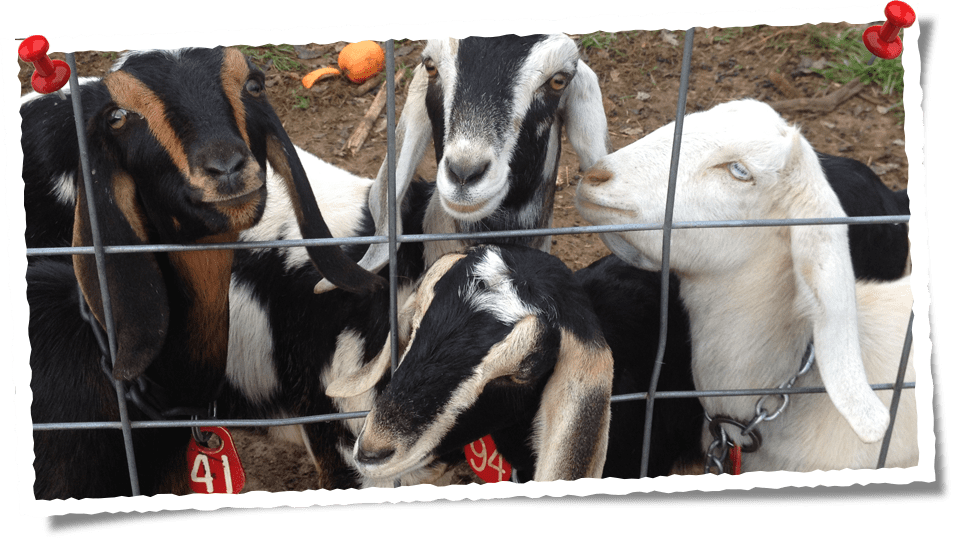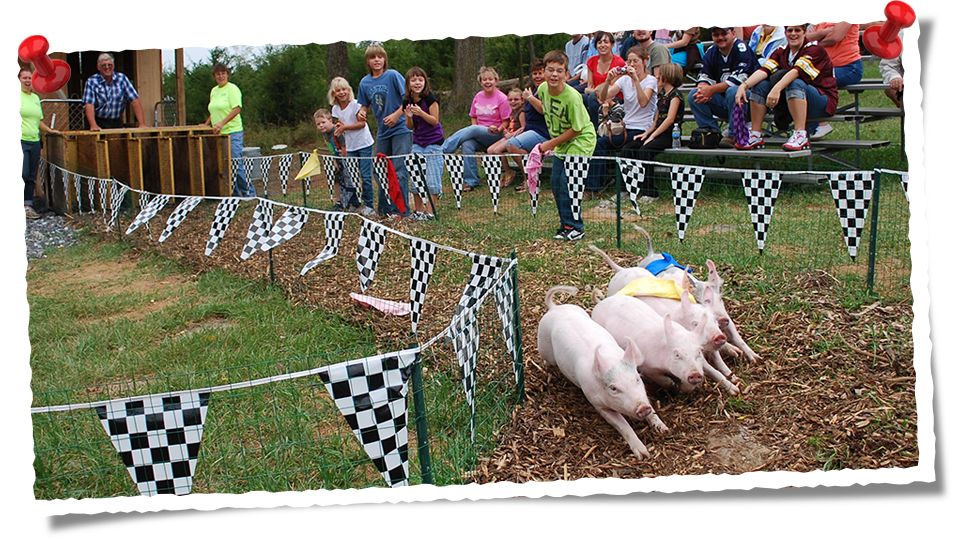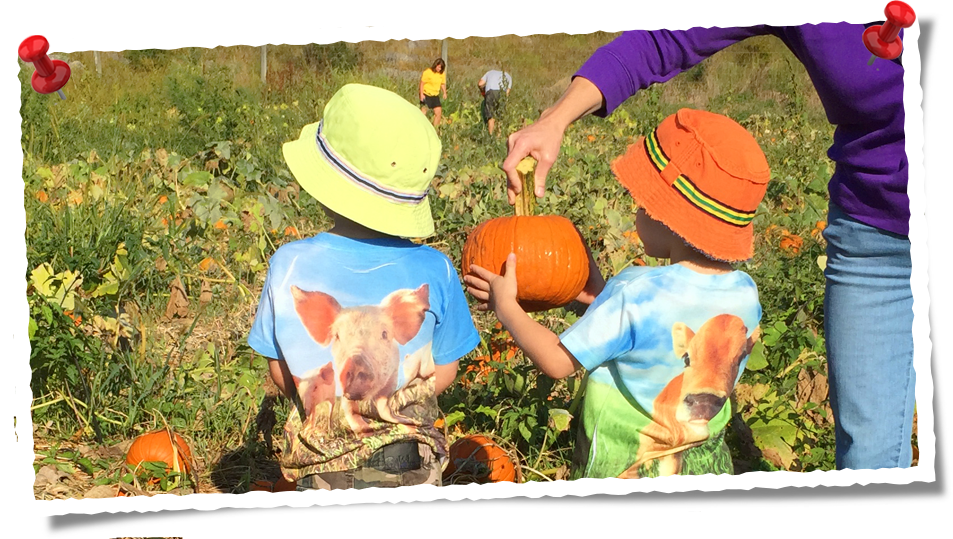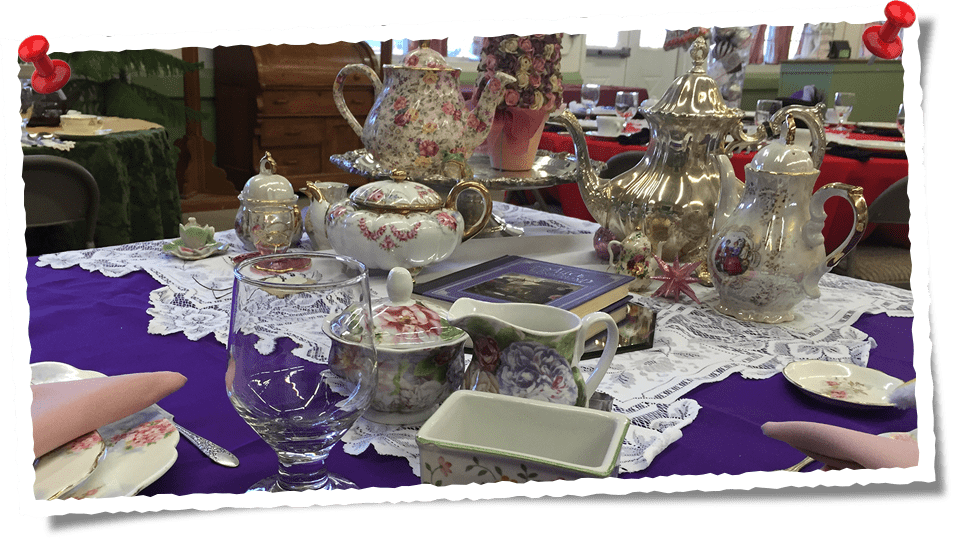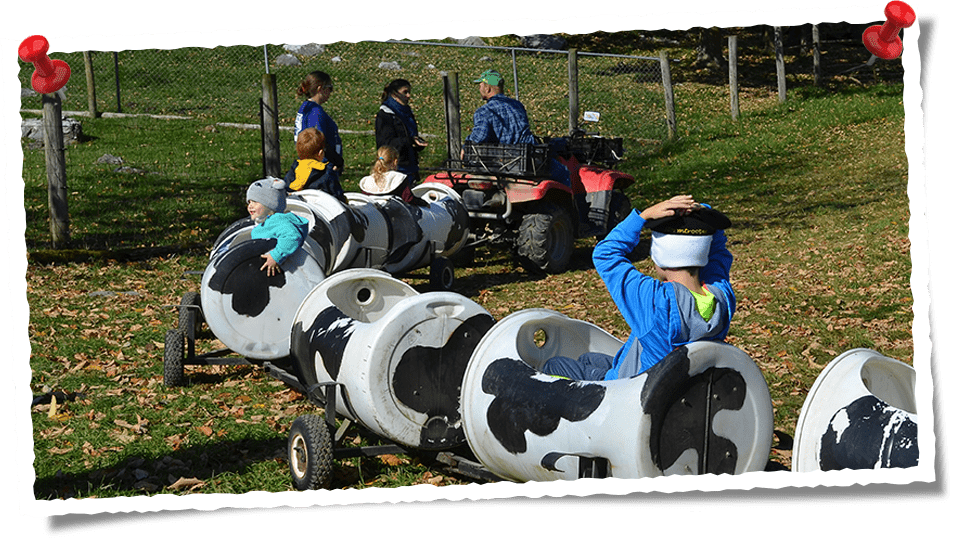 Family Fun – Memories Galore!
Shop our greenhouses in the spring. Come back with the family for summertime fun on the farm. Celebrate the fall harvest season at our corn maze and pumpkin patch. We also host old-fashioned Country Teas. Lots to do with 40+ attractions! Back Home on the Farm … at Harrisonburg, in Virginia's scenic Shenandoah Valley.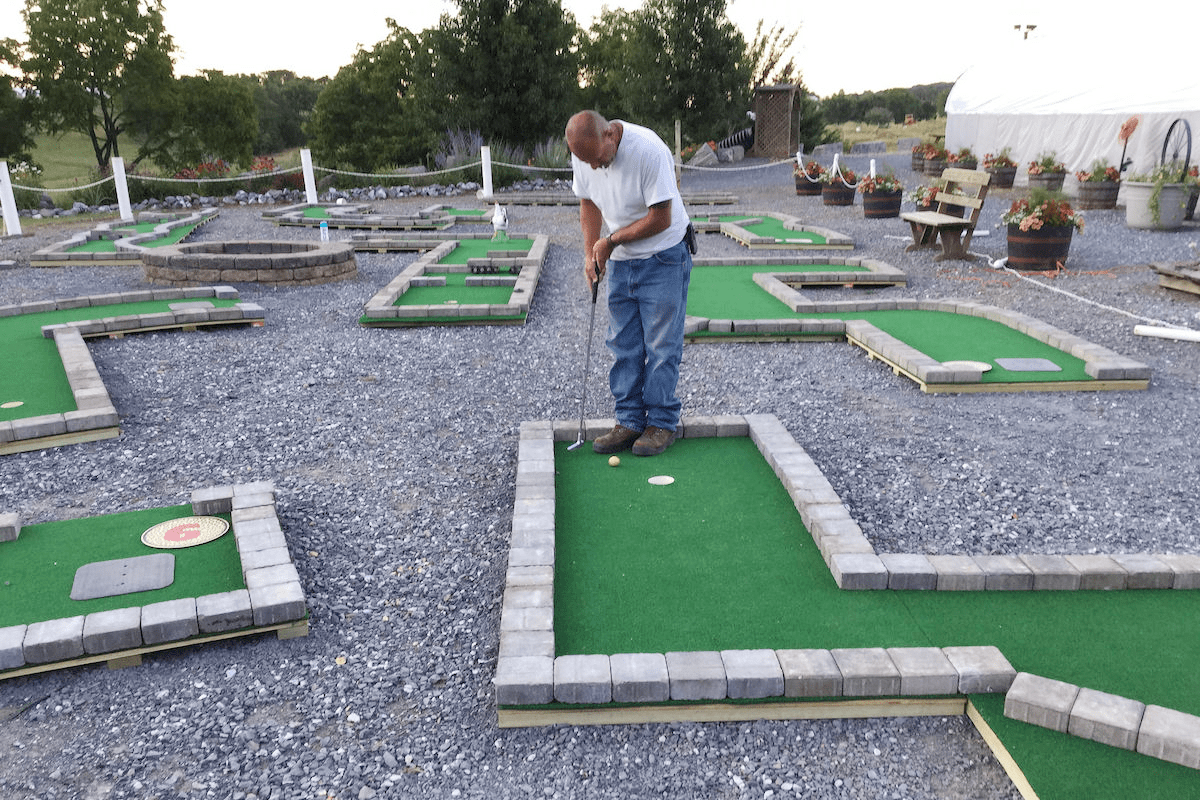 Putt Putt History
We LOVE putt putt golf here at Back Home on the Farm. Did you know that the miniaturized sport has
Read more.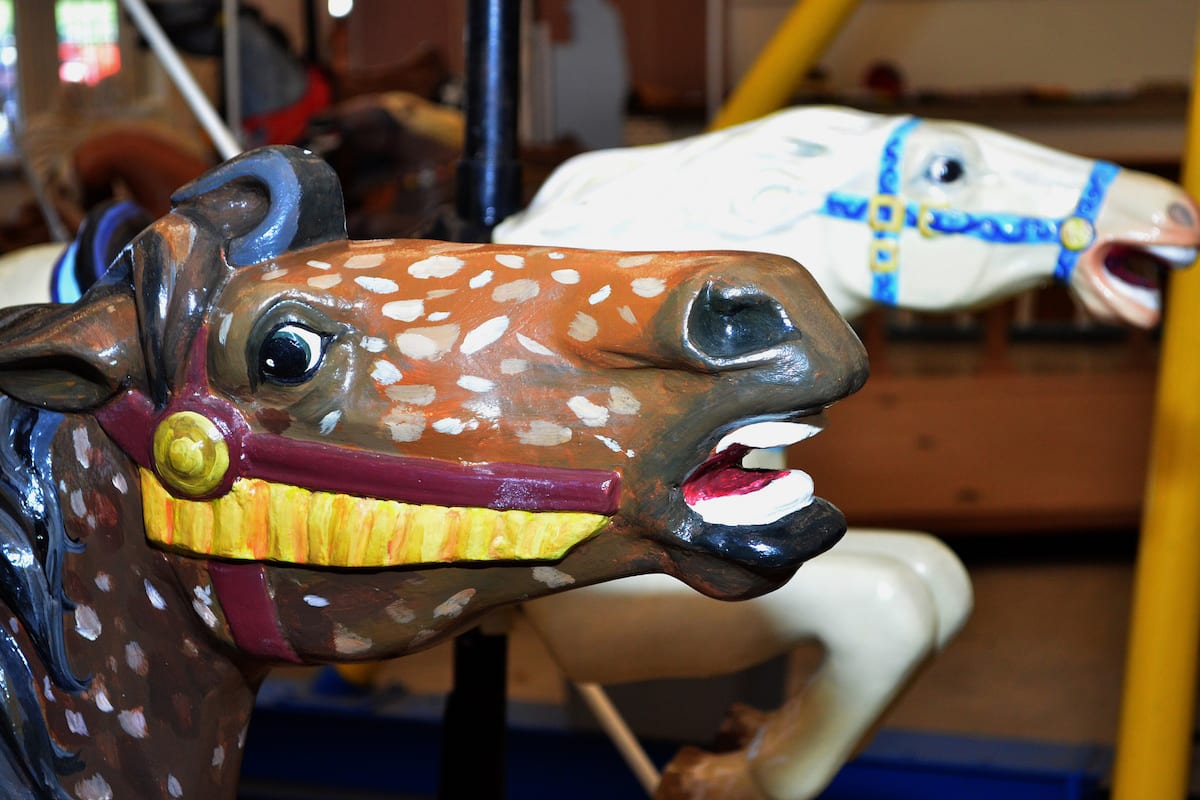 Carousel Origins
Did you know that carousels were originally used to train soldiers for battle? The word carousel actually derives from the
Read more.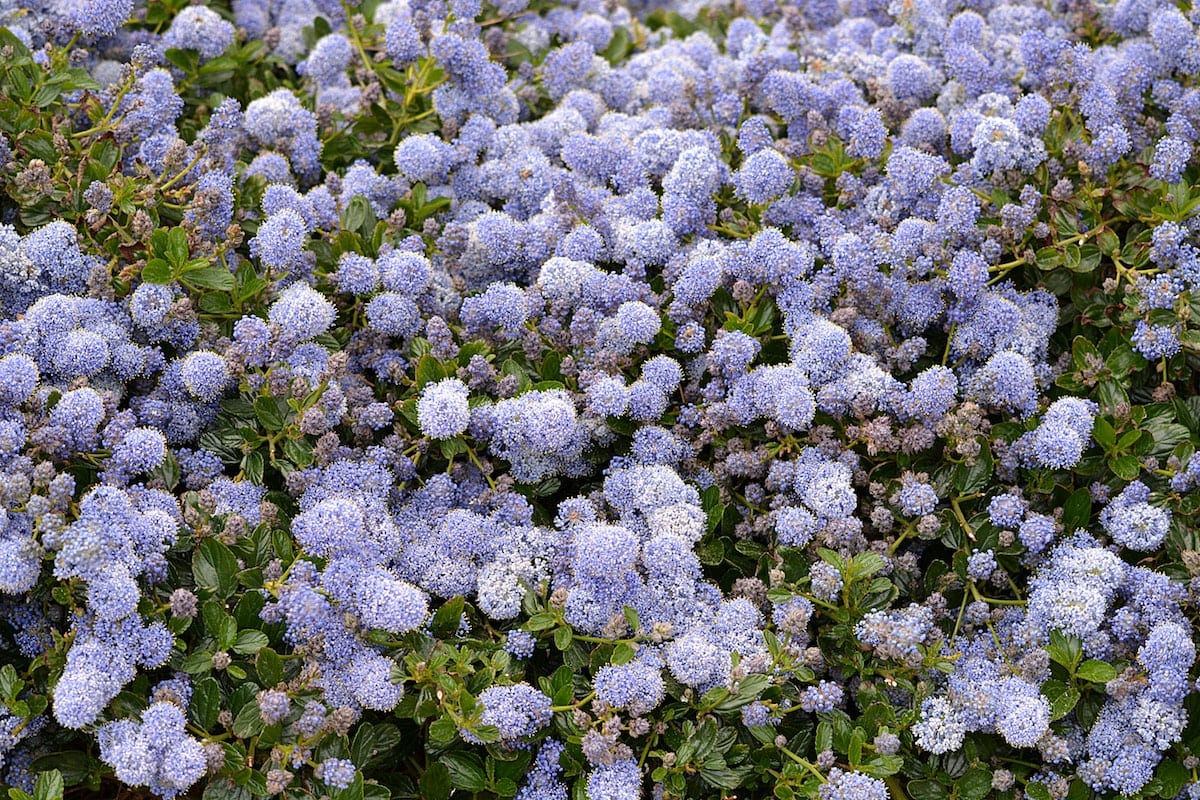 Perennial Perks
There are lots of perks to planting perennials. You get to enjoy the bounty of new growth without having to
Read more.