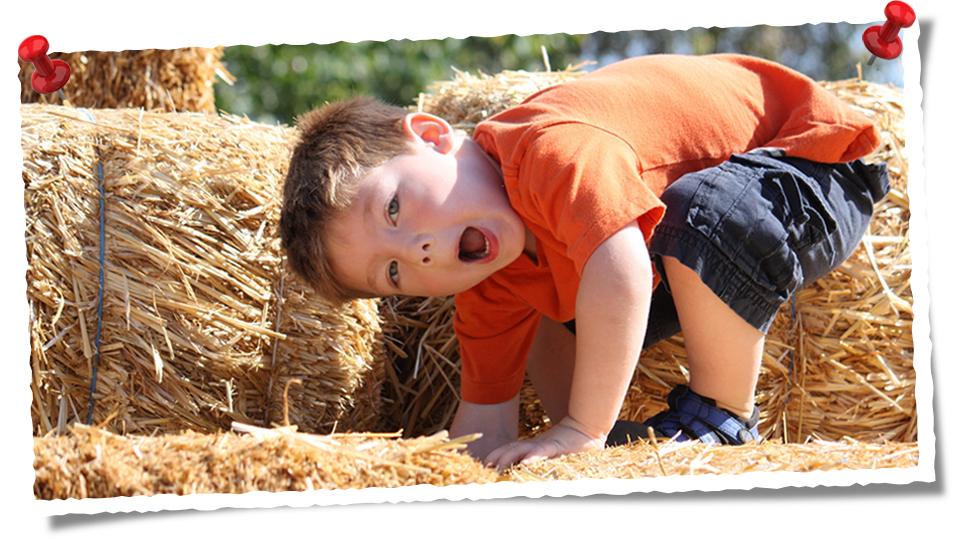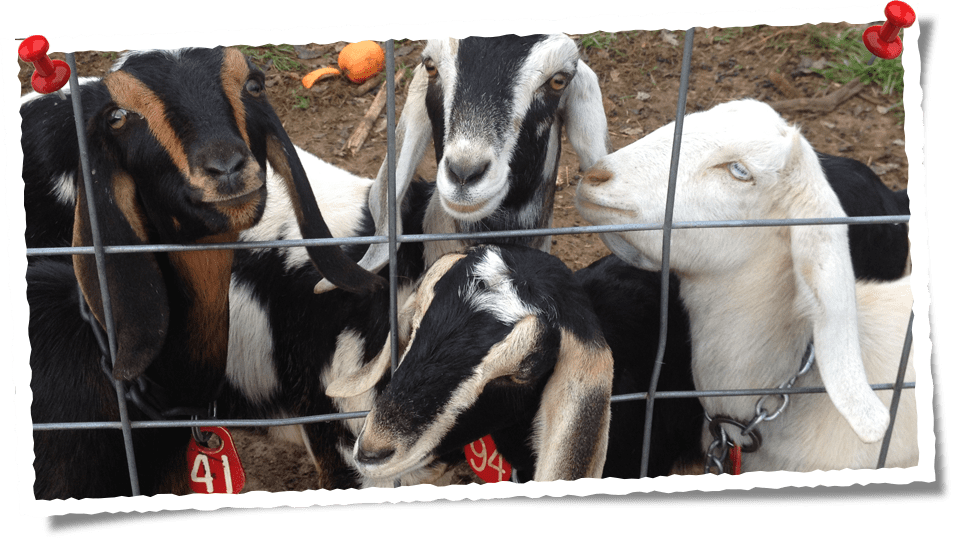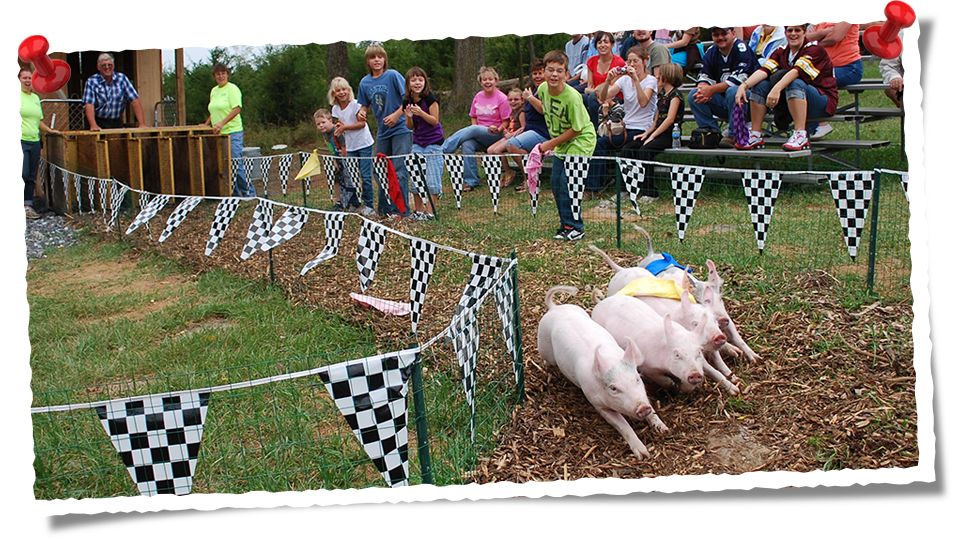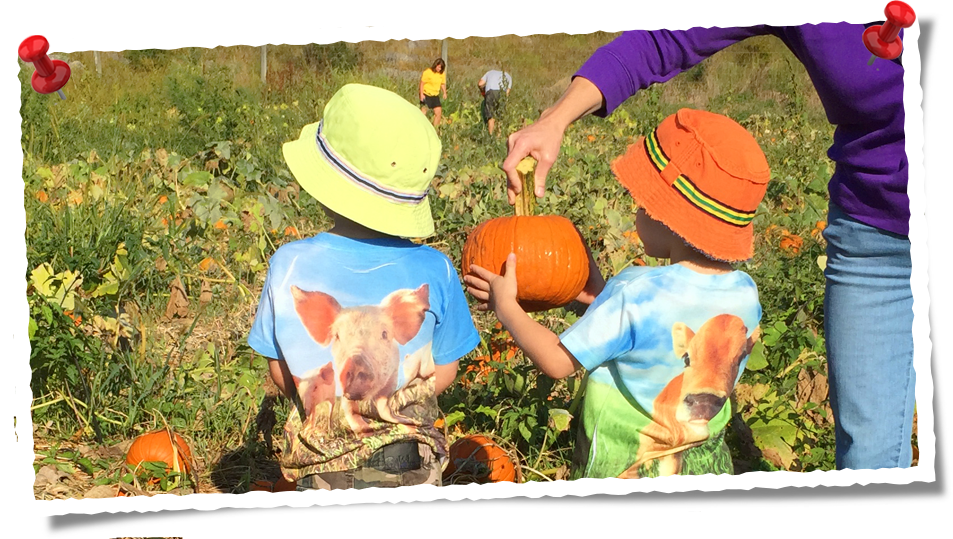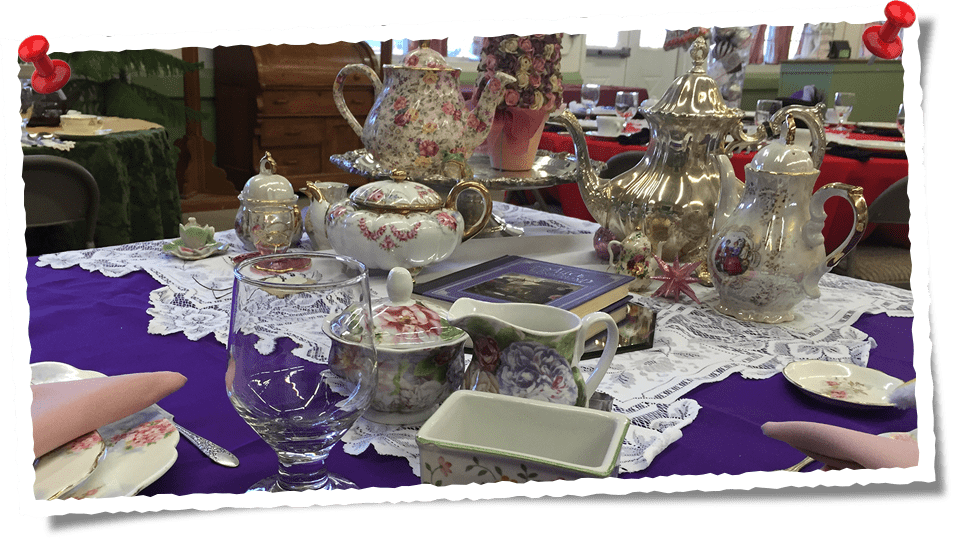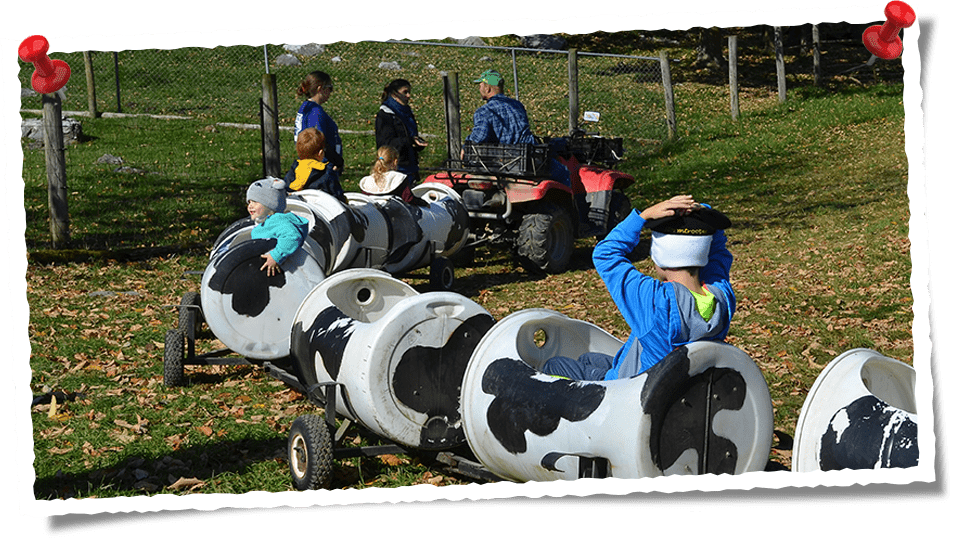 Family Fun – Memories Galore!
Shop our greenhouses in the spring. Come back with the family for summertime fun on the farm. Celebrate the fall harvest season at our corn maze and pumpkin patch. We also host old-fashioned Country Teas. Lots to do with 40+ attractions! Back Home on the Farm … at Harrisonburg, in Virginia's scenic Shenandoah Valley.
This Week at the Farm
AH! Sunshine! I don't care what the groundhog did or didn't see February 2nd, the warmth is awesome. We know it won't last, but we've been busy planting in the greenhouse and making lists of spring projects on the farm. Baby calves are popping out everywhere. They're too cute!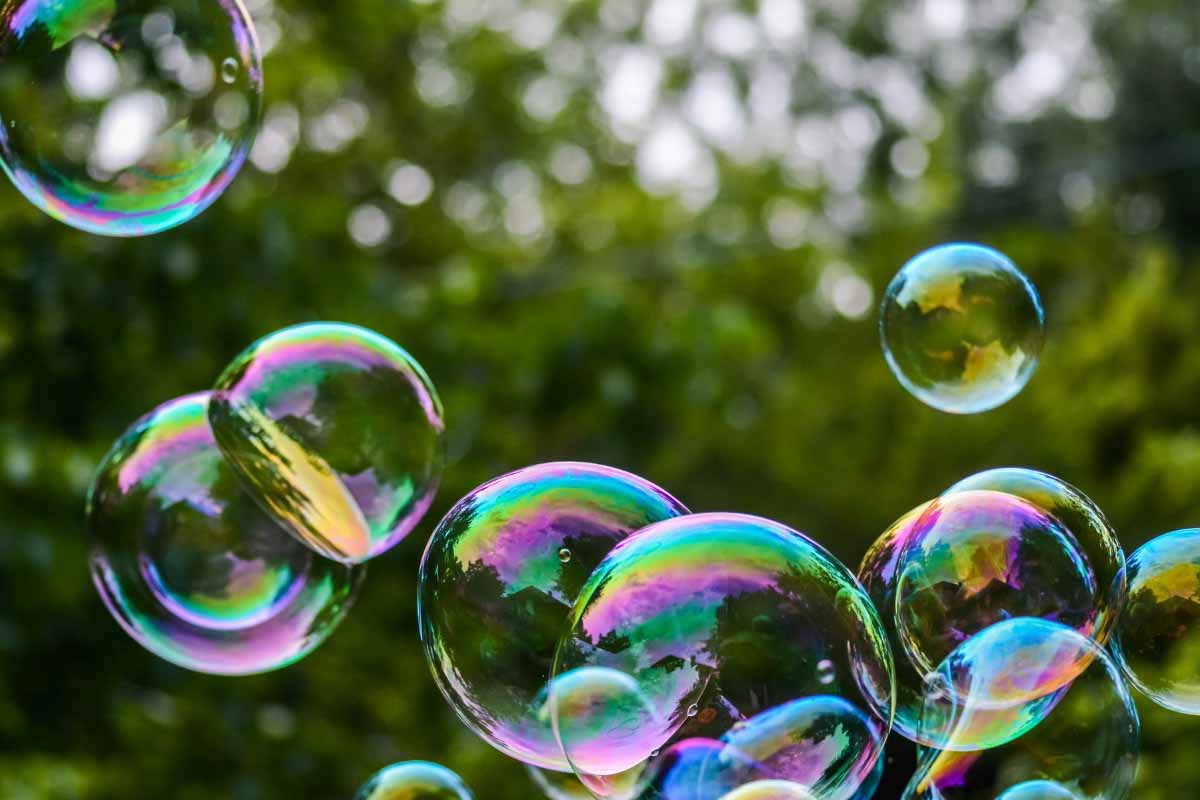 Go Big Bubbles
Keep the kids entertained for hours with this giant bubble recipe! All you need is a few standard household ingredients
Read more.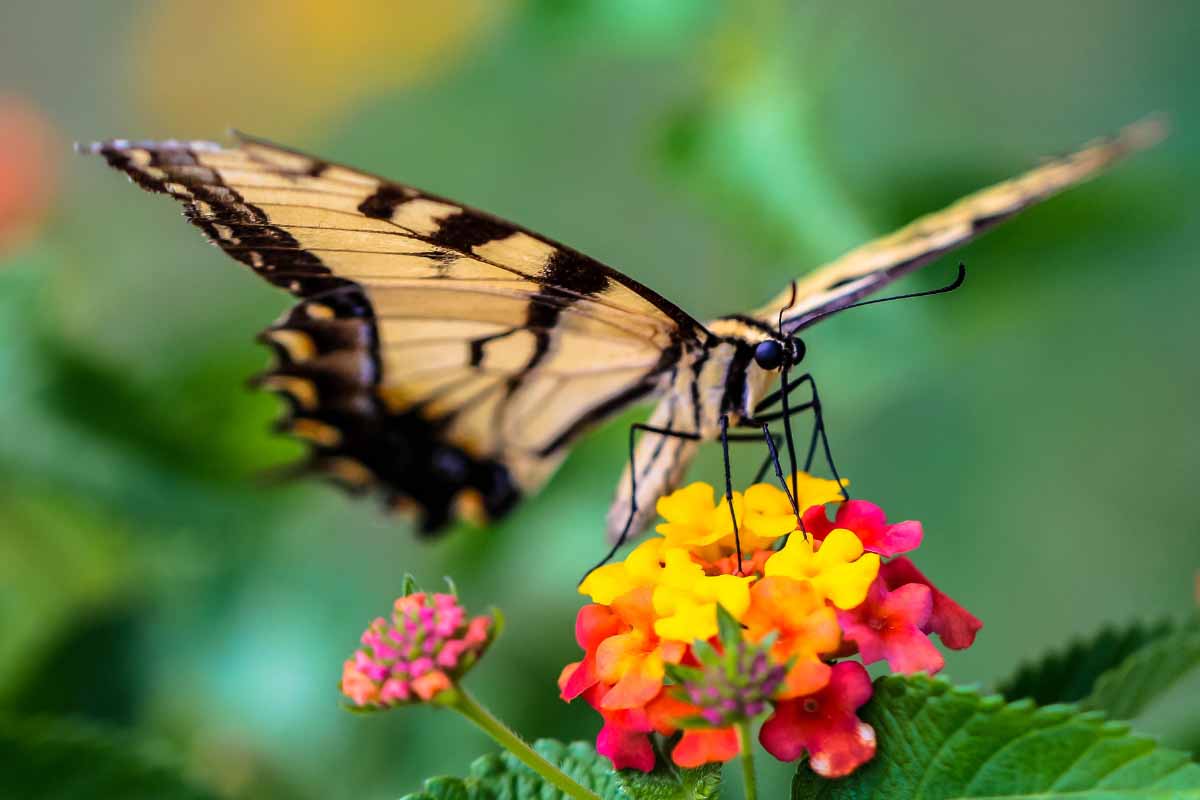 Cool Butterfly Facts
We love butterflies here at Back Home on the Farm. In addition to being absolutely beautiful and helping us with
Read more.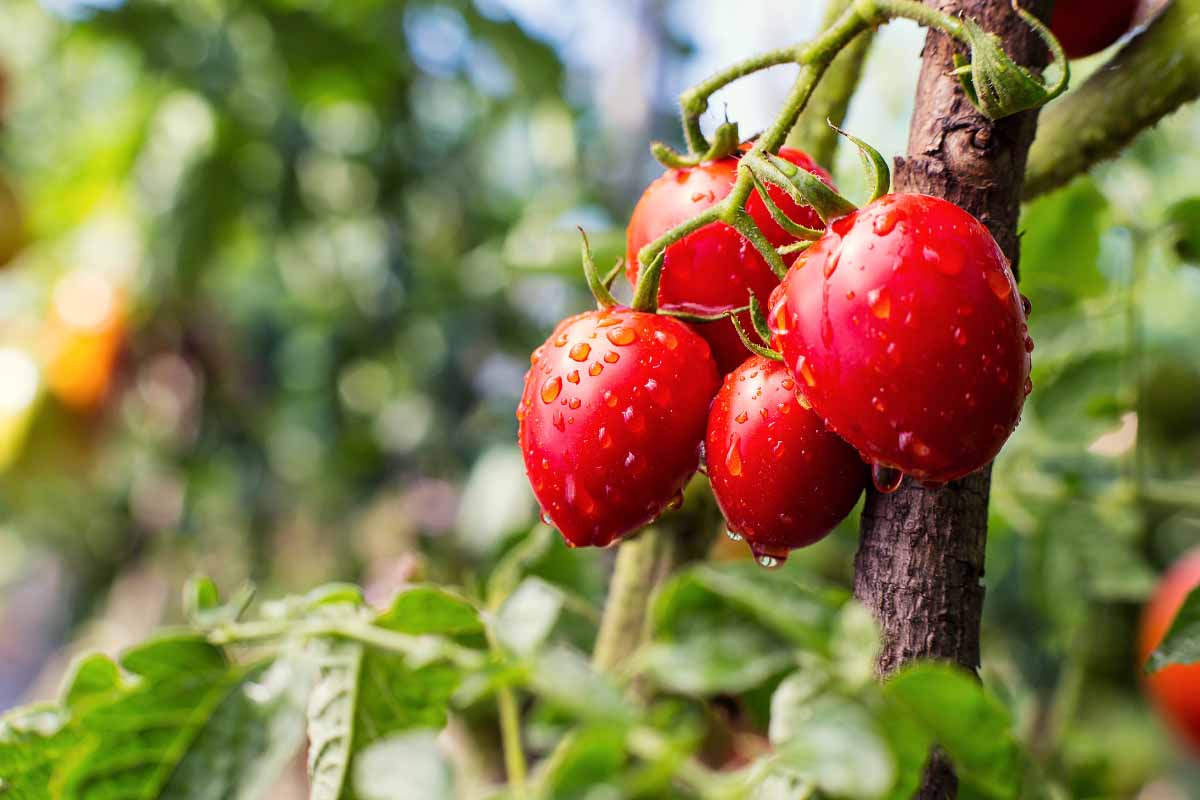 Water Those 'Maters!
You've planted your tomatoes and are eagerly waiting to see them grow so you can add them to salads, burgers,
Read more.