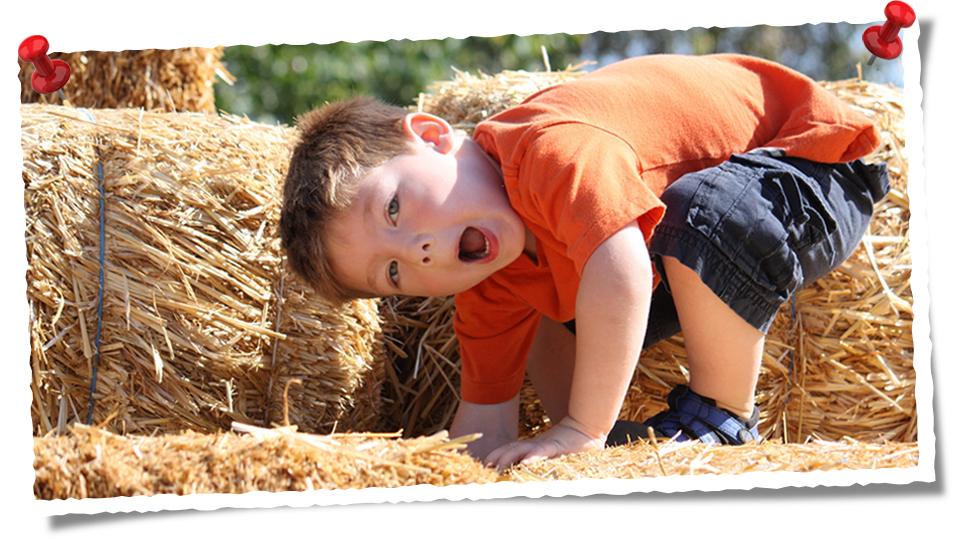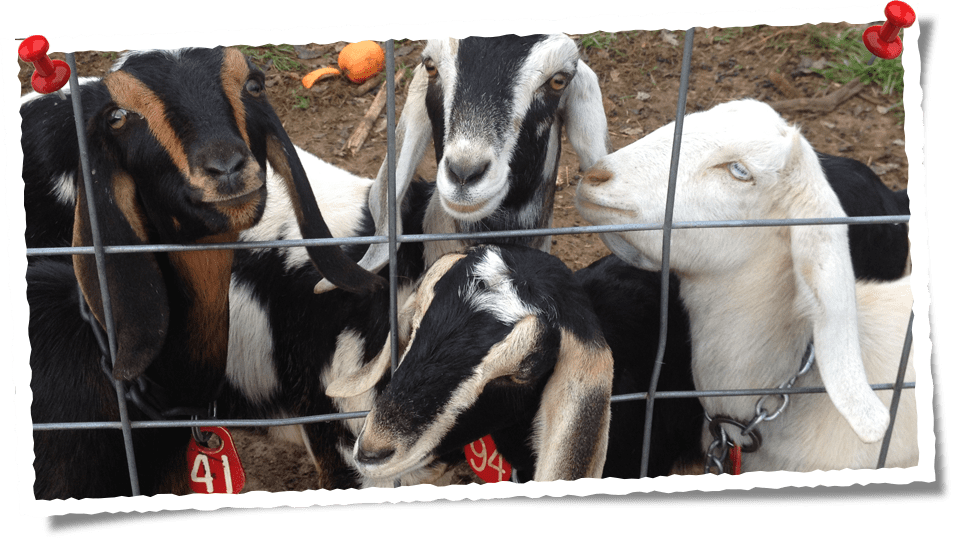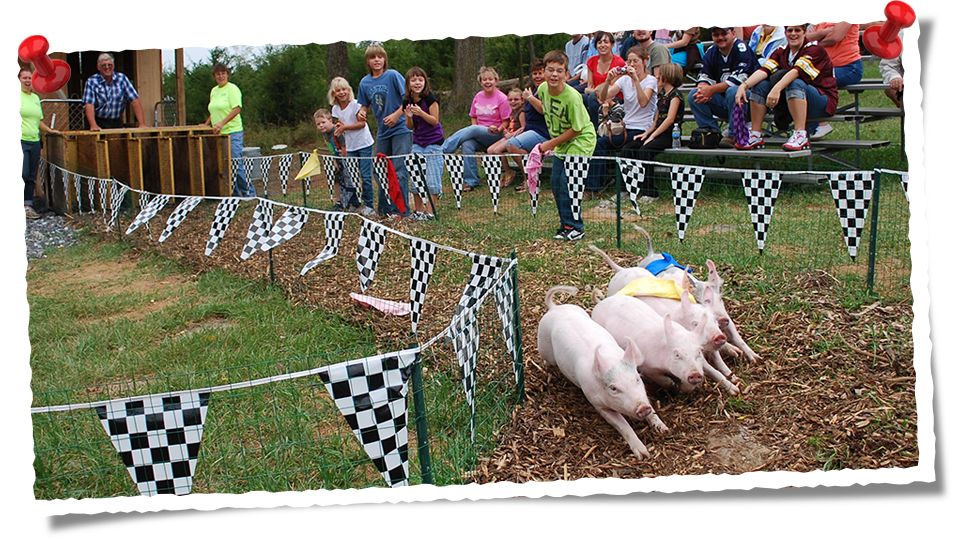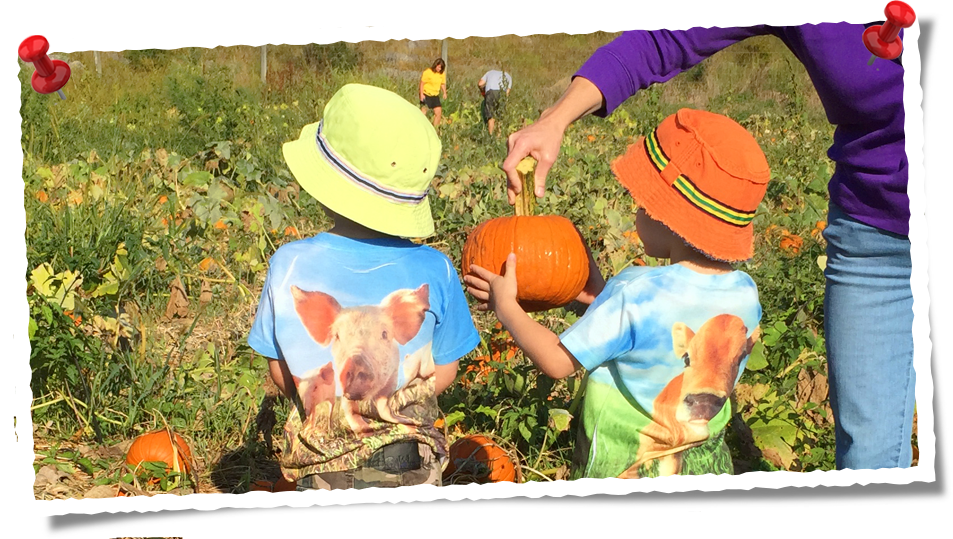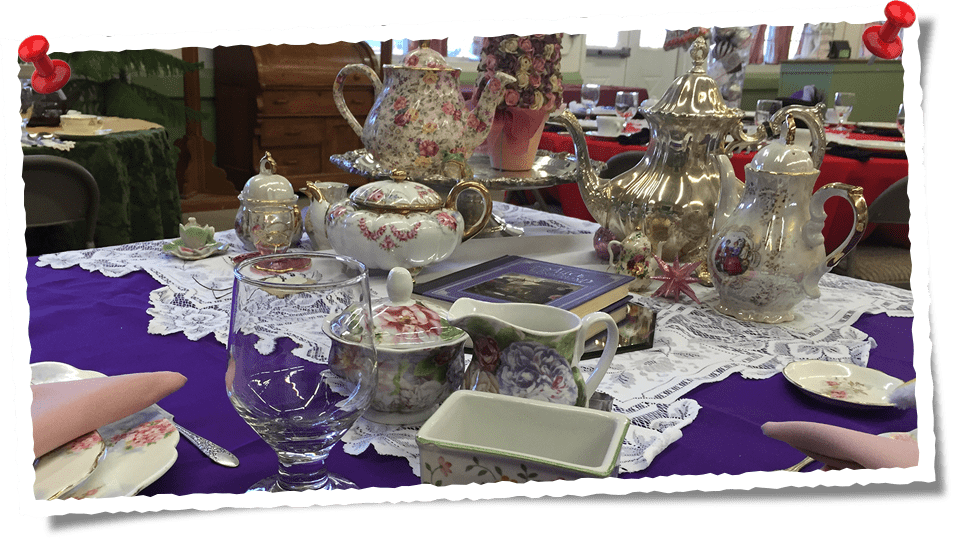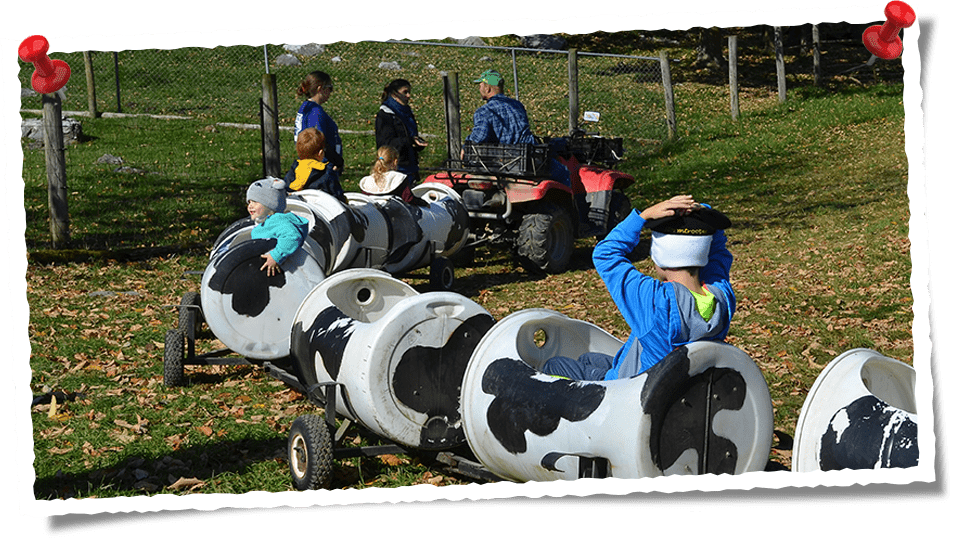 Family Fun – Memories Galore!
Shop our greenhouses in the spring. Come back with the family for summertime fun on the farm. Celebrate the fall harvest season at our corn maze and pumpkin patch. We also host old-fashioned Country Teas. Lots to do with 40+ attractions! Back Home on the Farm … at Harrisonburg, in Virginia's scenic Shenandoah Valley.
This Week at the Farm
Happy Thanksgiving everyone! Last weekend was a blast with a baby shower and birthday parties for a 4 and 6 old. The farm may be closed, but we're still booking private events through the winter and be sure to check our tea party schedule to celebrate Christmas as only we can!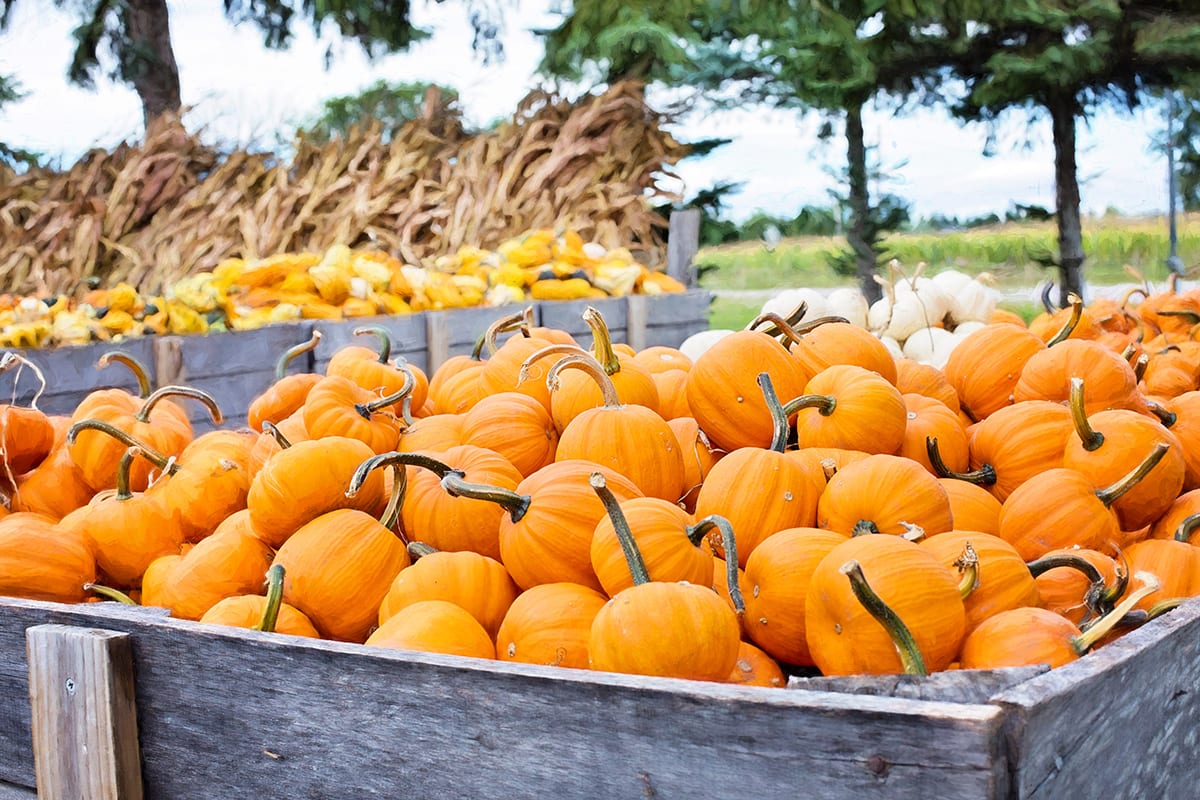 Repurposed Jack O'Lanterns
Halloween is over and it's time to put that Jack-O-Lantern to better use. At Back Home on the Farm, we
Read more.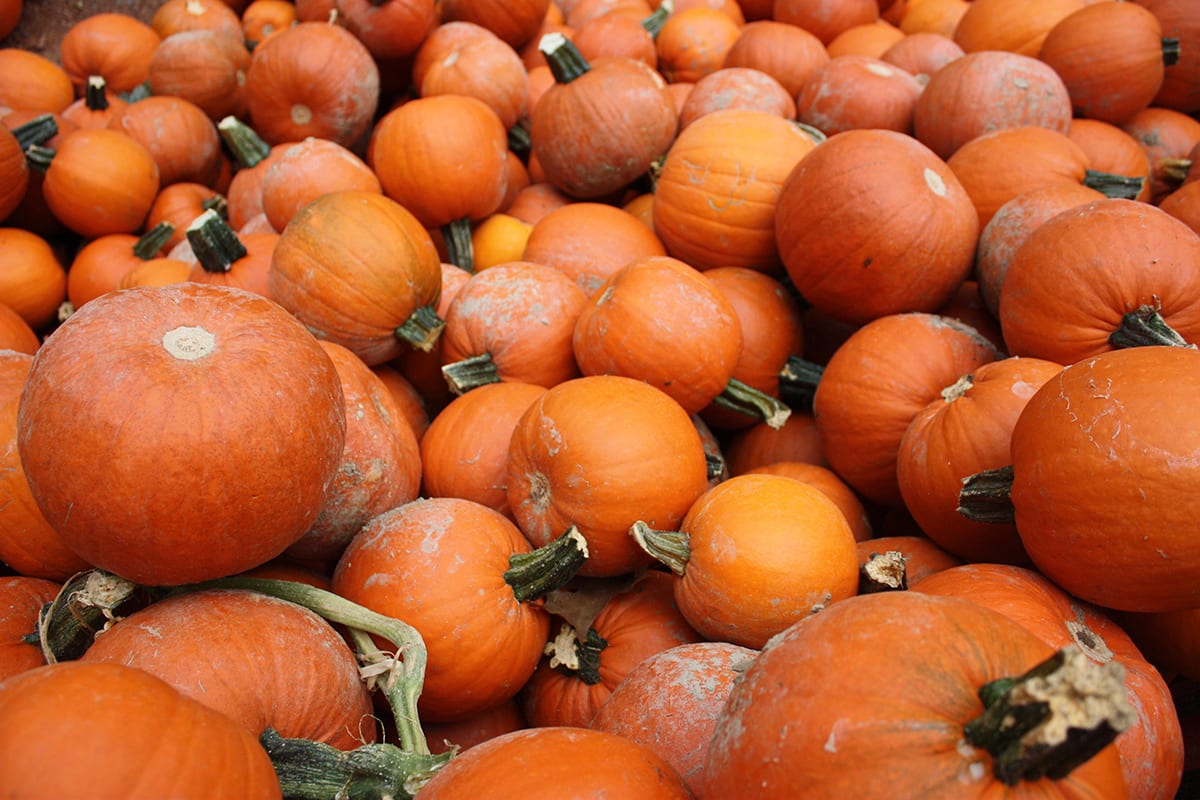 Decorating Pumpkins
Painting pumpkins instead of carving them has tons of perks. Painted pumpkins last longer than carved ones. You don't have
Read more.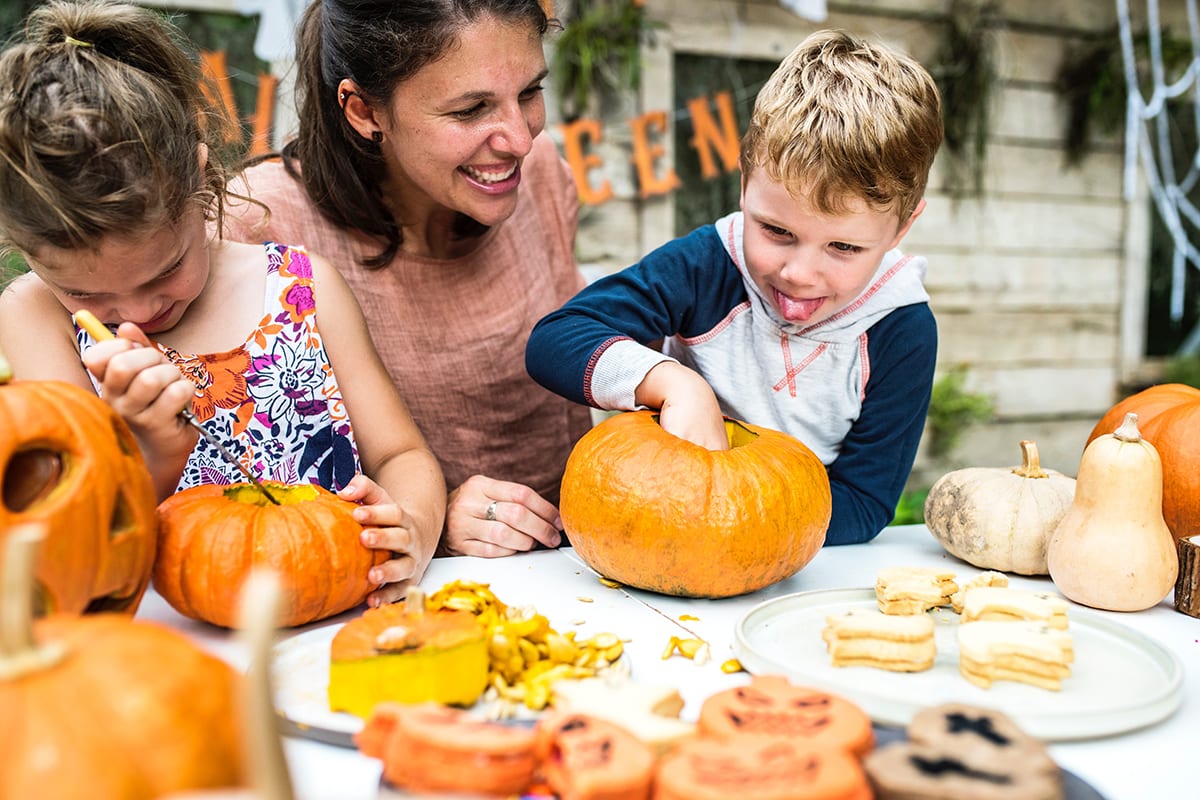 Pro Pumpkin Carving Tips
Halloween is on it's way! Time to decorate the house in fake spider webs (or simply leave skip de-webbing the
Read more.