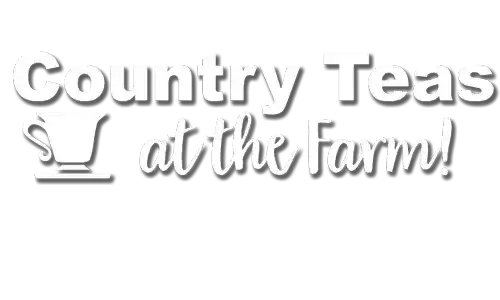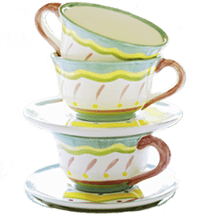 We host Country Teas all year long!
Themed teas are presented monthly throughout the year at Back Home-on the Farm. From fanciful teas for children to elegant teas for the Red Hat set, we like the opportunity to introduce the custom of "taking tea" to everyone. Our menu focuses on locally-sourcedproducts, some grown on our farm! Artisan fare — fresh, homemade, and delightful.
It's not about just a cuppa tea!
Here's a sampling of our sweets and savories:
Fresh Fruit Compote, Cucumber Sandwiches, Swiss Bacon Quiche, BLT Canapés with Garnish. Blueberry Basil Scones with an assortment of Jams & Butter, Mini Cherry Cheesecakes, Decadent Chocolate Fudge, Lemon Bars, Mini Vanilla Cupcakes … and, of course … assorted Black, herbal and iced Teas!
Click one image to advance a slider and see these luscious goodies up close!
All teas are at 1:00pm on dates shown. Adults – $25. Children under 10 – $12.
Please reserve at least 24 hours in advance. After we receive your reservation, we'll be back in touch to get credit card information. Reservations are not confirmed until secured by a credit card. Cancellations refundable up to 24 hours prior to tea date.
We also do private teas for groups of 12 or more any day of the week. 
June
Butterfly Wings & Fairy Bling
Thursday, June 15
Butterfly Wings & Fairy Bling
Saturday, June 17
Fairy Tea Party Picnic
Thursday, June 29
November
Victorian Afternoon
Thursday, November 16
Fall Harvest Tea
Saturday, November 18
Dickens Christmas Tea
Thursday, November 30
December
The Night Before Christmas
Thursday, December 7
Cuppa Christmas Cheer
Saturday, December 9
Serving Up Christmas
Thursday, December 14
December (cont'd)
My Favorite Things
Saturday, December 16
A Celebration for Sharing
Thursday, December 21
Farmer's Favorites
Thursday, December 28