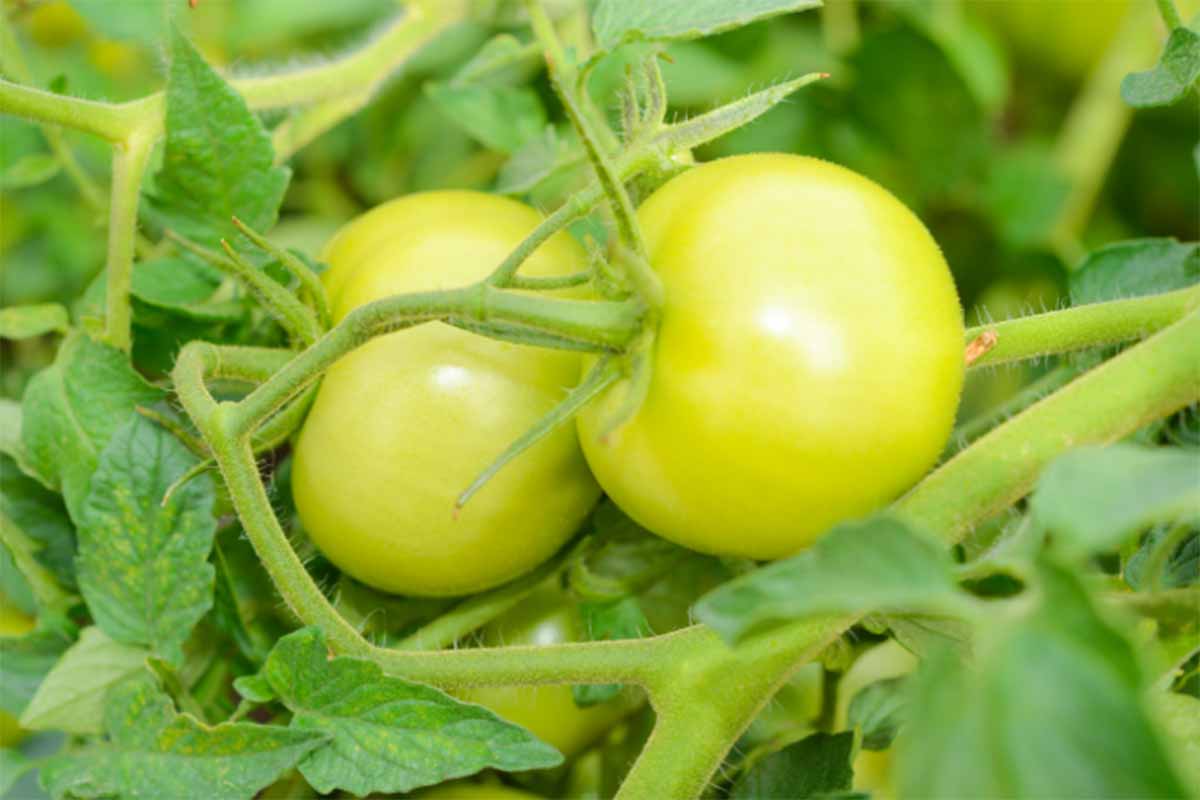 Warm months are just around the corner and you'll be able to reap the benefits of all your gorgeous tomato plants. Pass the grilled chicken, the potato salad, and, best of all, the fried green tomatoes!
What you'll need:
4 large and firm green tomatoes (beefsteak work just fine)
1 ½ cups flour
1 tsp kosher salt
½ tsp pepper
2 eggs
1 tbsp water
1 cup bread crumbs
1 cup olive oil
4 tbsp butter
To make:
Slice your tomatoes to about a quarter of an inch thick. Mix flower, salt, and pepper in a shallow bowl or dish. In a second bowl, whisk eggs and water together. Put bread crumbs in another plate. Coat your tomatoes in the flour, then egg mixture, and finish with the bread crumbs.
In a hot pan, mix your butter and oil. When sizzling, add your tomatoes frying 2 to 3 minutes on each side or until they are tender. Transfer to a plate, sprinkle with salt and enjoy!
Haven't planted your tomatoes yet? Head on out to the Greenhouse to pick up a few varieties perfect for sauces, salads, and, of course, fried green tomatoes!