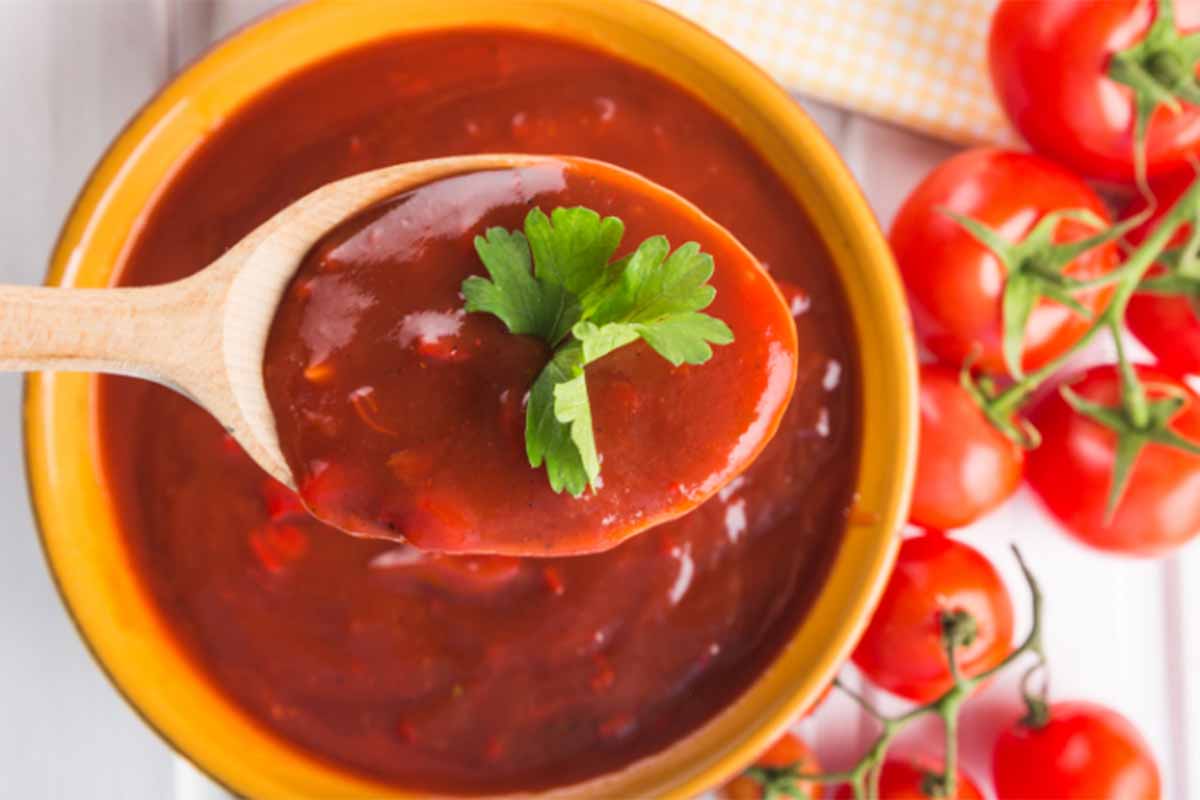 Have you ever made spaghetti sauce from fresh tomatoes? The delicious aroma of tomatoes, garlic, and fresh herbs fills up the house, making everyone antsy for suppertime. Try this amazing recipe out!
You'll need:
6 cloves of garlic

1 small onion, chopped

12 Roma tomatoes

½ cup of fresh basil, chopped

1 tbsp fresh thyme, chopped

1 tbsp fresh oregano, chopped

1 tbsp of sugar (adjust to taste)

1 tsp of salt

½ tsp pepper

1 8 oz can of tomato sauce

1 tbsp butter

2 tbsp olive oil
To make:
Boil a pot of water and all Roma tomatoes, cooking for 3-4 minutes until the skins start to break open. Remove the tomatoes and put them in a bowl of ice water. Once cool, remove the tomato skins. Chop the stem area off of the tomatoes and toss.
Heat oil in a large pot. Add garlic and onion; saute for about 3 minutes until translucent. Add the tomatoes and cook for 5 minutes, stirring often. Cook another 10 minutes, using a masher to smoosh the tomatoes.
Once the tomatoes are broken down, add your tomato sauce, herbs, sugar, salt and pepper. Mash them for another 5 minutes. Reduce heat to medium low; add butter. Stir until well blended.
Serve with pasta of your choice and top with some freshly grated Parmesan. Yum!
Have you started your tomatoes yet? If not, stop by the Greenhouse and pick up a few varieties.