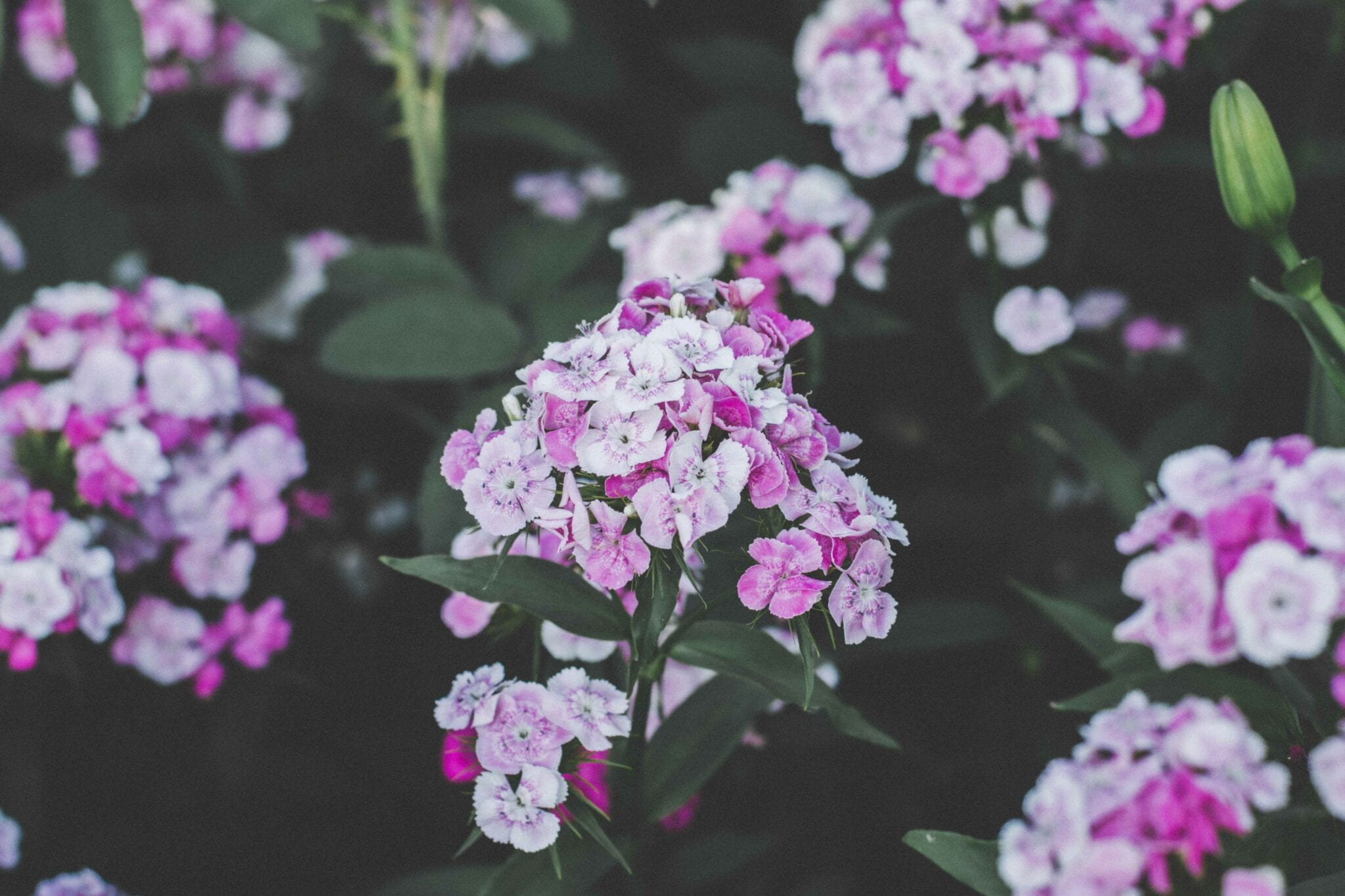 Let's be real. Not everyone enjoys the digging, kneeling, and rough hands that comes with gardening. However, you have to put in a little elbow grease in order to reap the benefits of all the glorious blooms. If this is you, hardy perennials are your best friends. They bloom every year and will save you time and money. Try these tough-to-kill options!
Obedient Plant
Featuring snapdragon-like flowers, obedient plant is fast-spreading and does well as long as you give it some room to travel as it can grow up to 4 feet tall and wide. It does well in full sun and part shade with moist soil. Pair it with Black-eyed Susans as they both bloom in late Summer thru Fall.
Ajuga
The green, burgundy or bronze  ground cover adds a splash of color to your garden from Spring to Fall. Little blue flowers bloom in the Spring. Growing up to 6 inches tall and 3 feet wide, this easy-to-grow plant likes the shade and moist, well-drained soil.
Phlox
Invite bees and butterflies to your garden with this flowery plant. Blooms begin in early Summer and continue their show thru the season. It's lovely fragrant will waft through the air especially on warm evenings. You can even cut the flowers and bring them inside to freshen up the house. Plant this beautiful bloom in full sun or part shade with moist, well-drained soil.
Not sure what low-maintenance perennials to use in your garden? Visit us at the Greenhouse and our experts will help you out!