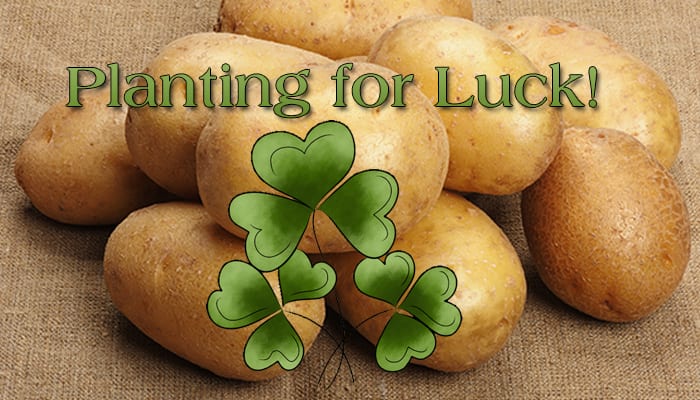 Does planting potatoes on St. Patrick's Day really bring you good luck?
While many have religiously planted their crops based on this superstition, planting potatoes in March actually has less to do with luck and a lot more to do with the weather. If planted too early, seeds will freeze and not germinate. The sweet spot for planting crops is mid-March to late-April. While you may not win a million dollars or find a pot of gold, you will be rewarded with a high yield of good Irish potatoes.
Not only are potatoes and peas a staple in many traditional St. Patrick's Day dishes such as colcannon and Shepherd's Pie, they also happen to be perfect crops to plant in March.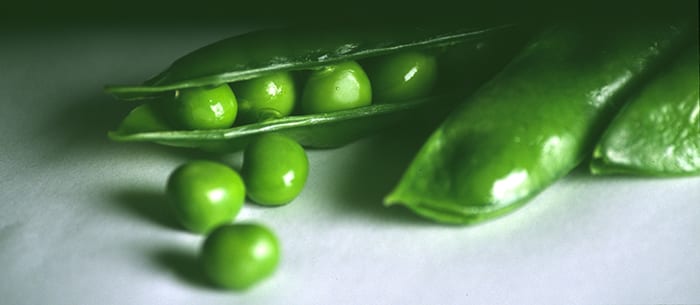 Planting peas in cooler temperatures allows for slower growth which creates stronger vines and prevents peas from quickly turning to starch. Peas grow best in temperatures between 45 and 70 degrees. Prior to planting, allow seeds to germinate. After germination, seeds should be planted 8 to 12 inches apart in well-draining soil. [click to continue…]