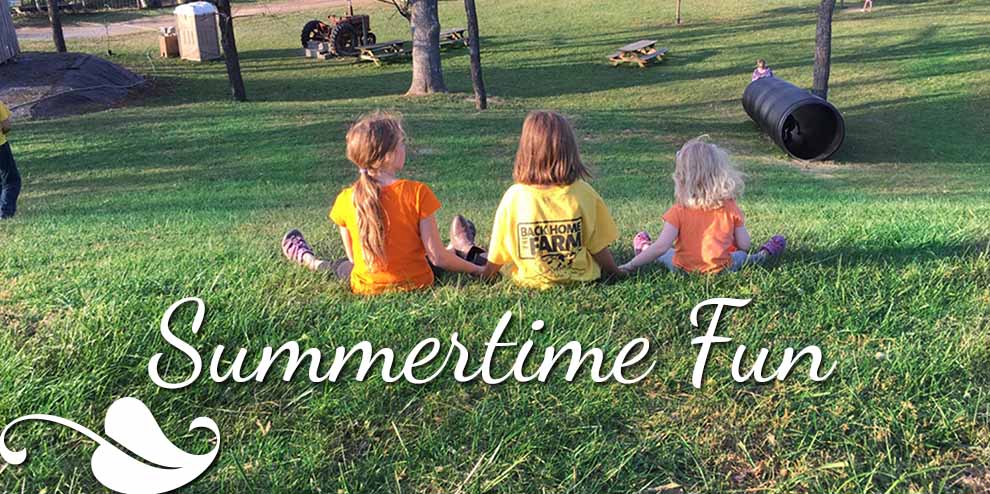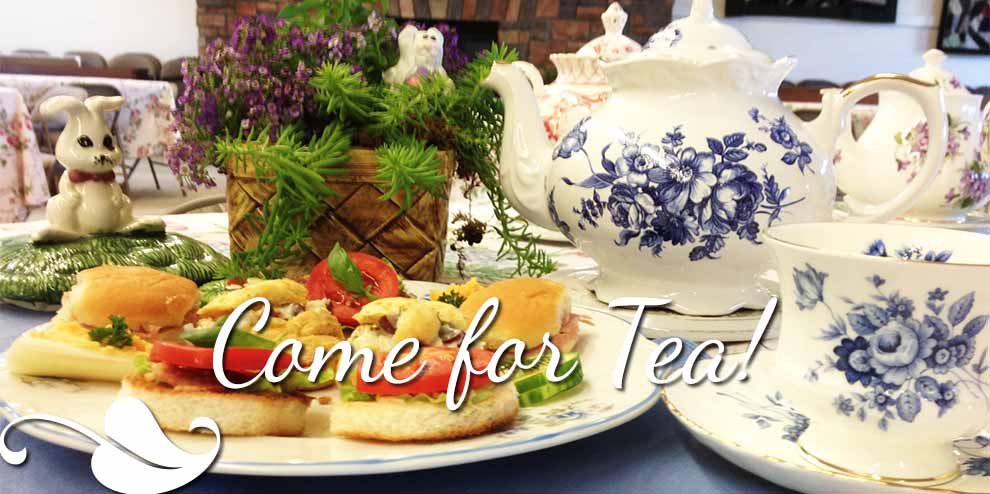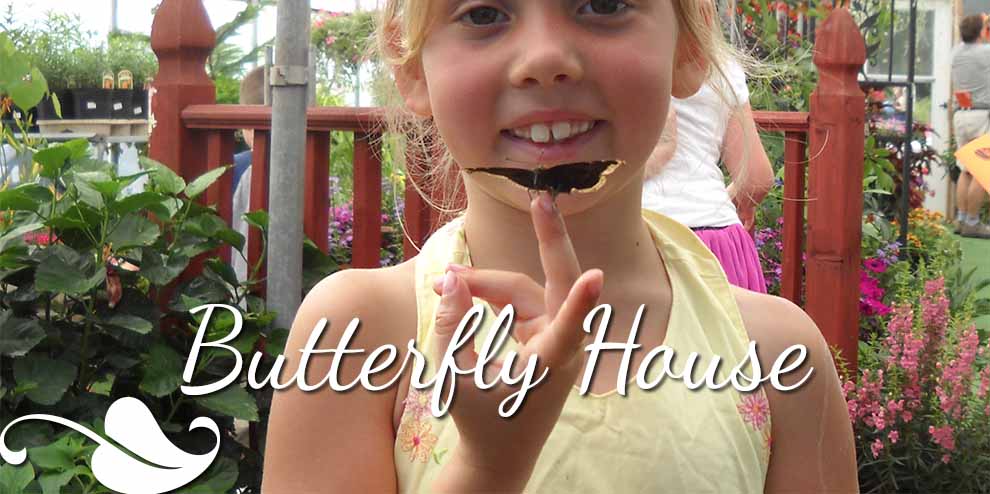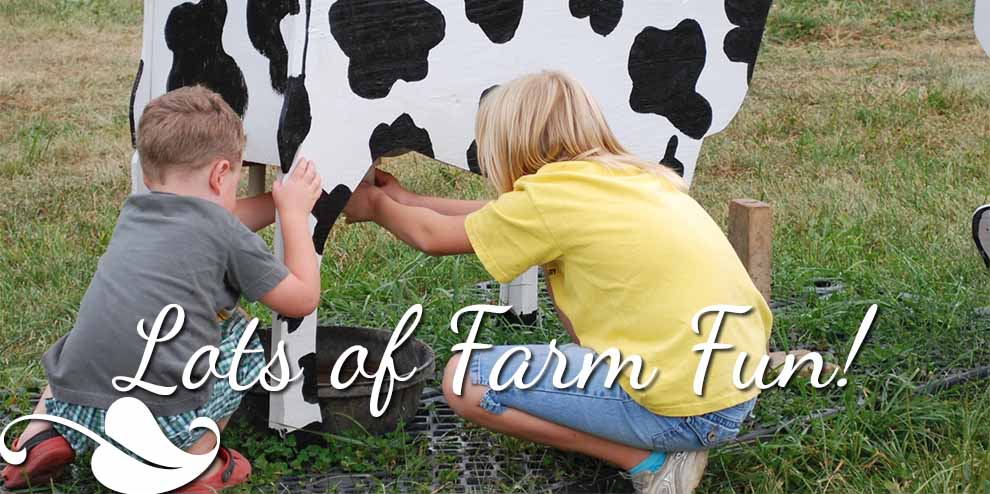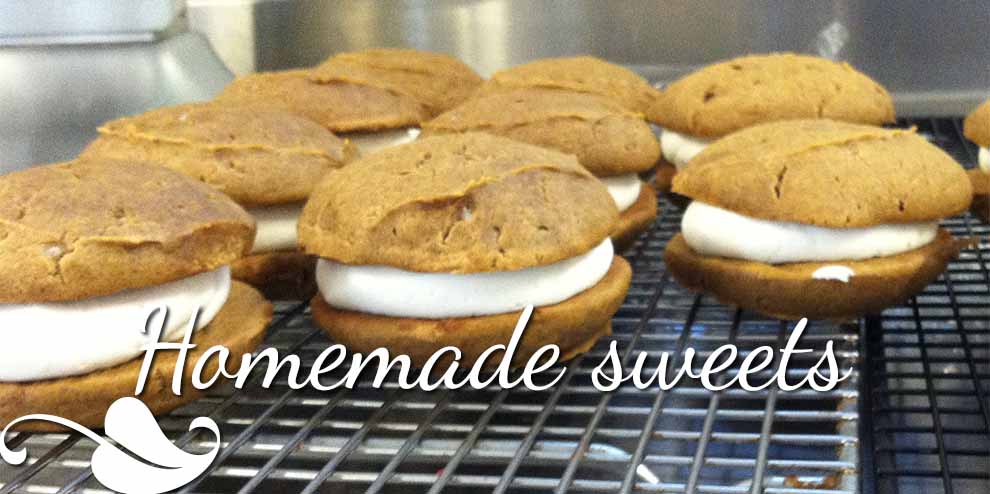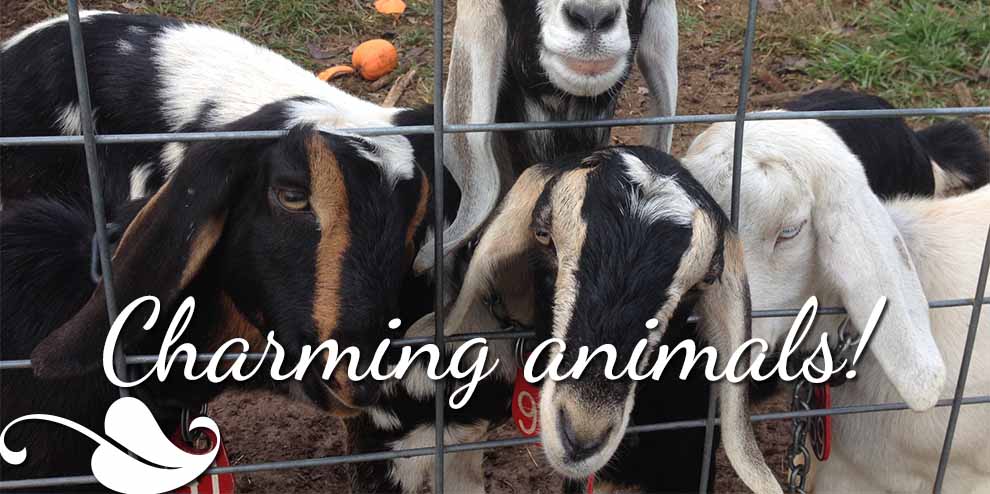 Back Home in Virginia
Gary and Lynne Hess live on a beautiful 240-acre farm land in Rockingham County, Virginia — literally within walking distance of the Harrisonburg city limits. The farm is open seasonally for family fun … and yes, Hess Greenhouse has relocated to the farm! You can find all the flowers you found at the Rt. 11 location right here on the farm from early April through mid-June.  Then join us for a summer visit to the Enchanted Garden Greenhouse to learn about butterflies and then again in the fall for pumpkins and even more farm fun! Our farm's fall attractions are geared toward children; there's plenty to entertain "kids" from age two to ninety-two.
This Week at the Farm
The farm is still open for summer visitors, and the maze opens in just 18 days! A few orange pumpkins have appeared in the Enchanted gardens – that surely means Punkin Hollar is coming soon. Ms. Emily  tested the Apple Cider doughnut recipe today (it was awesome!) and Ms. Kristen got signs posted for all the new activities this fall.  Mark your calendar… our favorite time of the year is coming!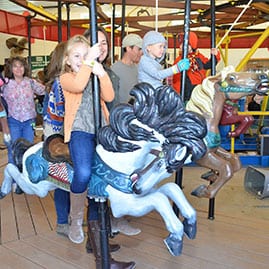 Virginia Carousel
Our 1942 carousel has been completely restored! What a sight to behold and a joy to ride! Find out more …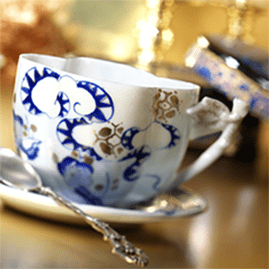 Tea is served!
Start a new tradition this year with a Country Tea celebration here on the farm! Artisan fare is fresh, homemade and delightful. Read more …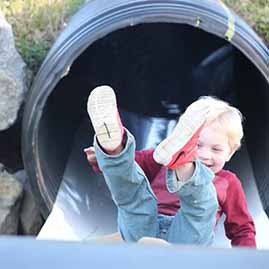 Fall Fun!
amazing fun with over 30 attractions await you this fall. Plan to spend a few hours – or the whole day!  Read more …
Making Family Memories!
This summer, you're invited to "Get out & play in the 'Burg"! It's a collection of destinations on GoBlueRidgeTravel.com popular Kids Trail … and BackHome-onTheFarm is featured!  Visit their website and meet Bucket, the purple snail — your guide to having a good time in the Shenandoah Valley.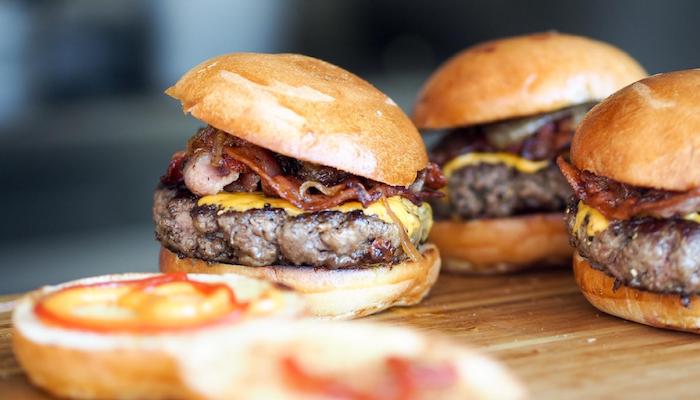 Cheeseburger Soup
Craving a burger, but want a hardier alternative? Try this flavorful soup! ½ lb. ground beef ¾ c. chopped onion
Read more.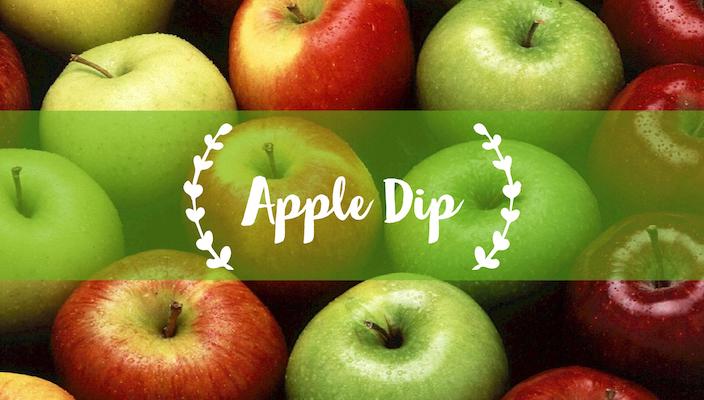 Apple Dip
This simple recipe is one of our favorite fall treats! Make it even better by picking up some fresh apples
Read more.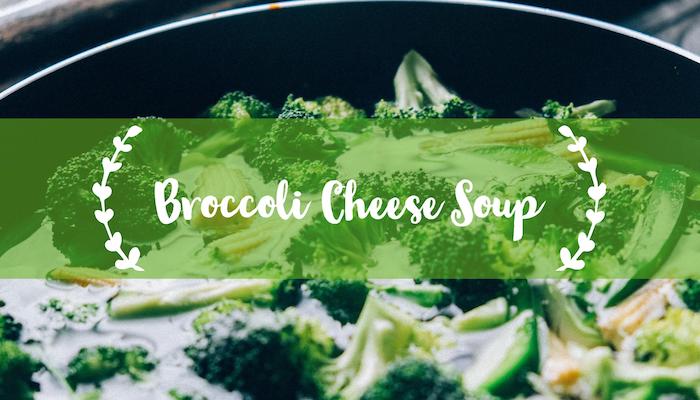 Broccoli Cheese Soup
This easy weekday recipe is perfect for warming bellies on cool evenings! ½ cup onions, sauteed 6 c. water ½
Read more.