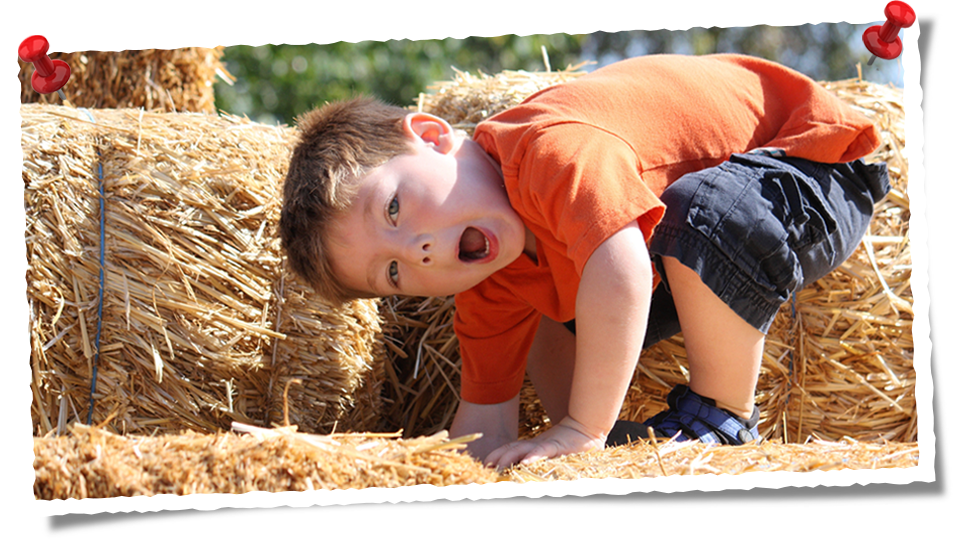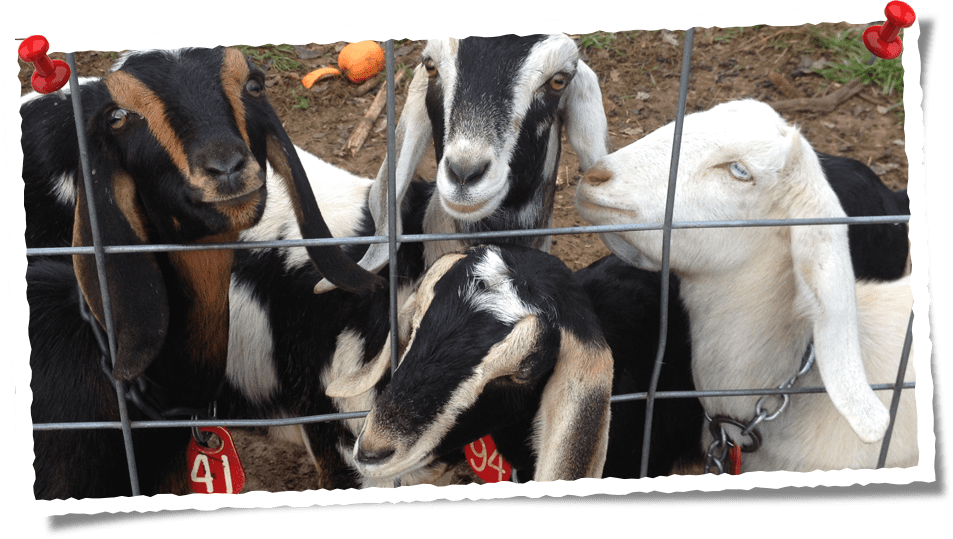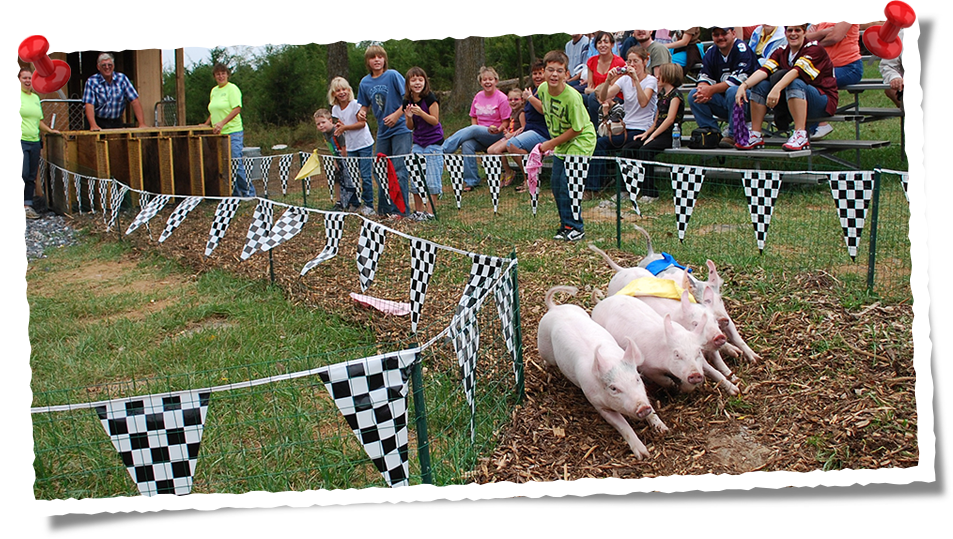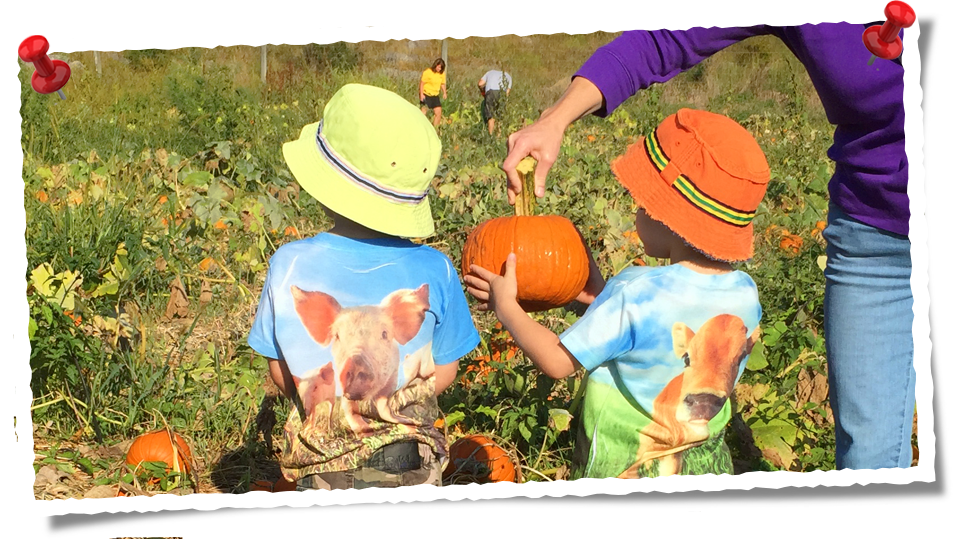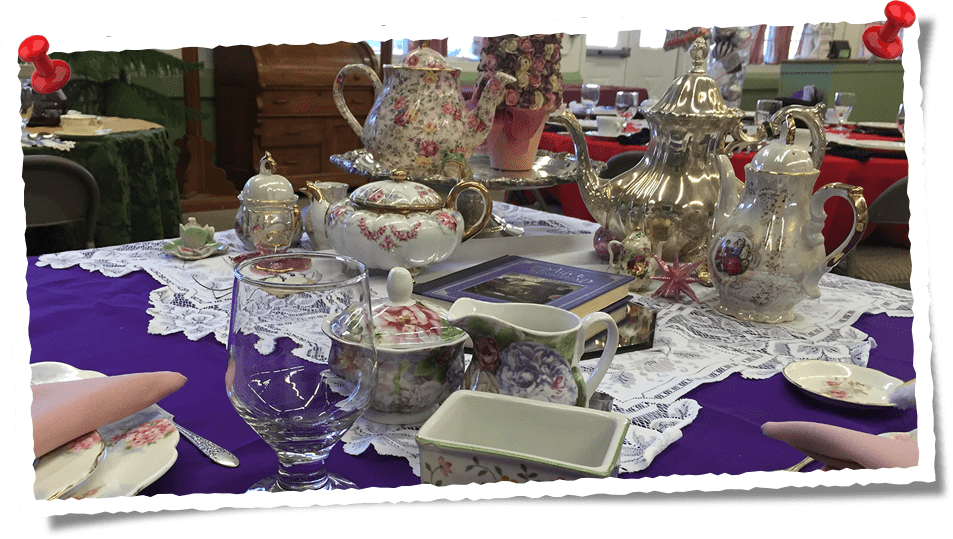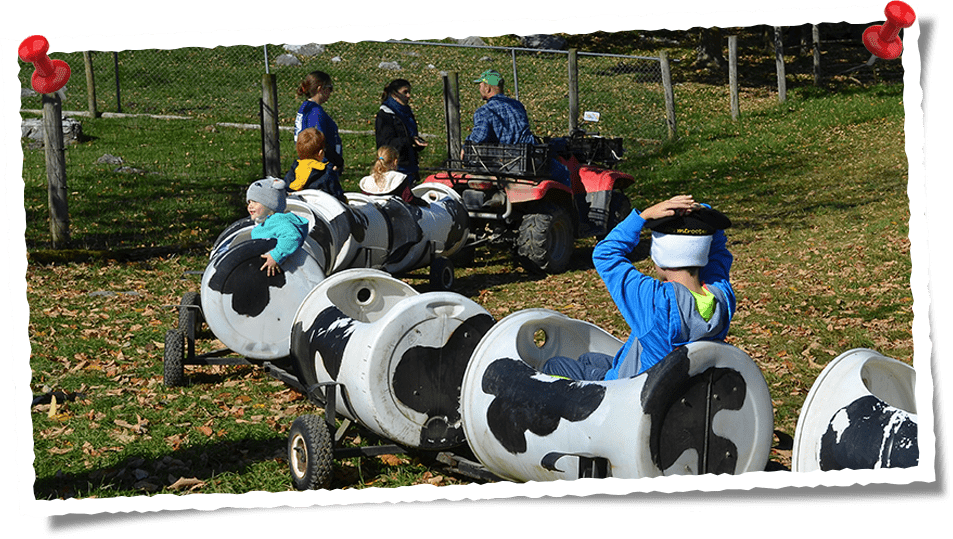 Family Fun – Memories Galore!
Shop our greenhouses in the spring. Come back with the family for summertime fun on the farm. Celebrate the fall harvest season at our corn maze and pumpkin patch. We also host old-fashioned Country Teas. Lots to do with 40+ attractions! Back Home on the Farm … at Harrisonburg, in Virginia's scenic Shenandoah Valley.

We are SO excited to be hosting the Virginia Pumpkin Festival this fall! Bring the family and enjoy all things pumpkin! Pumpkin games, activities, and a costume party. Pumpkin pies, cookies and more! Pumpkin carving and painting demonstrations! Fun!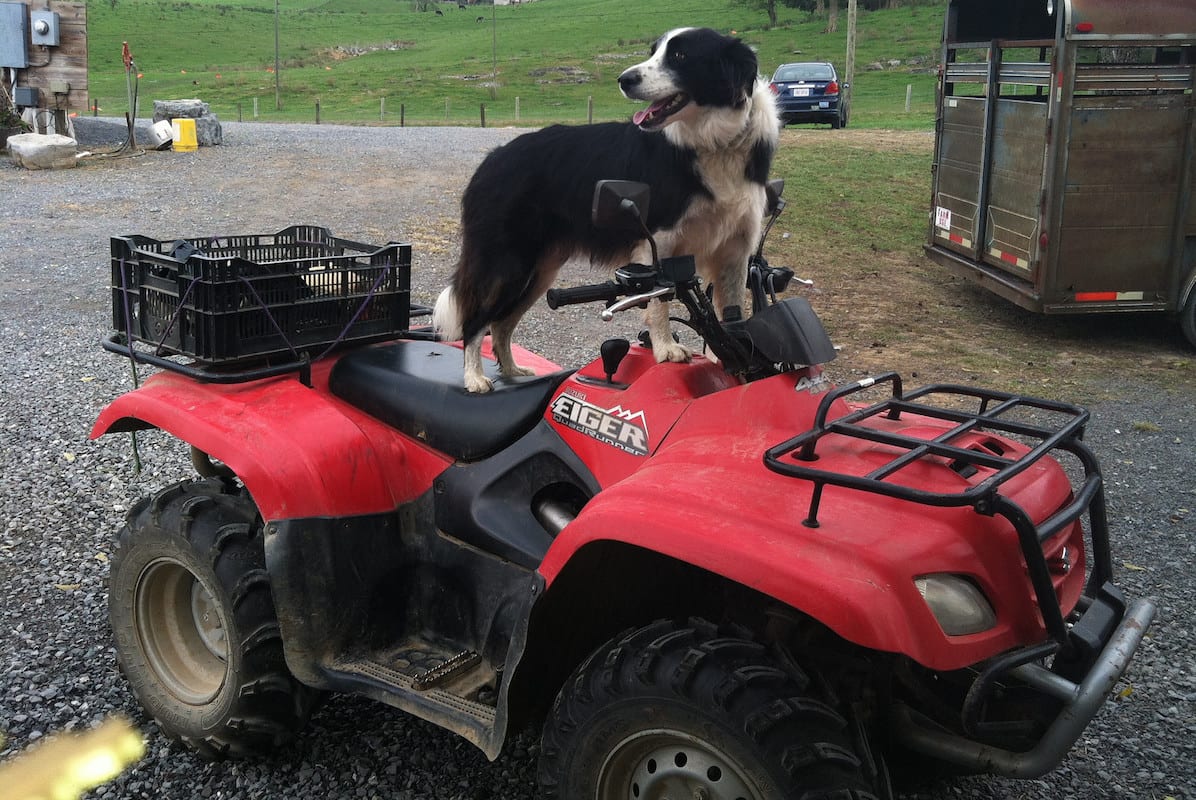 Meet Jackie
Meet Jackie, the lesser-known co-owner of Back Home on the Farm.
Read more.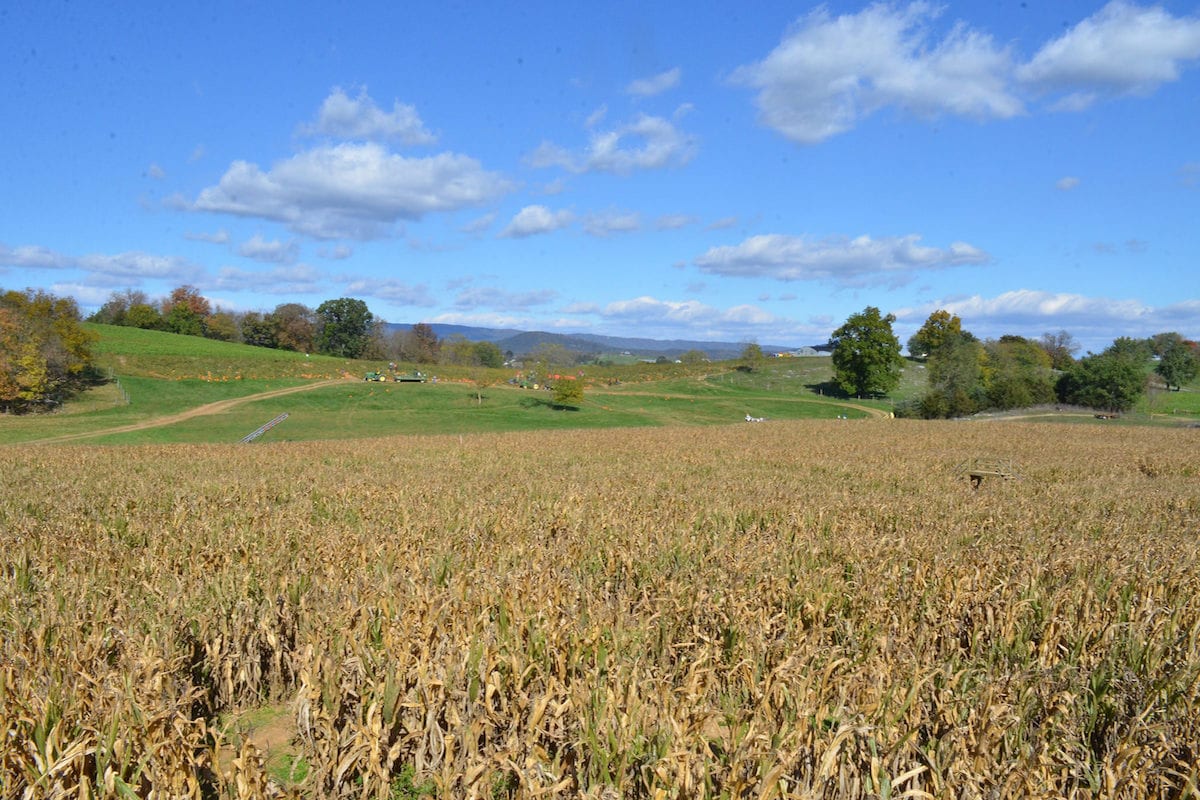 Photography at the Farm
It's always picture time at Back Home on the Farm!
Read more.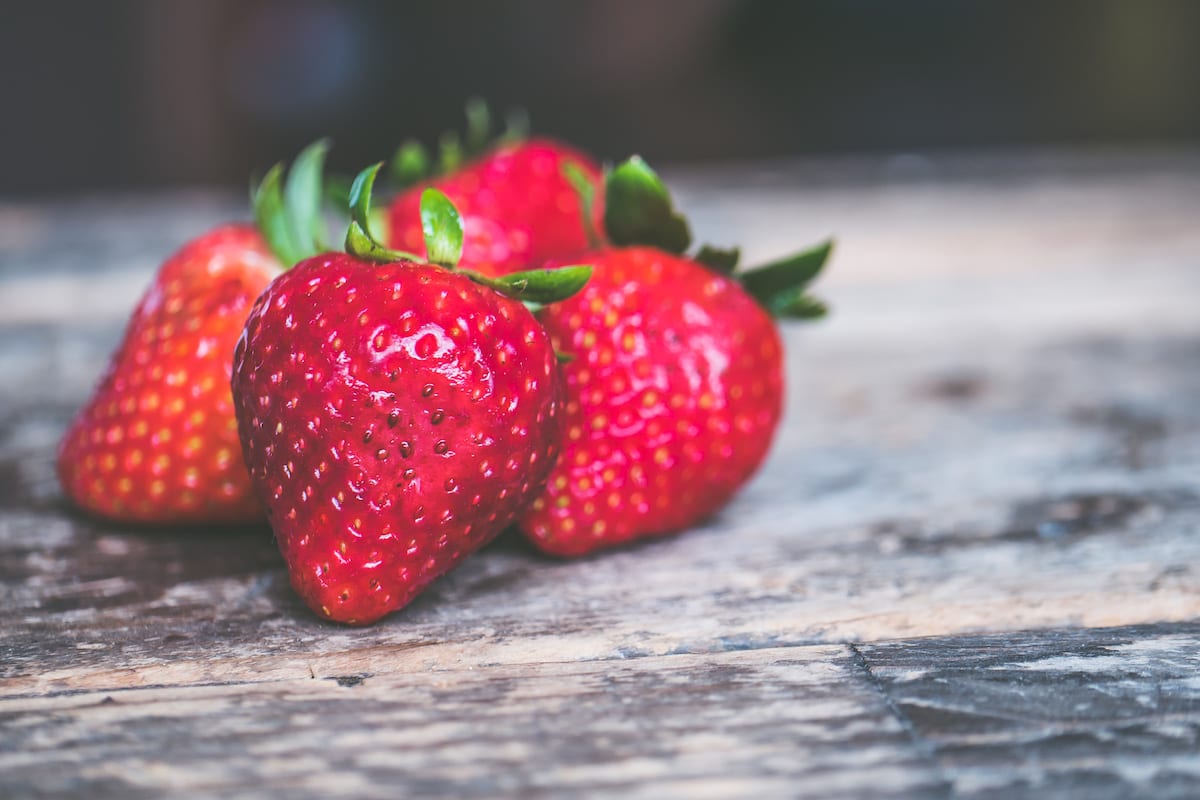 Strawberry Ice Cream
June is National Dairy Month and we're celebrating the only way we know how!
Read more.