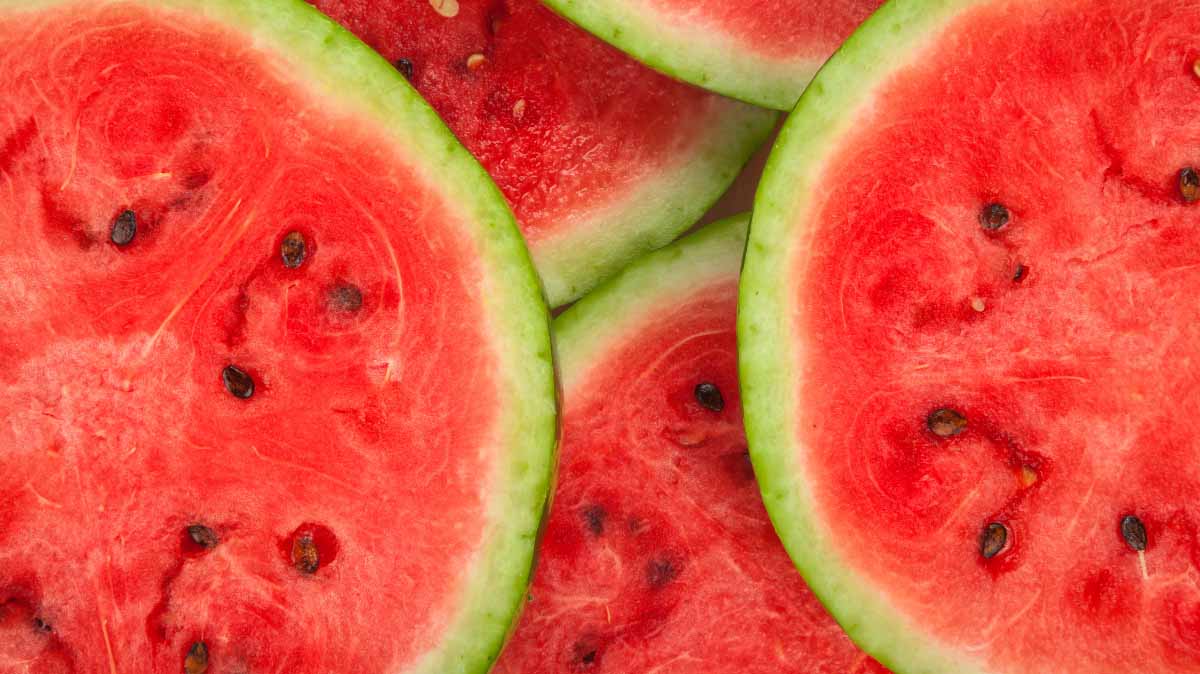 Watermelon is abundant this time of year so why not make the most out of this delicious fruit! This recipe is perfect for a light supper or as a side dish at a cookout. It's super easy and oh so good!
What you'll need:
½ lb baby arugula
2 lbs seedless watermelon, cut in ¾ diced cubes
⅓ cup olive (use a quality oil here)
¼ cup lemon juice or the juice of 2 lemons
1 tsp kosher salt
½ tsp fresh ground pepper
½ cup of shaved Parmesan cheese (you can use a potato peeler to do this)
To make:
Add the arugula and watermelon chunks to a large bowl. In a smaller bowl, add the olive oil, lemon juice, salt and pepper and whisk it up. Add enough dressing to soften moisten the greens. We aren't going for soggy salad. Top with Parmesan cheese, sprinkle with a little bit of salt, and serve!
Visit our blog for more tasty recipes and gardening tidbits!