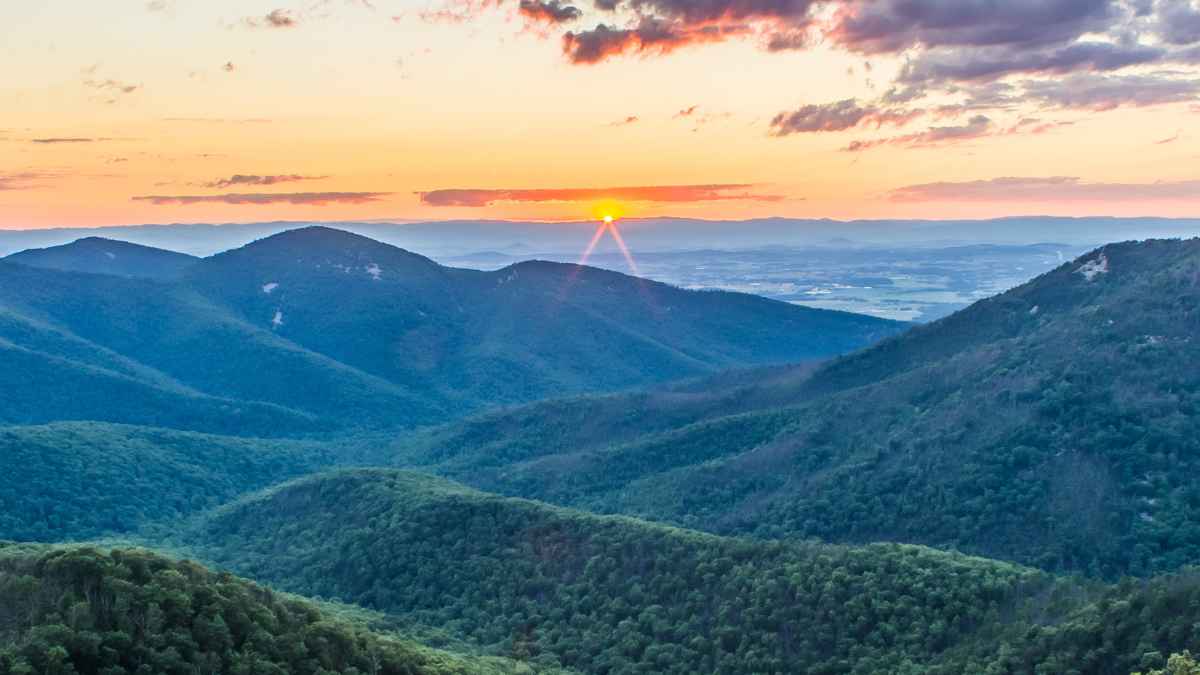 Nestled in the Shenandoah Valley, Harrisonburg offers a blend of cultural experiences, family-friendly attractions, and culinary delights, making it a delightful destination for visitors in the Shenandoah Valley. Whether you're interested in history, interactive learning, delicious food, or craft beverages, there's something for everyone to enjoy in this charming city.
Shenandoah Heritage Market
The Shenandoah Heritage Market is the area's largest country market, where you can sample Old Fashioned Valley Goodness. It's a unique shopping destination with a relaxed atmosphere, complete with water gardens and park benches. You can explore over 20 locally owned and operated shops, making it a great place to discover and enjoy a taste of the region's past.
Explore More Discovery Center
Formerly known as the Harrisonburg Children's Museum, the Explore More Discovery Center is a non-profit museum that focuses on interactive, multi-sensory learning experiences for children. It offers a variety of fun classes, including cooking, building things out of recycled materials, and engaging in STEM (Science, Technology, Engineering, and Mathematics) projects. This is an excellent place for kids to have hands-on learning experiences.
Back Home on the Farm
Throughout the year, Back Home on the Farm offers over 40 attractions that vary seasonally, ensuring there's always something exciting to do. Their spring greenhouse is a haven for garden enthusiasts with a wide selection of plants, flowers, and gardening supplies. Summer offers out-of-school kids fun in the country. The farm is home to the Virginia Pumpkin Festival where families can enjoy a corn maze, pumpkin patch, farm animals, their famous apple cider donuts, and 40+ attractions.

Marco's Pizza
After a day of exploring Harrisonburg, you can satisfy your hunger by stopping at Marco's Pizza. This restaurant offers authentic Italian pizza with a variety of toppings, served hot and cheesy. It's a great place to relax and enjoy some delicious pizza.
Sage Bird Ciderworks
Sage Bird Ciderworks is Harrisonburg's first and only cidery. They specialize in producing small-batch, hand-crafted hard cider using locally sourced fruits and flavors. This cidery honors tradition while embracing the future, making it a fantastic spot for cider enthusiasts and those looking to experience locally crafted beverages.
Plan your Harrisonburg adventure today!