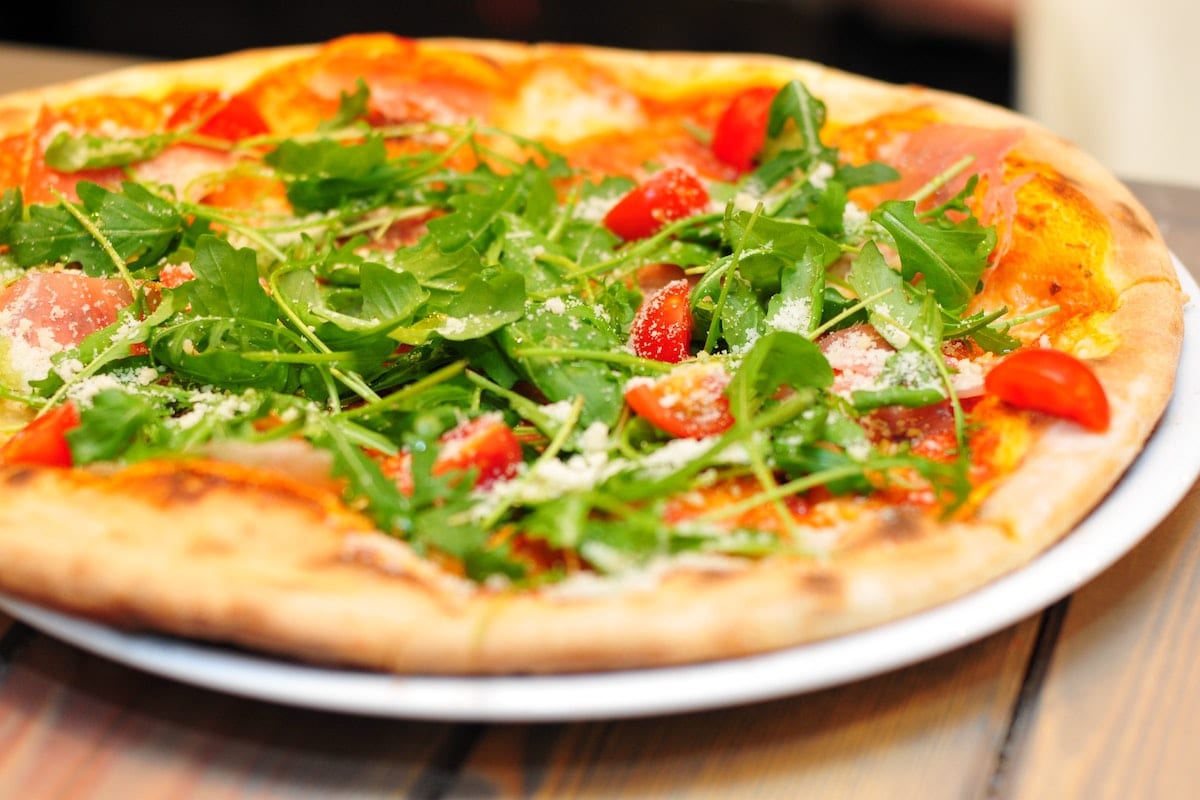 Pizza is delicious. Crispy crust, gooey cheese, and whatever toppings your heart desires. Make that pizza taste even better (and better even better for you) with fresh ingredients straight from your pizza garden!
What you'll need:
4×4 garden bed (you can also use containers if you require mobility)

Raised bed soil

1 Greek oregano

1 Sweet basil

1 Spicy Globe basil

2 Italian Parsley

1 Rosemary

22 Onions (you can use whichever onions you prefer for pizza)

1 Roma tomato (with cage)

1 Banana pepper (with cage)

1 Green Bell pepper (with cage)
Be sure to set up your garden in an area that gets enough sun (tomatoes and peppers thrive in full sun). Follow spacing on the plant labels. If the weather cools back down after you've planted your veggies (sometimes weather is unpredictable), simply place a terracotta pot over it to shield it from light frosts. Just remember to remove it after the weather warms up so that your plants get the sunlight they need.
Have fun and enjoy!
Visit our blog for more gardening tips and tricks!