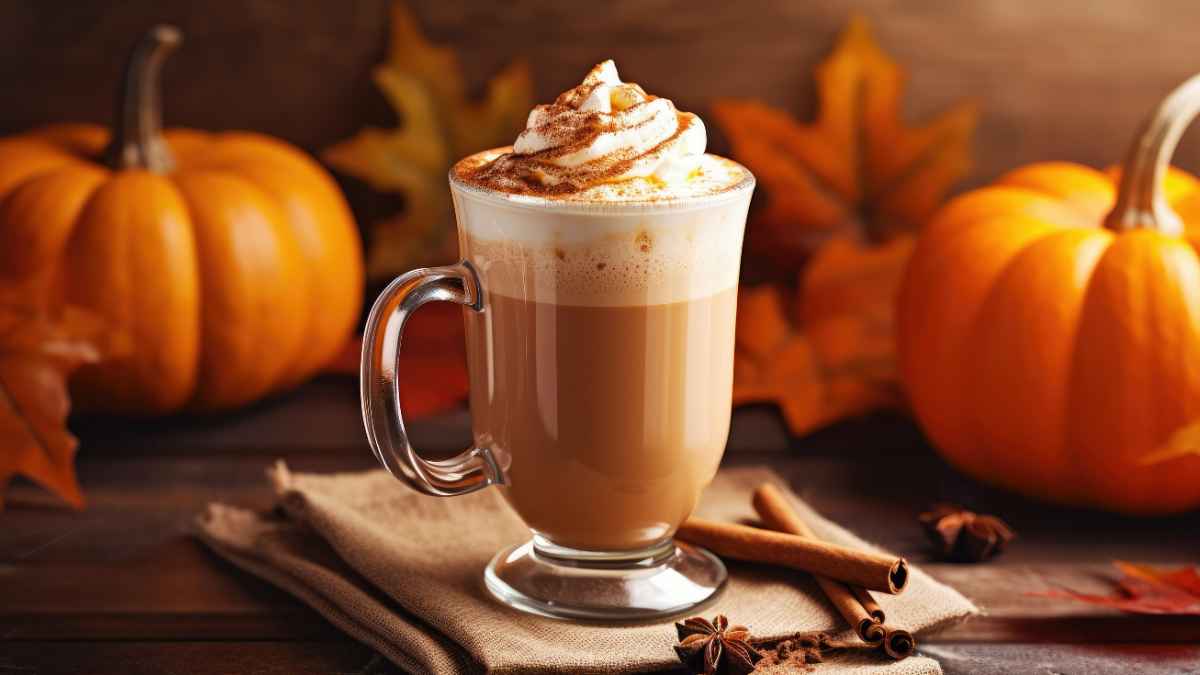 Sip Into Fall with Pumpkin White Hot Chocolate
As the leaves turn golden and the air carries a slight chill, it's time to welcome the cozy flavors of fall. Ditch the high prices at the coffee shop and opt for a homemade experience that won't break the bank. The Pumpkin White Hot Chocolate recipe is easy to make. With just a handful of ingredients, you can create a decadent treat that rivals any professional barista's creation.
What you need:
Pumpkin Purée
Pumpkin pie spice
Cinnamon sugar
Vanilla extract
White Chocolate Chips
Milk
Heavy Cream
Whipped Cream (optional)
Directions:
In a medium saucepan, combine the pumpkin purée, pumpkin pie spice, vanilla extract, milk, and heavy cream.
Stir until the ingredients are well mixed and heat the mixture over medium heat.
Once the mixture starts to boil, add in the white chocolate chips.
Stir until the white chocolate has completely melted.
Pour mixture into your favorite mug, top with a dollop of whipped cream, a sprinkle of cinnamon sugar, and enjoy!
Visit our blog for more tasty recipes!