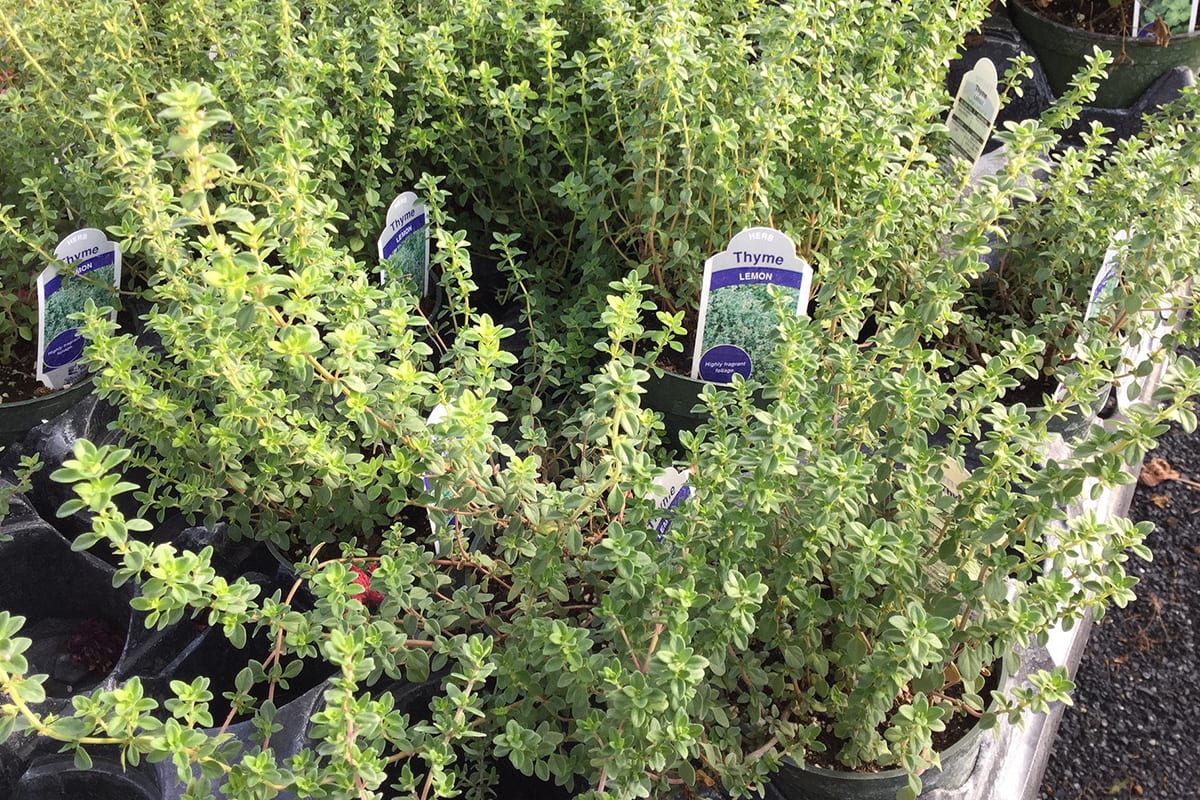 Herb gardens are wonderful for cooking delicious meals, making DIY beauty treatments, and even natural household cleaners. One of our new favorite uses are homemade vinegars!
You'll need:
2 cups wine, rice, or apple cider vinegar

5 sprigs of lightly crushed herbs (you can choose from oregano, rosemary, tarragon or thyme)

For an extra kick, you can add 1 small fresh chile and 1 clove of garlic

Jar with tight-fitting lid
To make:
Add herbs and vinegar to your jar and let it sit to infuse for 5-6 days. This will allow your flavors to blend. Strain your vinegar with a fine mesh sieve into a bottle of your choice. Feel free to add a sprig of herbs and a few chiles and garlic cloves to make it fancy. Store in the refrigerator.
Visit us on Pinterest for more tasty recipes!