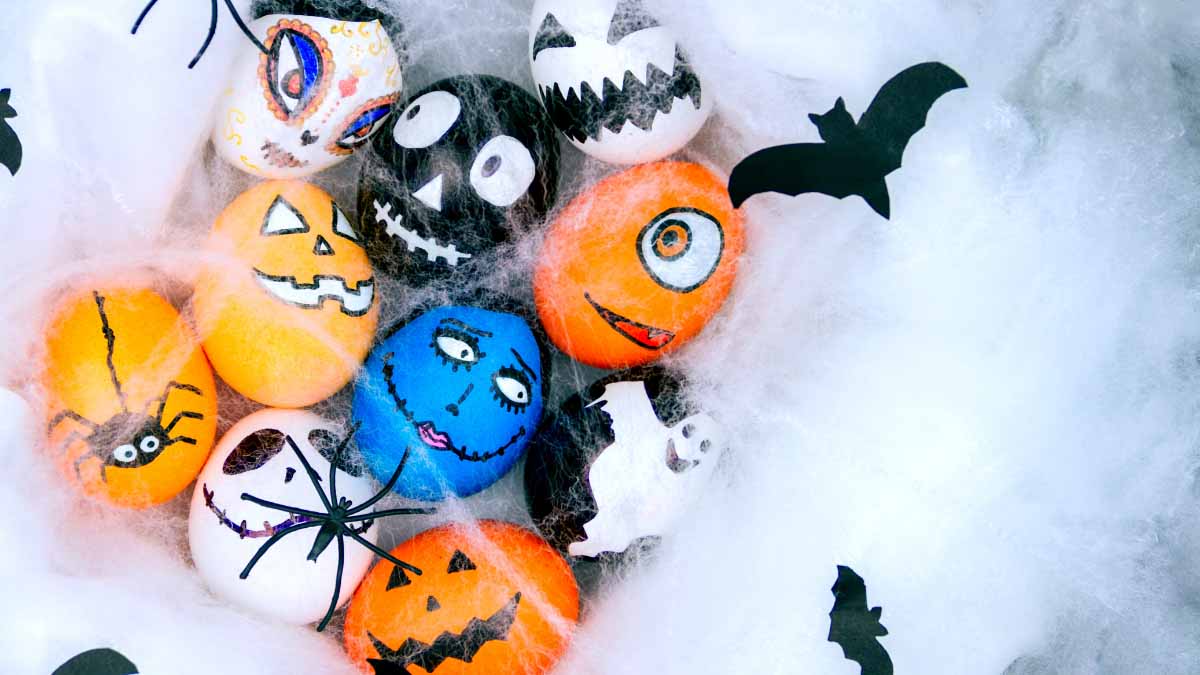 Fall is an amazing time for nibbling pumpkin treats, scrunching crunchy fallen leaves, and soaking up cozy family time. Get the kiddies gathered around the kitchen table and paint some fun Fall rocks for the yard!
You'll need:
Smooth rocks

Acrylic craft paint

Paint pens

Clear sealer spray
To paint:
Before painting, you'll want to prep your rocks by cleaning them thoroughly. Once dry, you and your little ones cam paint ghosts, goblins, pumpkins and more. Once the paint dries, spray the rocks with a clear sealer spray and allow to dry at least 24 hours.
Enjoy corny Fall family fun in the country with 7-acre pumpkin patch, more than 40+ attractions and activities … and lots of good things to eat!