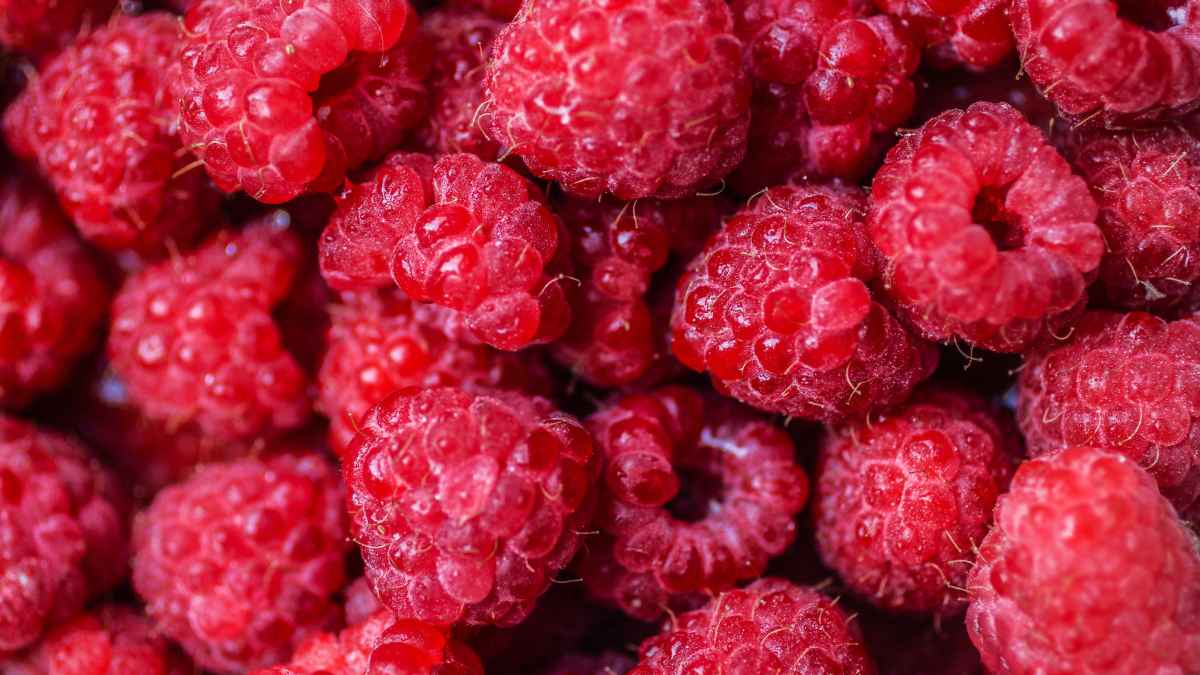 Summertime is the season for delicious fresh berries. This is one of our favorite dishes to enjoy during the warmer summer months. Christmas Pie in July!
What you'll need:
2 packages of graham crackers, crumbled
pistachio ice cream
raspberry sherbet
Whipped cream
fresh raspberries
To make:
In a pie dish, add crumbled graham crackers to the bottom to form a crust. Add a thick layer of pistachio ice cream. Put in the freezer to set. Add a layer of raspberry sherbet. Place in the freezer again to set. Mash a cup of raspberries to make a puree. Slice a piece of pie and top it with a dollop of whipped cream and drizzle raspberry puree to serve.
Visit our blog for more tasty recipes and gardening tidbits!