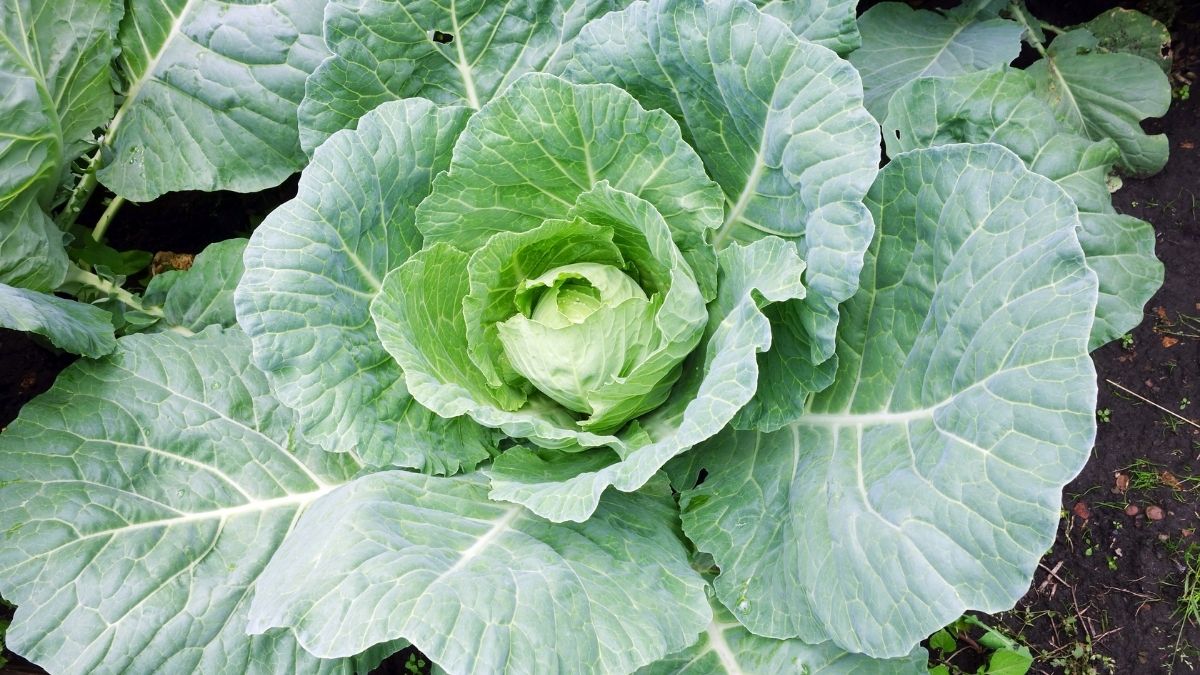 Cabbage – HPS seeds. There are lots of varieties to choose from!
Golden Cross Improved. 40 days. The earlier ball head variety. 2 – 2.5 lbs. Firm, solid and short-cored. Great for small gardens.

Superstar – 80 days. AAS winner. 3 lb. round heads have great taste, Excellent holding ability, disease resistance.

Stonehead – 60 days. An AAS winner all the way back in 1969 and still a top variety choice! 3.5-4 lbs. Holds well with less splitting in the garden.

Premium Late Flat Dutch – 100 days. If you want bragging rights in the neighborhood, this is the one. Huge flattened heads are often more than 12" across and 10-15 lbs. BEST for making kraut!
Visit our blog for tasty recipes and gardening tidbits!