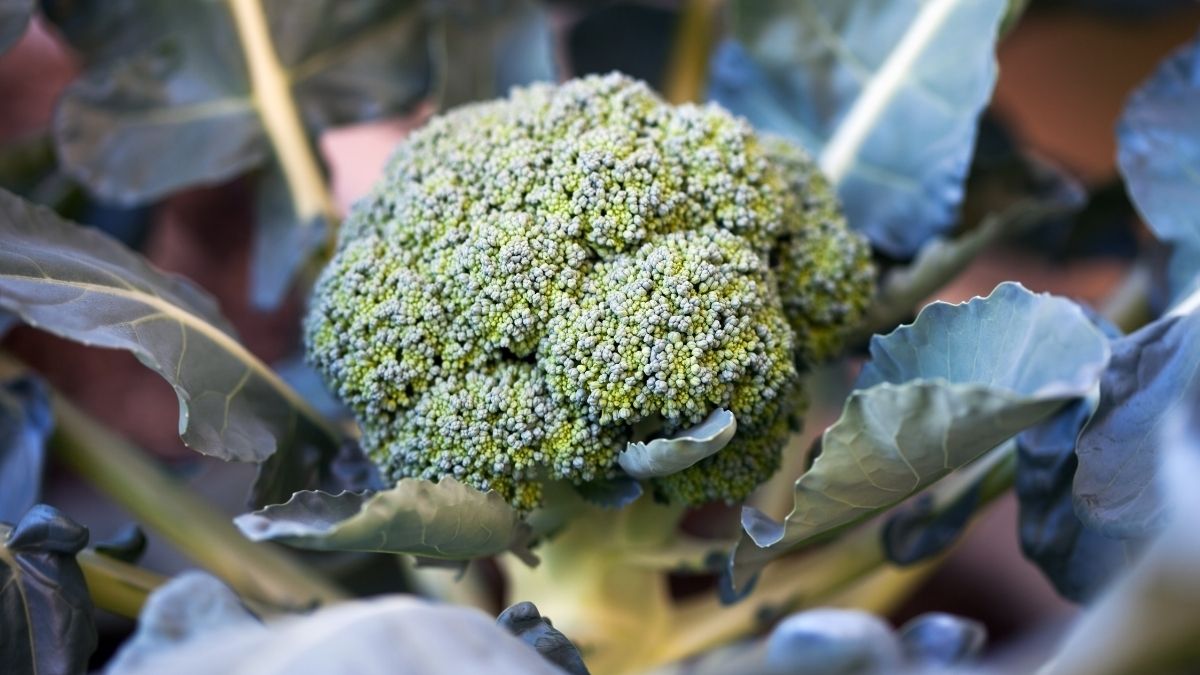 Broccoli – HPS seeds. Which variety suits your garden best?
Castle Dome – 50 days. Adaptable to heat and cold – therefore longer growing season.

Godzilla – 110 days. Heavy heads that are easy to harvest. Leaf attachments are small and lower on the stem for quick trimming. Unlike other broccoli, this one is best to produce attractive, dense, non woody stems that are superbly edible.

Thunder Dome – 90-95 days. Heads weigh over a pound each. Good shelf life. Bred for the coldest months. You can start this one early.

Durapack 16. 90-100 days. Strong heat tolerance (even in our heat). Can be planted in the early summer for late summer or fall harvest. They have 7" heads. Use this one for a second crop! 
Visit our blog for tasty recipes and gardening tidbits!