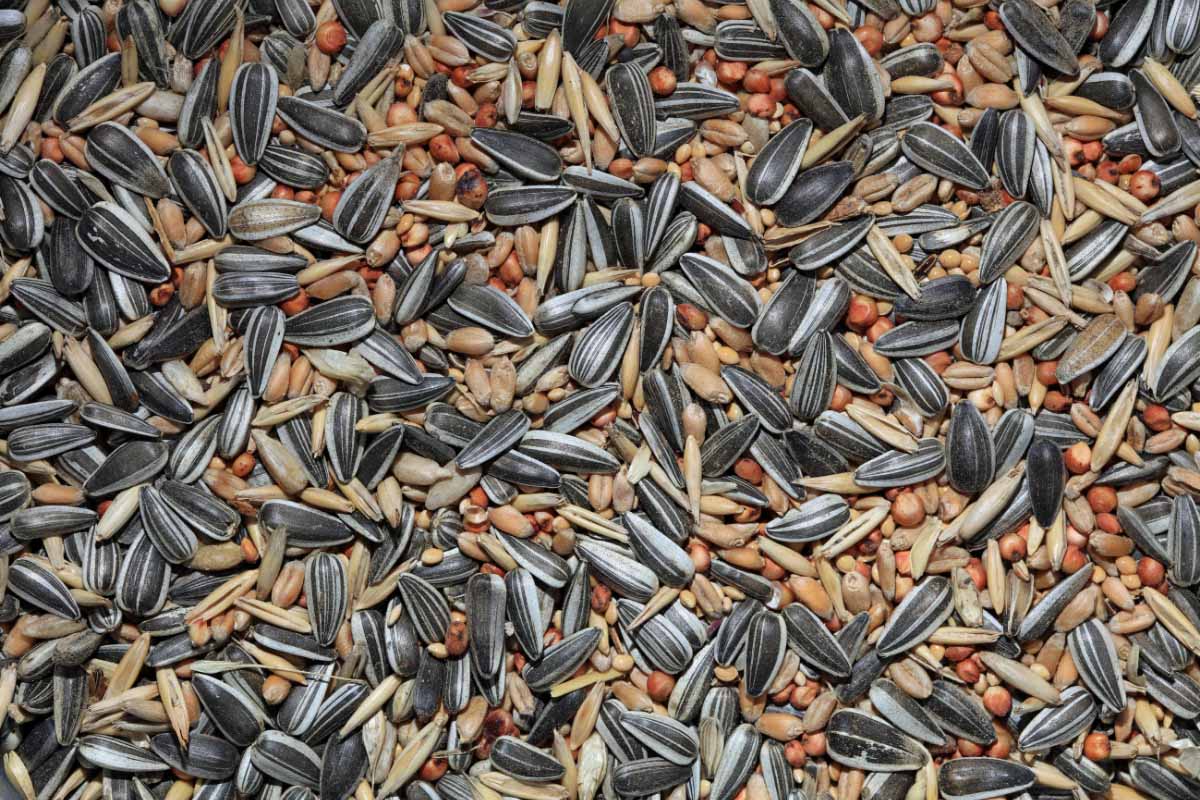 Summer is a great time of year for getting the little ones out of the house and enjoying nature! Here's a fun cheap and easy project for inviting nature to your backyard. 
What you'll need:

Empty toilet paper rolls
Peanut butter
Bird seed
Butter knife

To make:

Using a butter knife, spread the peanut butter on the outside of the toilet paper rolls. Roll the tubes in the bird seed. Place the tube over a branch on a tree and enjoy watching the birds munch! 
Visit us on Pinterest for some more summertime kid crafts. 
Come visit us this Summer at the farm! We have 30+ family-friendly activities, adorable farm animals, and lots of tasty things to eat.