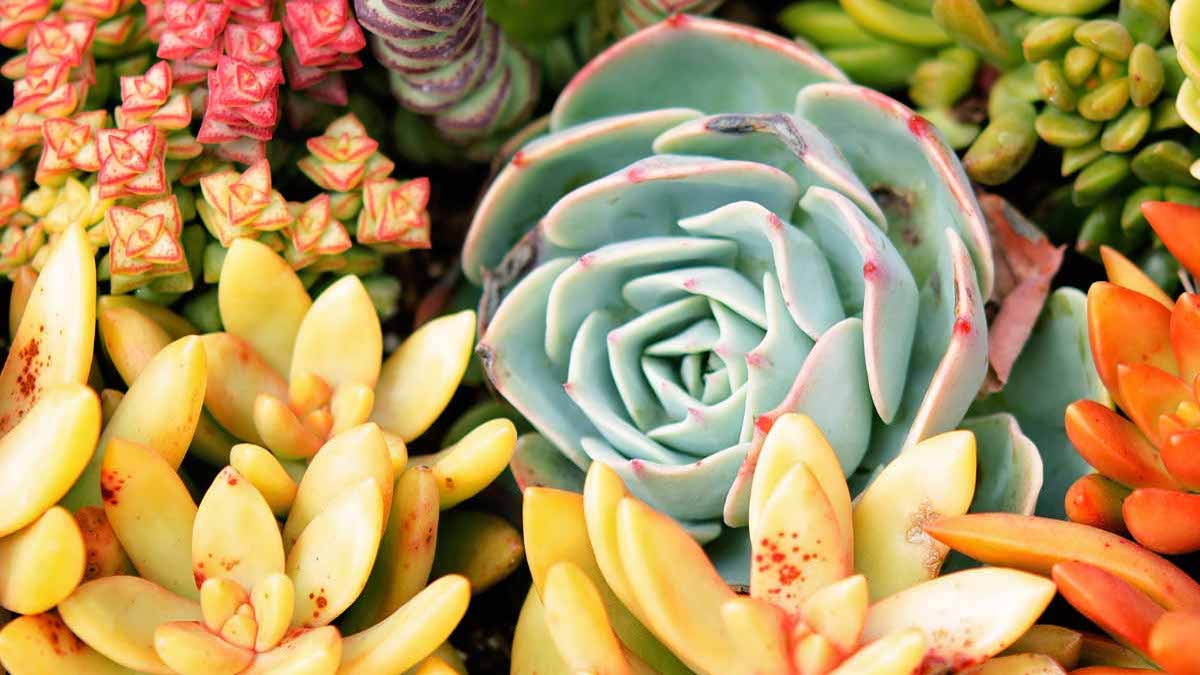 Have you noticed that your succulents are getting taller and bushier? That's an in-your-face sign that it's succulent growing season. This growth generally starts in late May and continues on through September. Here are a few tips on taking advantage of this period. 
Fertilizer! Most succulents don't need that much fertilizer, but a little bit can help. Water with a well-balanced fertilizer once a month during the growing season will be all they need. 
Lighting! Most succulents need at least half a day to a full day of sunlight. Put those puppies in the window sill to get them their daily dose of sunshine.
Drainage! If you're planting your succulents in containers, but sure to plant them in cactus soil or add a layer of gravel or rock at the bottom to help improve drainage. This improves airflow as well which also encourages growth.
Visit our blog for more tasty recipes and gardening tidbits!