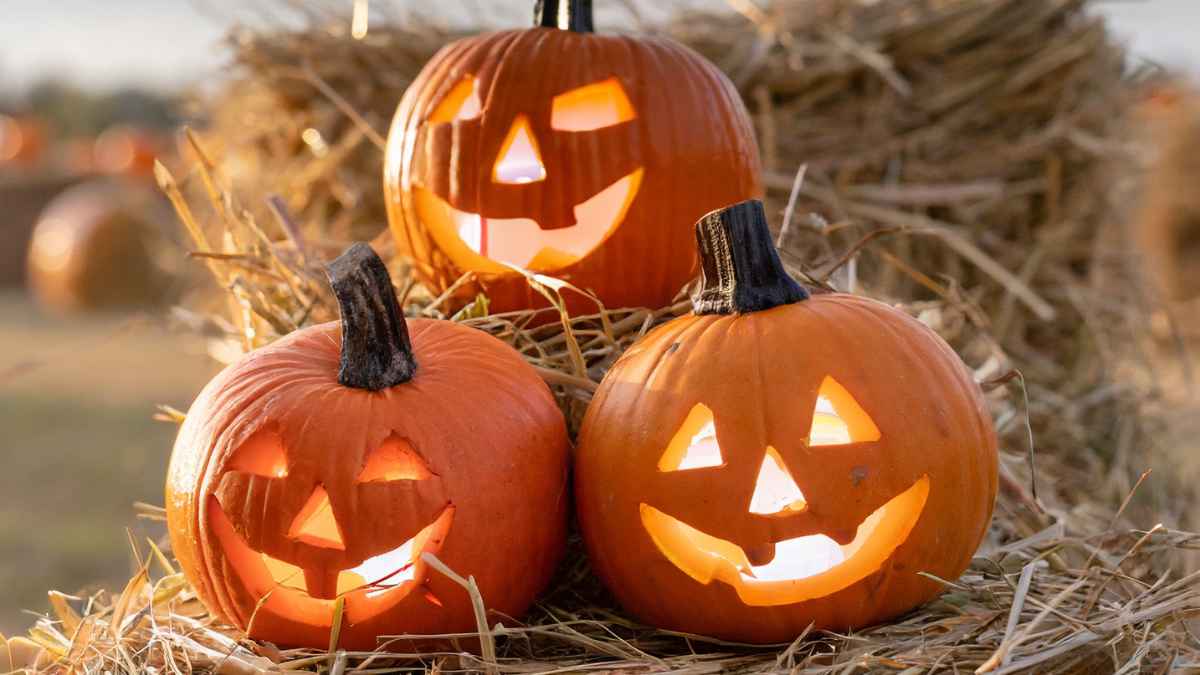 Pumpkin Carving Made Easy for Fall and Halloween
With the impending spookiness of Halloween, it's time to embrace the season and get creative with some pumpkin carving. Here are some fantastic tips for crafting Jack O' Lanterns that will impress your neighbors and keep your porch looking aMAZEing.
Tip 1: Choose the Perfect Pumpkin
The first step to creating a stunning Jack O' Lantern is selecting the right pumpkin. Look for one with a flat bottom to prevent it from rolling around on your porch. Ensure it's fresh with a solid stem and no signs of bruising. There's a wide variety of carving pumpkins to choose from, such as the classic Jack, Kratos, Gladiator, and Early King. And don't forget about some unique options like Polar Bear and New Moon, which are white carving varieties. We have 60+ pumpkin varieties here at Back Home on the Farm.
Tip 2: Cut with Precision
Ever experienced the frustration of cutting the top off a pumpkin only to find yourself plunging into a gooey mess? Say goodbye to that sticky situation by cutting the lid at an angle. This clever technique will make it much easier to access the interior of the pumpkin without the mess.
Tip 3: Equip Yourself with the Right Tools
Having the right tools is essential for achieving your pumpkin carving goals. A keyhole saw is one of the best options for cutting the lid off a pumpkin. Its sharp teeth can effortlessly slice through the thick pumpkin shell, and the flexible blade makes it perfect for creating curved cuts. Other handy tools for your carving adventure include hole cutters, wood gauges, and even a power drill. For scooping out the pulp, melon ballers or ice cream scoops work like a charm.
Tip 4: Keep Your Creation Fresh
Nothing's worse than investing time and effort into carving a pumpkin only to watch it rot away within a few days. To keep your masterpiece fresh and vibrant until Halloween, apply a thin layer of petroleum jelly to the cut edges. If your pumpkin starts to shrivel, you can revive it by soaking it in cold water for up to 8 hours.
Visit us on Pinterest for more fun ideas!
Make the most of this fall season by visiting our farm, where you can enjoy heaps of fun activities!