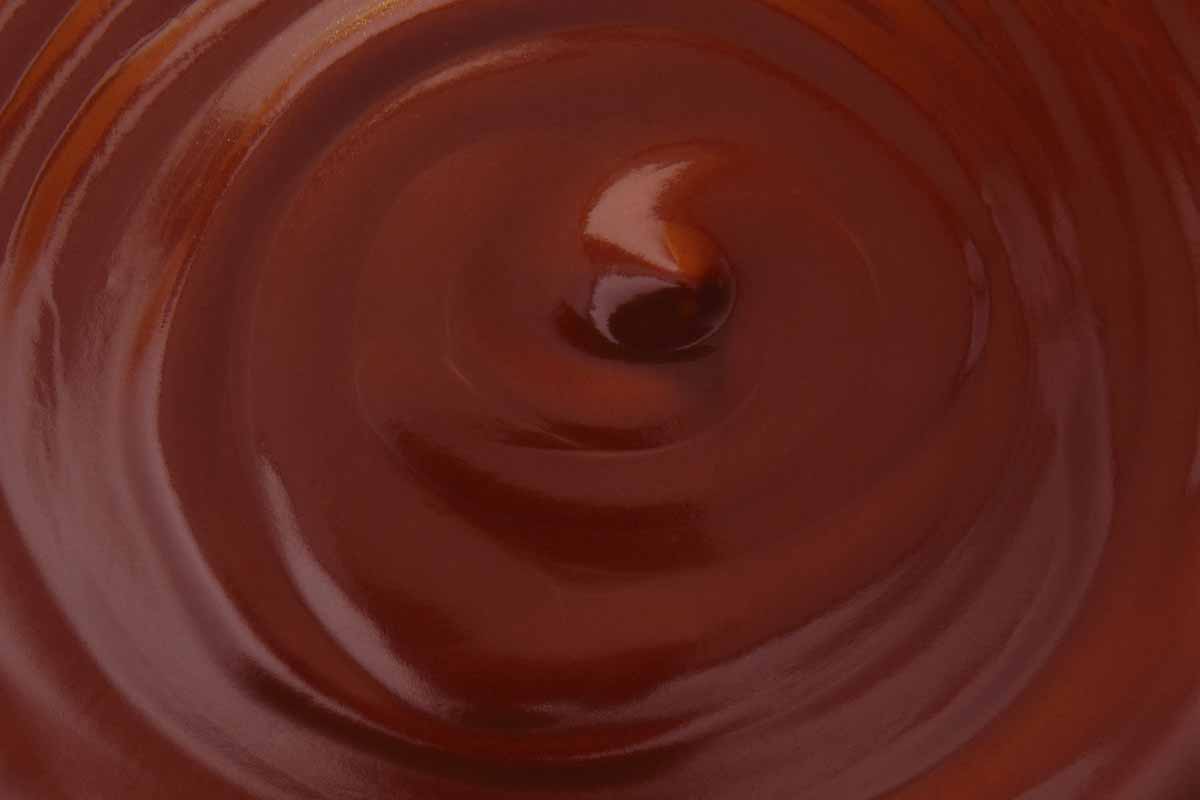 Slime is super popular with the kids right now and there isn't a house in America that doesn't have a cubby full of glitter and glue. Here's an easier (and cheaper) option to make toddler-proof slime that won't hurt them if they sneak a nibble. 
What you'll need:
¼ cup instant pudding mix
1 cup cornstarch
⅓ cup warm water
To make: 
In a mixing bowl, add the instant pudding and HALF of the cornstarch. Add warm water until the slime begins to form. Slowly add the rest of the cornstarch, stirring as you go. The slime will start to thicken and become stiff. Knead by hand until the dough is smooth. If it's too stiff, try adding a little more water.
Visit us on Pinterest for some more summertime kid crafts. 
Come visit us this Summer at the farm! We have 30+ family-friendly activities, adorable farm animals, and lots of tasty things to eat.