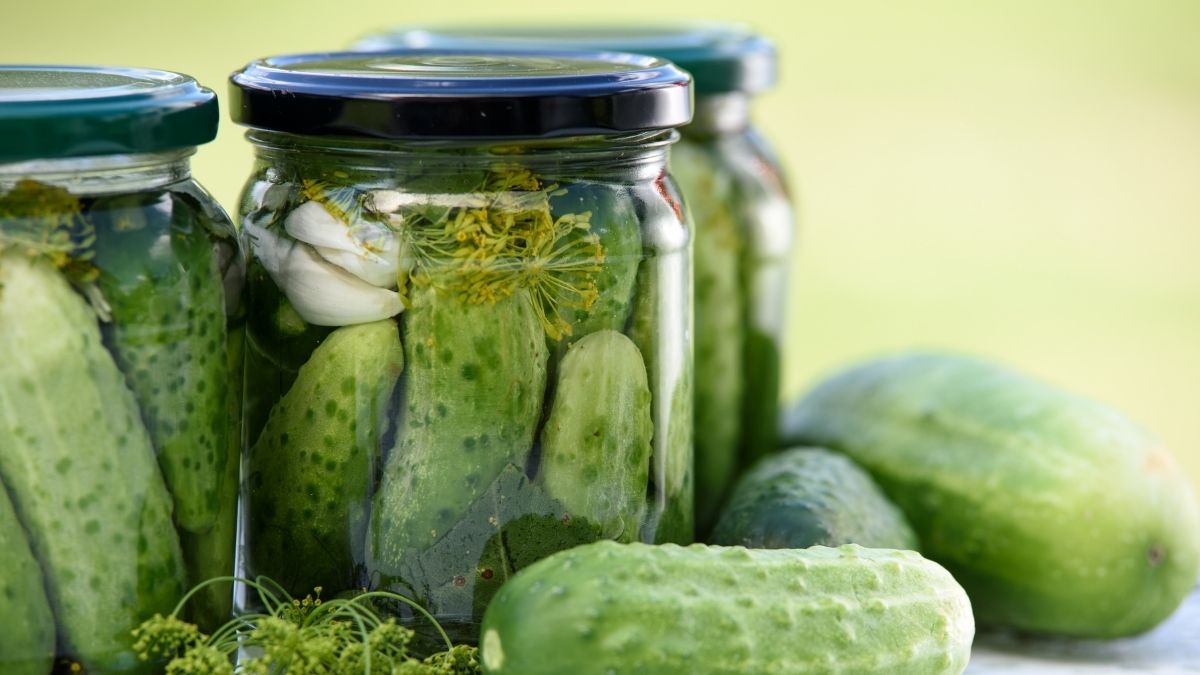 Folks ask me what HPS seed cuke varieties are best for pickling. Here are our choices (bush varieties):
Pick a Bushel. 50 days. 2014 AAS winner. Sweet, firm, and crisp. Harvest at 3" gherkin size for great pickles or mature at 6" for eating fresh. Compact, semi bush type plants only spread about 24". Well suited  for patio growing.

Bush crop 62 days. Compact bushy plants produce 6-8" fruits. 3 ft. vines perfect for containers or small garden spaces. Dependable yielder.

Bush Pickle 50 days. Compact 3-4" fruits. Prolific tasty crisp, whole pickles.

Homemade Pickle. 55 days. Medium green fruits Harvest when 1.5" for tiny sweets, 5-6 inches for robust dills and spears. Flesh is solid and crisp with superb sweet flair. Vigorous vines and heavy yielders.
Pick yours up today at the Greenhouse! Visit our blog for tasty recipes and gardening tidbits!