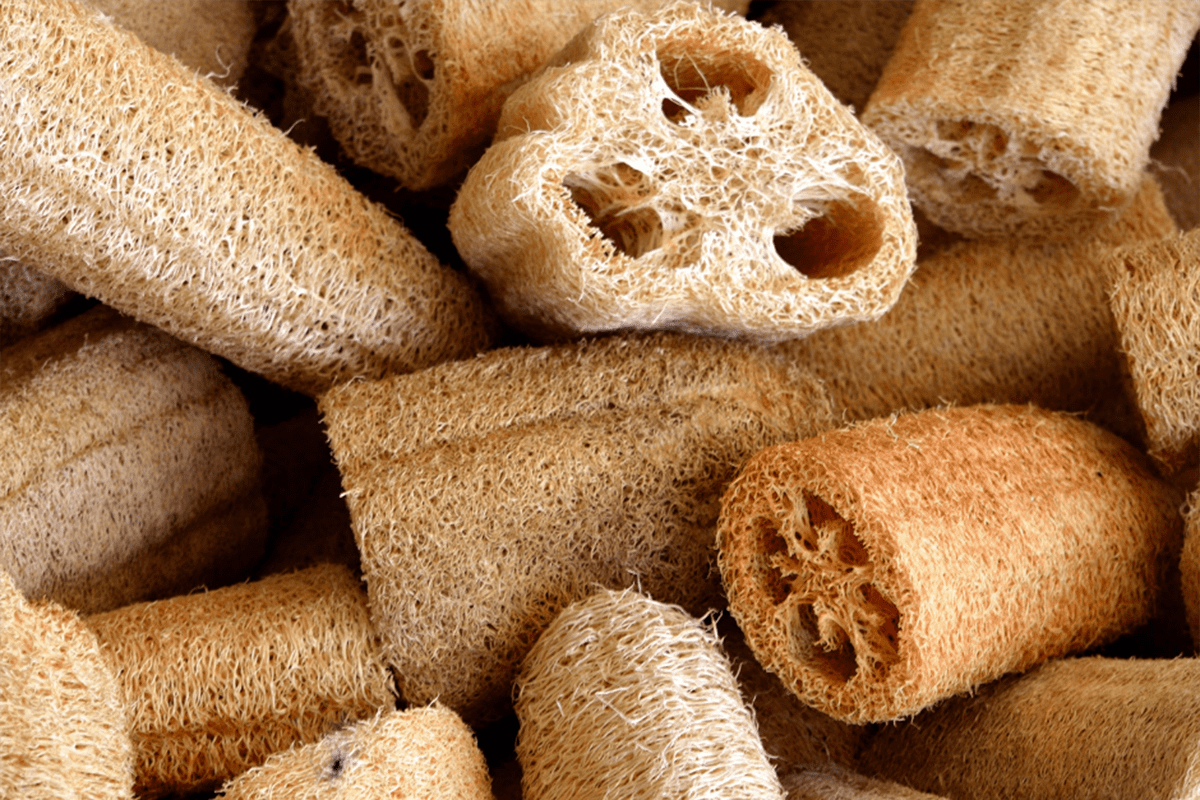 Did you know that you can grow your very own spa quality luffas (or loofahs) at home? Luffa sponges are great for skin exfoliation and are handy for scrubbing pots and pans as well.
Growing Luffa
If you live in a chilly zone, start your luffa seeds indoors about 6 weeks before the last frost

Soak luffa seeds in water for 24 hours prior to planting

Germinate in a warm area

Once your plants have their first set of leaves, transplant them to biodegradable pots

Luffa plants are prone to transplant shock so you'll want to wait until the weather and soil are warm to start hardening your seedlings

After a week or so, plant your luffa plants in an area that gets full sun

Luffa plants vine so plant your seedlings at the base of a strong structure

Be sure to cover your plants if the weather turns cold (warm luffa plants equals happy luffa plants)

Keep your luffa nice and watered
Harvesting Luffa
Luffa can be picked once they are dried out and brown

Then all you have to do is peel them and rinse out the seeds
Follow our blog for more great gardening tips!