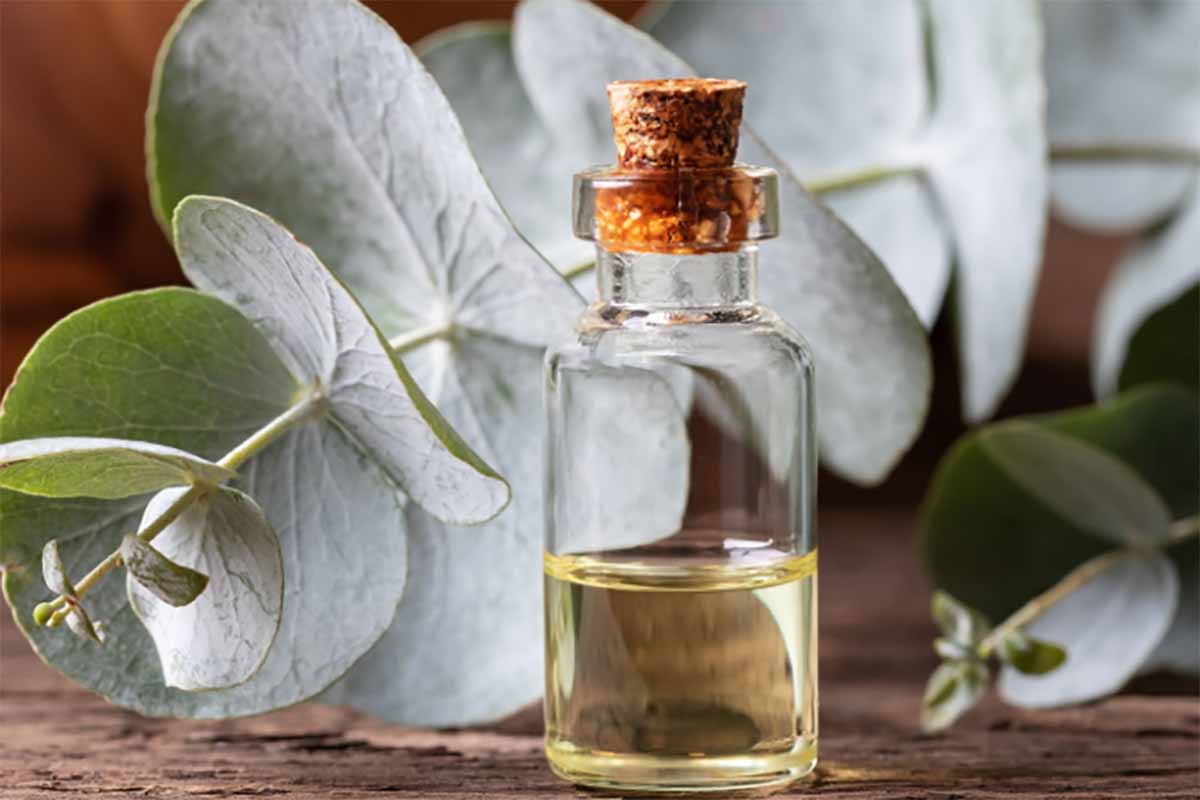 Featuring a robust blend of clove, lemon, cinnamon bark, eucalyptus, and rosemary, Thieves smells like a Fall kitchen with pie baking in the oven. This stuff is great for making your own household cleaner, air freshener, and even breath spray. Make your own at home with this DIY recipe!
You'll need:
10 drops clove oil

9 drops lemon oil

5 drops cinnamon bark oil

4 drops eucalyptus oil

3 drops rosemary oil
To make:
Combine oils and store in a dark glass bottle with an airtight cap. Store in a dark space as sunlight can reduce the quality of your oil.
For more fun reads, visit our blog!