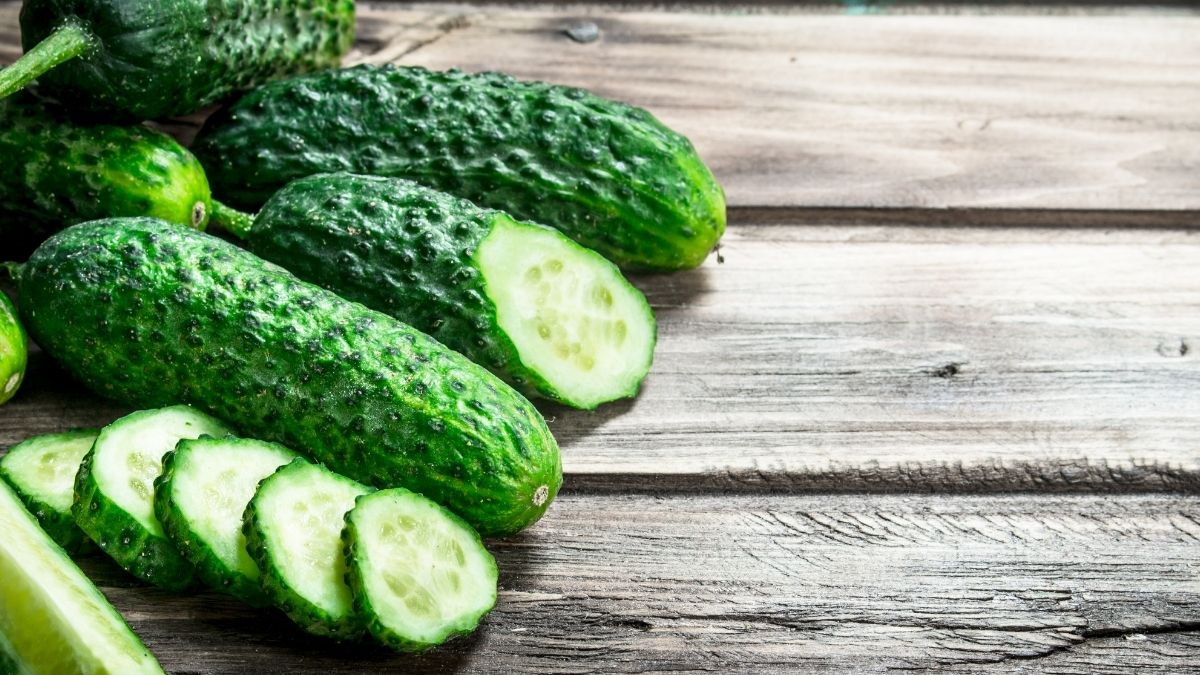 There are all kinds of cucumber varieties offered here at the Greenhouse. Here are our favorite varieties of slicing cucumbers (HPS).
Spacemaster 60 days. Ideal for small gardens. Plants have short vines that do not run. Fruits are 7.5" and dark green. Good disease resistance and heavy yielder.

Straight Eight 58 days. 1935 AAS Sinner. Old timer that doesn't disappoint. A best yielding early slicer. 6-8" long with small seed cities and mild flavor. Vigorous vines. You will want to give this variety some space.

Sweet Slice 62 days. Sweet, burpless and never bitter. 10-12". Slim, dark green fruits have tender skins. Moderately vigorous vines and extremely productive; highly disease resistant.
Visit our blog for tasty recipes and gardening tidbits!