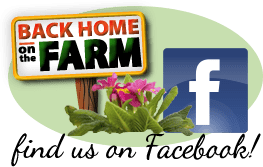 We're growing more than 7 acres of pumpkins this year! Take a wagon ride out the Pumpkin Patch for pickin' and picture-taking! And watch Facebook for details on our annual Tots 'n Punkins Photo Contest!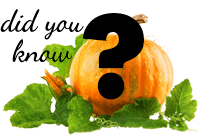 Pumpkins come in gazillions of colors and shapes and sizes!  Yep, there are pink, tan, red, green, white and yellow pumpkins … in addition to our favorite orange ones!
We grow about 40 different varieties and colors of pumpkins that are good for crafts, carving or cooking. There are itty bitty pumpkins like the Wee Bee Little all the way up to the 200 pounders like the Monster Mash. Oh, and we have the best pie pumpkins, too. For lots of fun: See our collection of 20 pumpkin carving templates, ranging from cats to bats! Download the template of your choice and carve!

Did we mention gourds?
We grow several varieties of gourds, too. Certain gourds (like Apple, Birdhouse, Swan and Goose varieties) all dry very well. These are highly suited to crafts and use in fall decor. If you're a fairy garden lover, they make great fairy houses, too!
Because the Pumpkin Patch is a little farther on down yonder from the rest of the activities, our hayride will take you bumping along to and fro! It's an old-fashioned farm treat, for sure! With just a little notice, we have a handicap accessible wagon for our special visitors. All aboard, everyone!