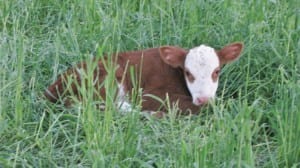 The spring calving season has begun here on the farm.  What cuties! Always a challenge to find where the momma hides them.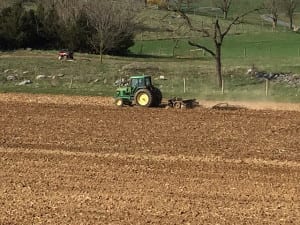 Gary's getting tractor time! Not quite time to plant the corn for the maze, but getting the fields ready and cleaning up the bank around the greenhouse – none too soon as we open this weekend!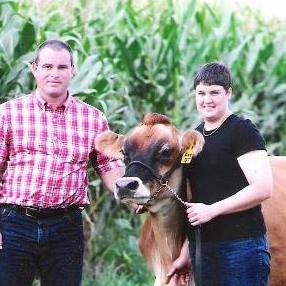 And Happy Birthday to the Farmer's Daughter! Cattle have always been her passion.  While Herefords will always hold a special place in her heart, there's a bunch of new ladies in Cathy and Ken's new barn to keep life interesting.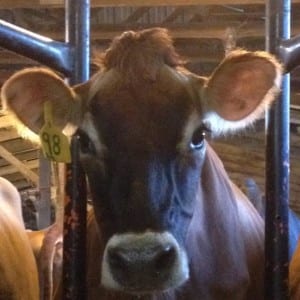 Got milk?