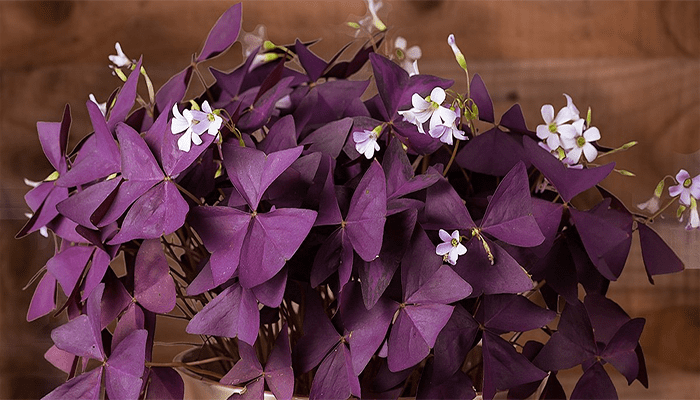 In the spirit of St. Patrick's Day, we dug a little deeper into the history of Shamrocks (Oxalis). Here are a few interesting factoids!
Not just green…
There are several interesting varieties of Oxalis including the Oxalis Hedysaroides 'Rubra' which features vibrant maroon leaves and the golden-leafed Oxalis Namaquensis. These would be great for adding a pop of color in your garden!
Not so lucky…
Shamrock has not always been lucky. In the early 1900s, Shamrock was considered a symbol of rebellion of the Irish against the English. 'Wearing of the green' was actually illegal and punishable by death.
Sour plants…
Oxalis literally means "sour" and the plant was named for it's high oxalic acid content. Oxalis is edible and has a zesty citrus flavor. However, as with any plant, always use caution and make sure it is what you think it is before munching.
Celtic luck…
Similar to it's use by St Patrick in spreading the word of Christianity, the Shamrock's triad of leaves was utilized by the Druids to represent a higher power, the Goddess: the Maiden, the Mother, and the Crone. The Druids also believed the Shamrock was useful in warding off evil spirits and bad luck.