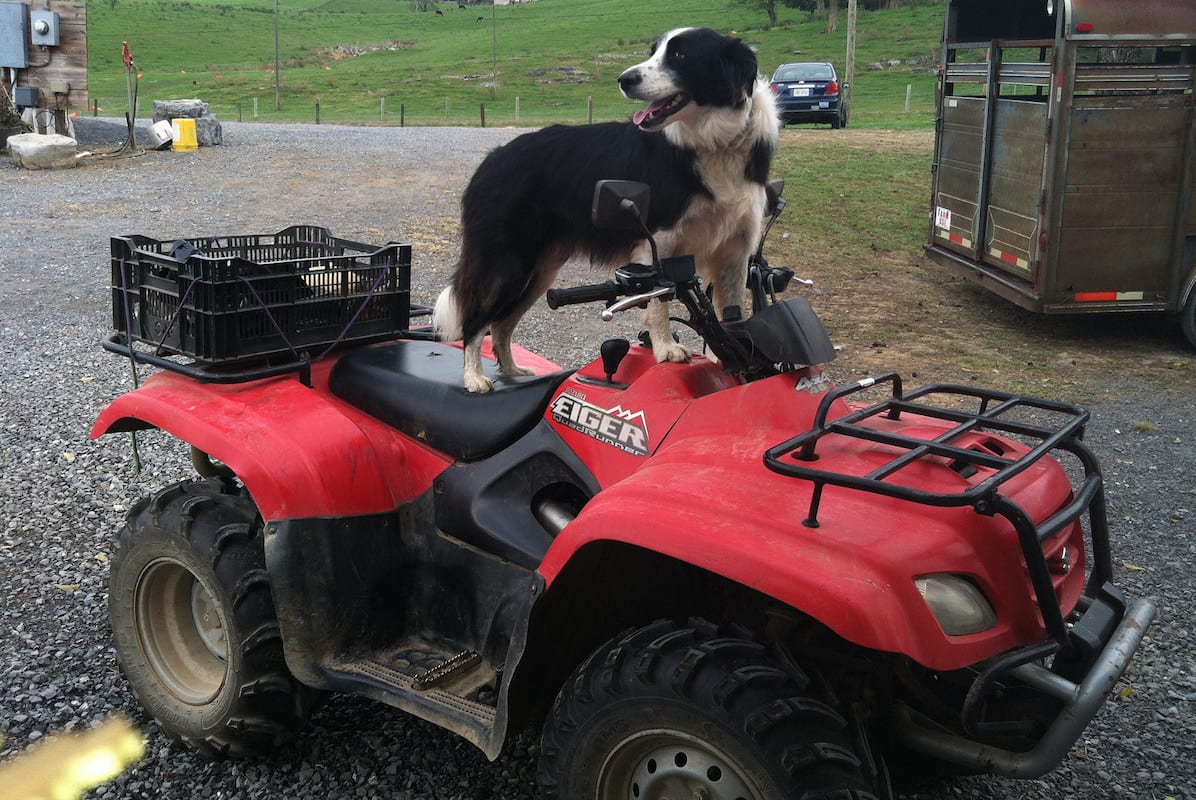 Meet Jackie, the lesser-known co-owner of Back Home on the Farm.
She is a little shy around folks she doesn't know so she prefers to play more of a behind-the-seasons-role in the business.
Jackie helps out in all kinds of ways. For example, she keeps an eye on the cows so they don't get into mischief or run off.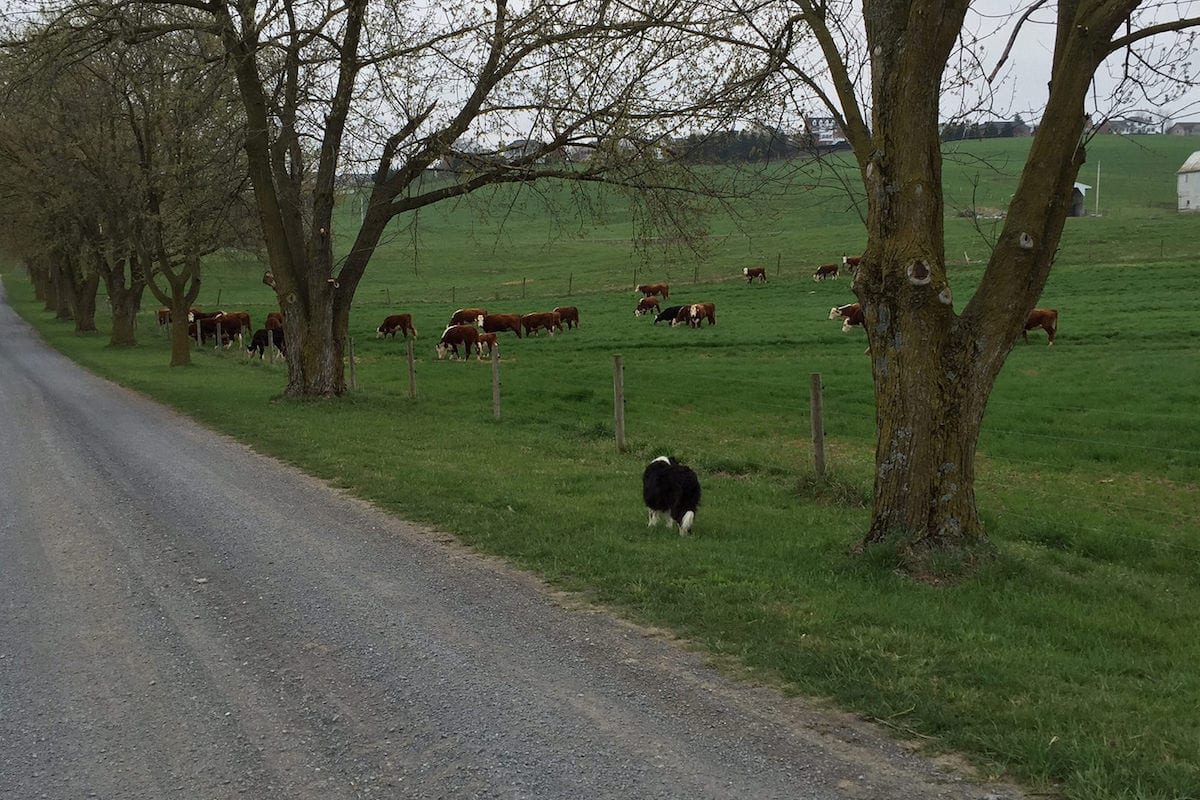 She checks out all the farm equipment to make sure it is up and running efficiently.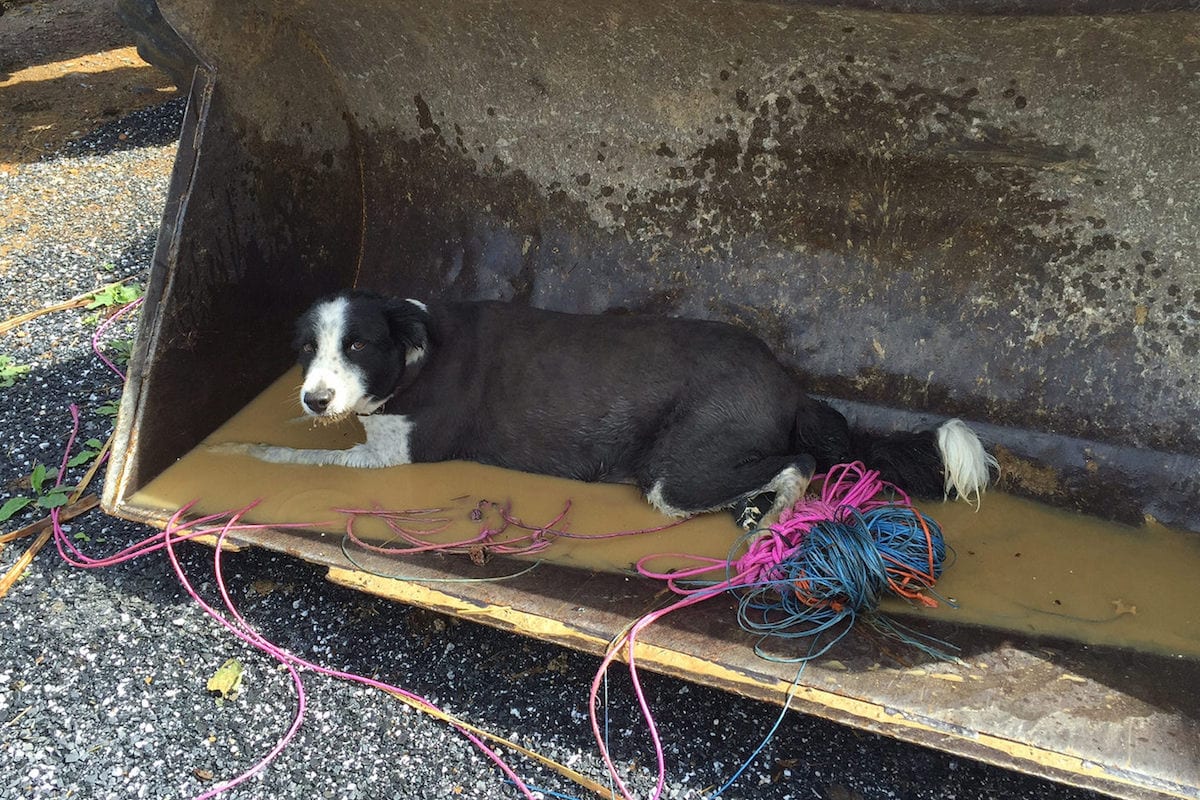 She keeps the goats company so they don't get lonely and she gives them a pep talk before field trips so they know how to behave with the students.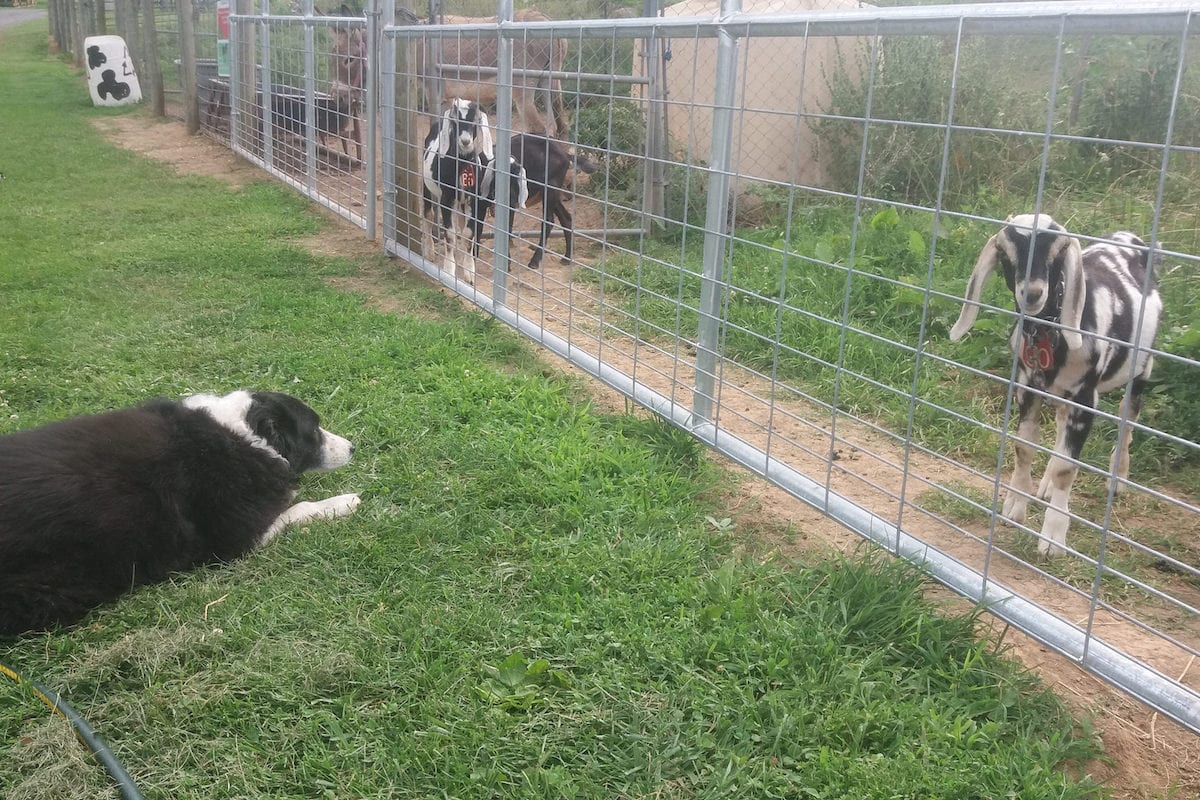 Jackie is quite a pro behind the wheel and tours the farm grounds to make sure everything is in tip top shape.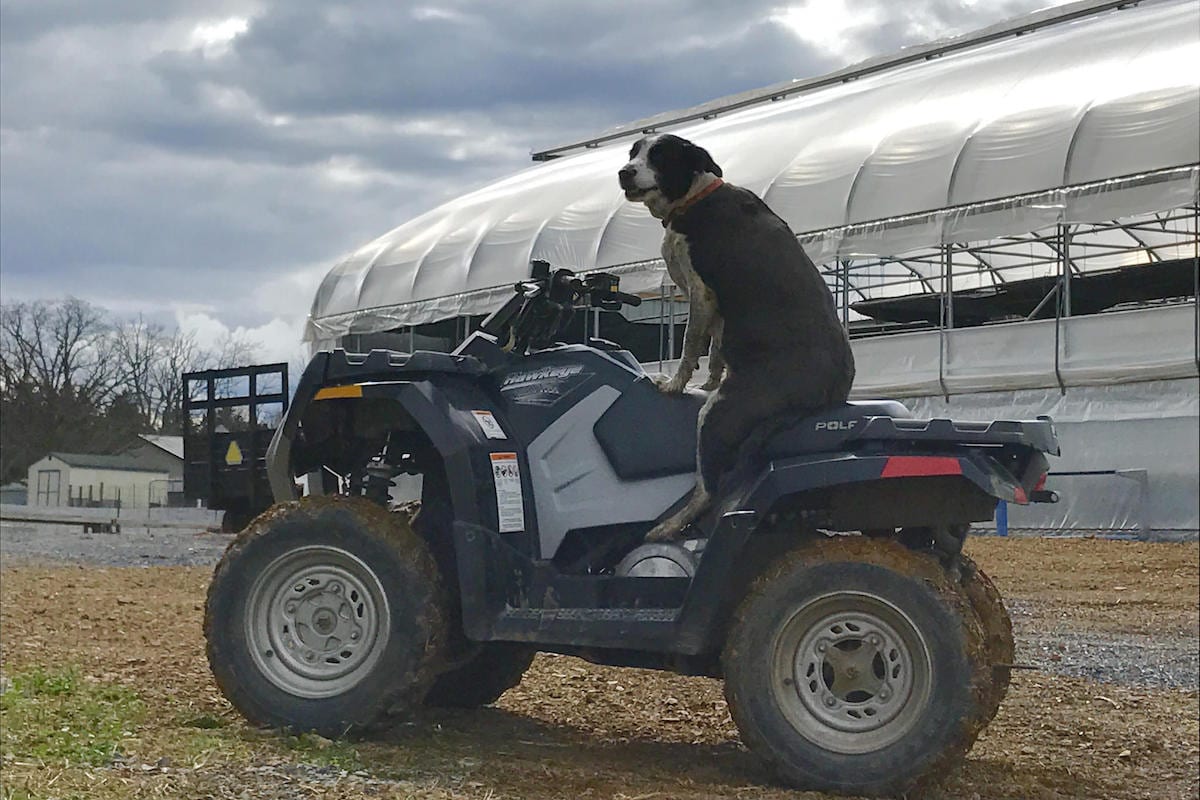 After a hard days work, Jackie knows the best spot on the farm to cool down.