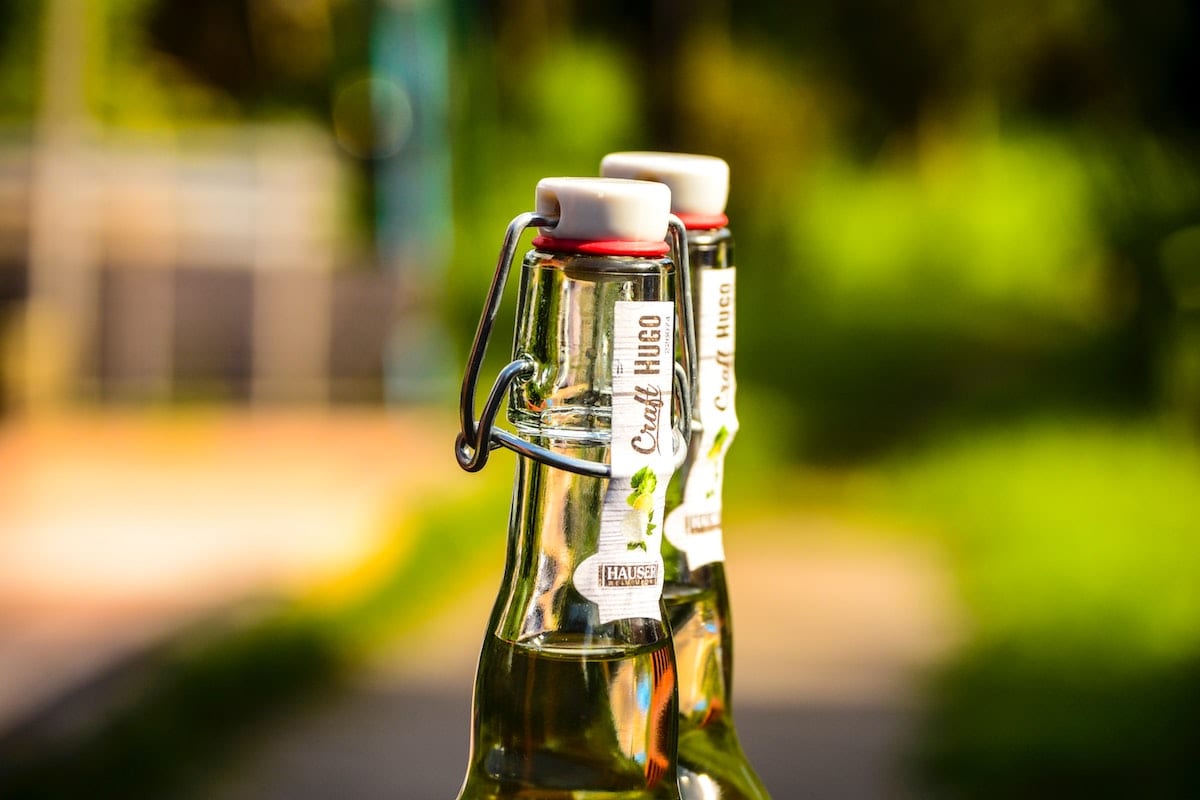 Infused simple syrups are a great way to add fresh flavor to tasty cocktails, sweeten tea, or create delicious dinners. Did we mention they're super easy to make?
What you need:
Glass bottles
Mesh strainer
Funnel (not required, but helps reduce one heck up a sticky mess)
Ingredients:
1 cup water
1 cup sugar
Gently rinsed fresh herbs (5 basil sprigs, 4 rosemary sprigs, 6 thyme sprigs, or 3 tablespoons fresh or dried lavender flowers) *Amount of herbs make one batch of syrup each.
To make:
Bring the water to a boil. Whisk in the sugar until completely dissolved. Add your herb of choice and let it boil for 1 minute. Remove the syrup from heat and let it steep for about 30 minutes as the syrup cools. Using a slotted spoon, remove the herbs. Pour the cooled syrup through a mesh strainer (the finer the better) into a glass bottle or mason jar. Be sure to tag your syrup so you remember what flavor it is. Your homemade simple syrup can be stored in the refrigerator for up to 1 month.
Visit us on Pinterest for more tasty uses for herbs!