Learning is Fun on the Farm!
Fall is a beautiful time on the farm! When the temperature dips and leaves began to turn colors, the fall harvest season begins. It's time for the cornfield maze, the pumpkin patch, and more. Our mission when we started Back Home on the Farm was to teach young people about where our food comes from. In an effort to continue to make that type of education available during the current school situations, we have altered our farm learning labs. As long as schools are allowed to attend, we are currently booking field trips but are limiting the number of schools per day that visit.
Bear with us while we prepare to meet new guidelines while still making learning fun!
We are scheduling field trips starting mid September 2022.
Option: Traditional Field Trips
Enjoy a morning at the farm (Pre K classes, daycare only) learning about pumpkins and animals, taking a trip to the pumpkin patch, and playing. We will honor these requests Tuesday thru Friday from 9am-Noon. Your group will be the only school or group on the farm during that time.
Option: New! Home School Field Day!
Our learning center this year will be available to families and their students to visit as a family on September 21, rain date of September 28. Our learning labs will be presented at specified times. Our schedule will run from 9am-2pm.  No reservations required. Cost is $8 (pumpkins not included).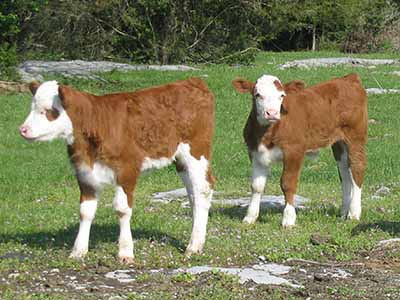 About our Farm Learning Labs
We offer farm learning units on the following subjects. Not all are available in one field trip:
Honey bees (fall)
All about pumpkins (fall)
Have you had your corn today?
Farm animal care (fall)
Soybeans – part of our lives every day!
Wheat: A crop that feeds thousands
Dairy cows and all about milk
Beef cattle: Cute cows and calves — why they roam our farm
Pizza really does grow on a farm (in AgMAZEing)
Good to know …
While our focus is preschool to first grade, we can host learning adventures for any classroom level.  Possibilities include:
Custom presentations to older grades on mapping skills
Agritourism presentation to FFA classes
College classes on elementary education, foreign delegations
Just let us know what your needs are and we'll be glad to work you into the calendar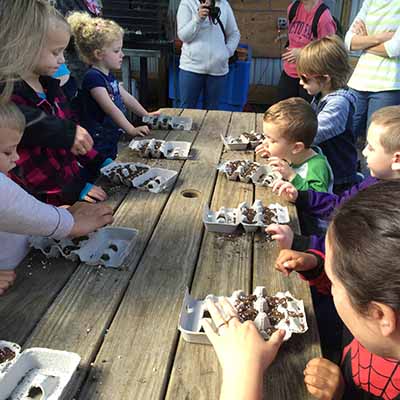 See also: Spring 2023
Spring Season Learning
We focus on planting/growing, baby animals, earthworms and more.
Get more info …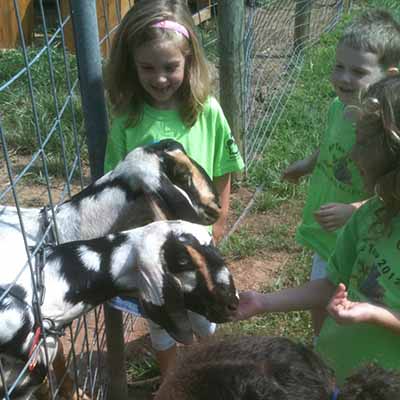 See also: Summer 2023
Summertime Learning
We focus on all the activities that take place on a working farm.
Get more info …