Home of the Virginia Pumpkin Festival
Celebrating a FAMILY theme under a big harvest moon. Events and details are developing, but we can share with you that it will be a feast for the senses … making memories with family this year!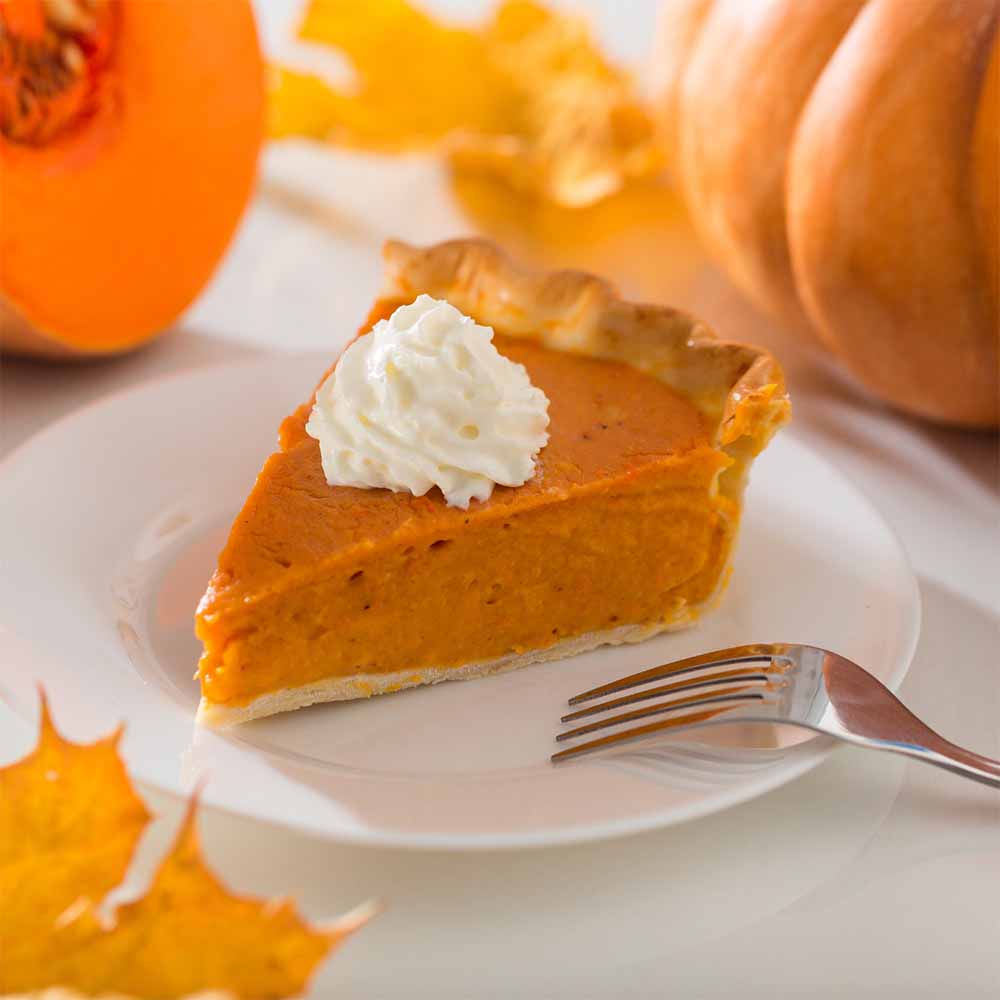 Eat: Enjoy pumpkin pie, pumpkin fudge, pumpkin cookies, and pumpkin whoopie pies, and so much more!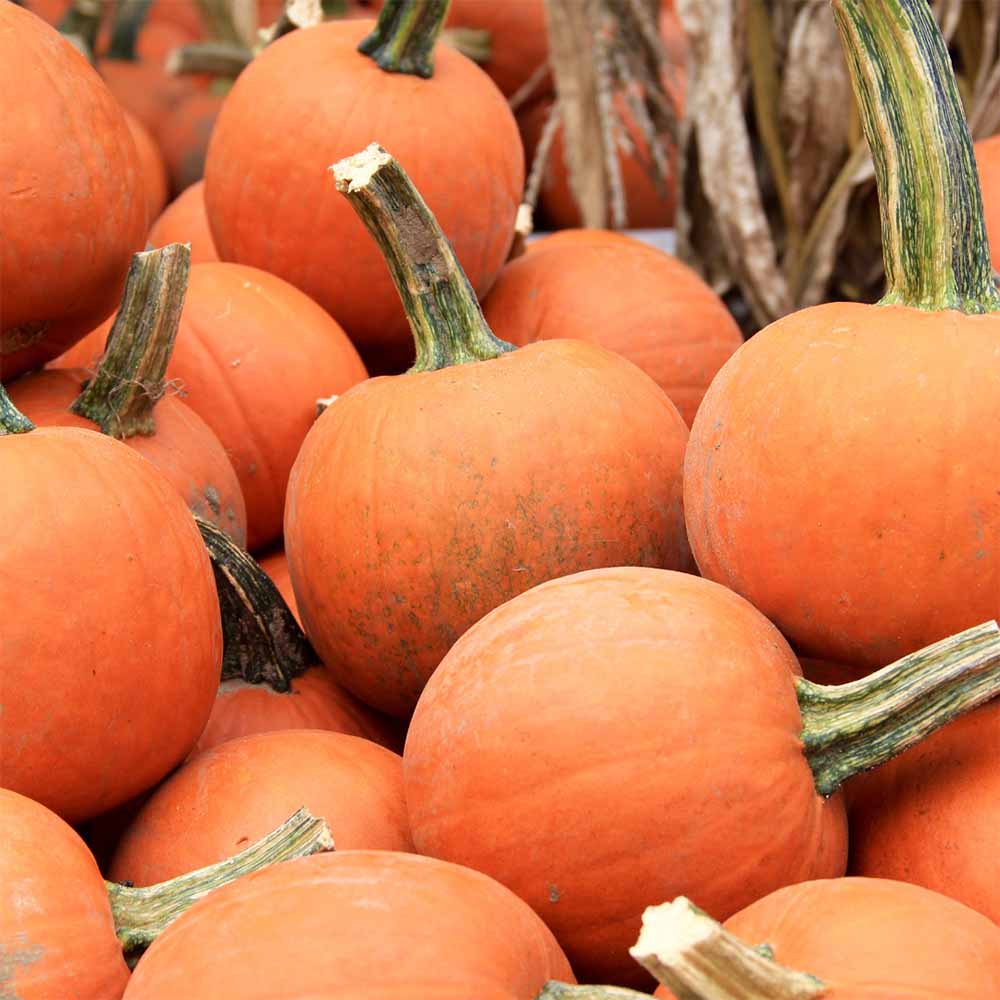 Play: Kick up your heels with our pumpkin games, like pumpkin checkers or bowling. And don't forget our Candy Cannon on weekends!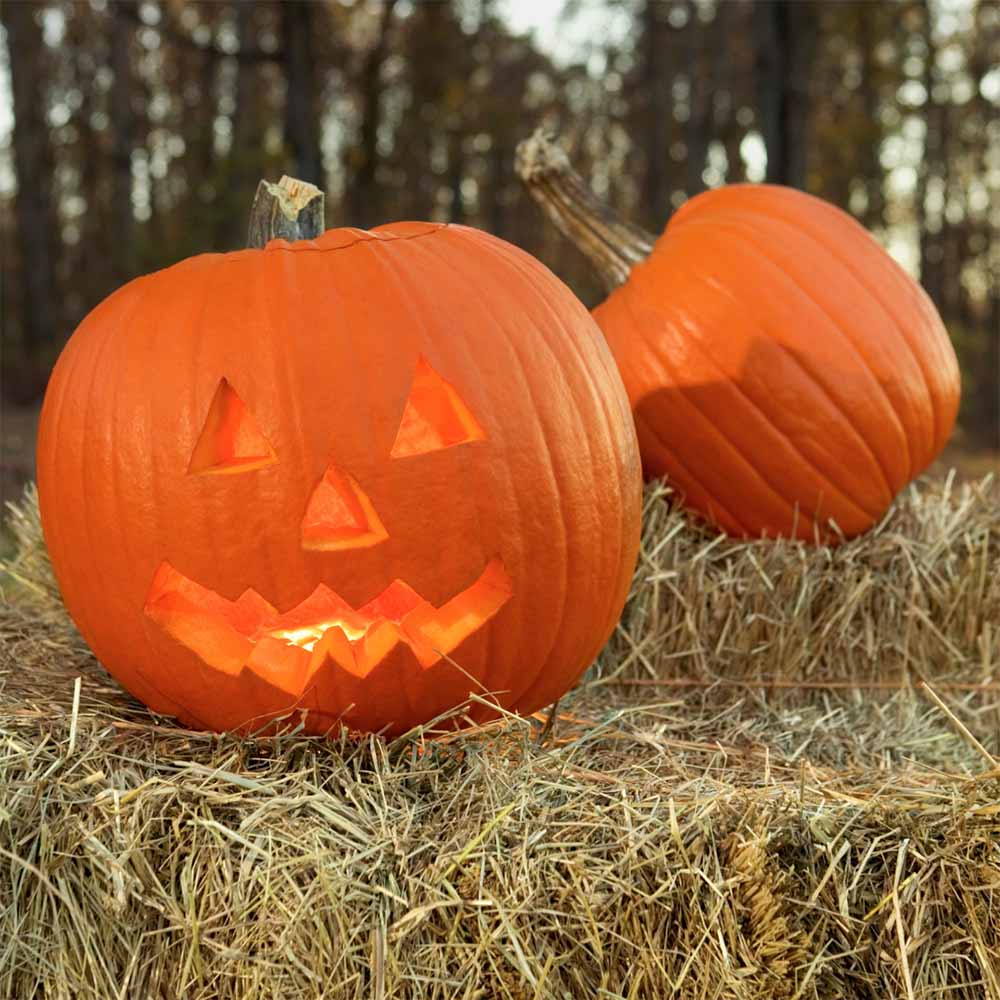 See: Decorate your pumpkins right here! Visit the Spook-tacular Glen to see jack-o-lanterns all aglow and a friendly spook here and there.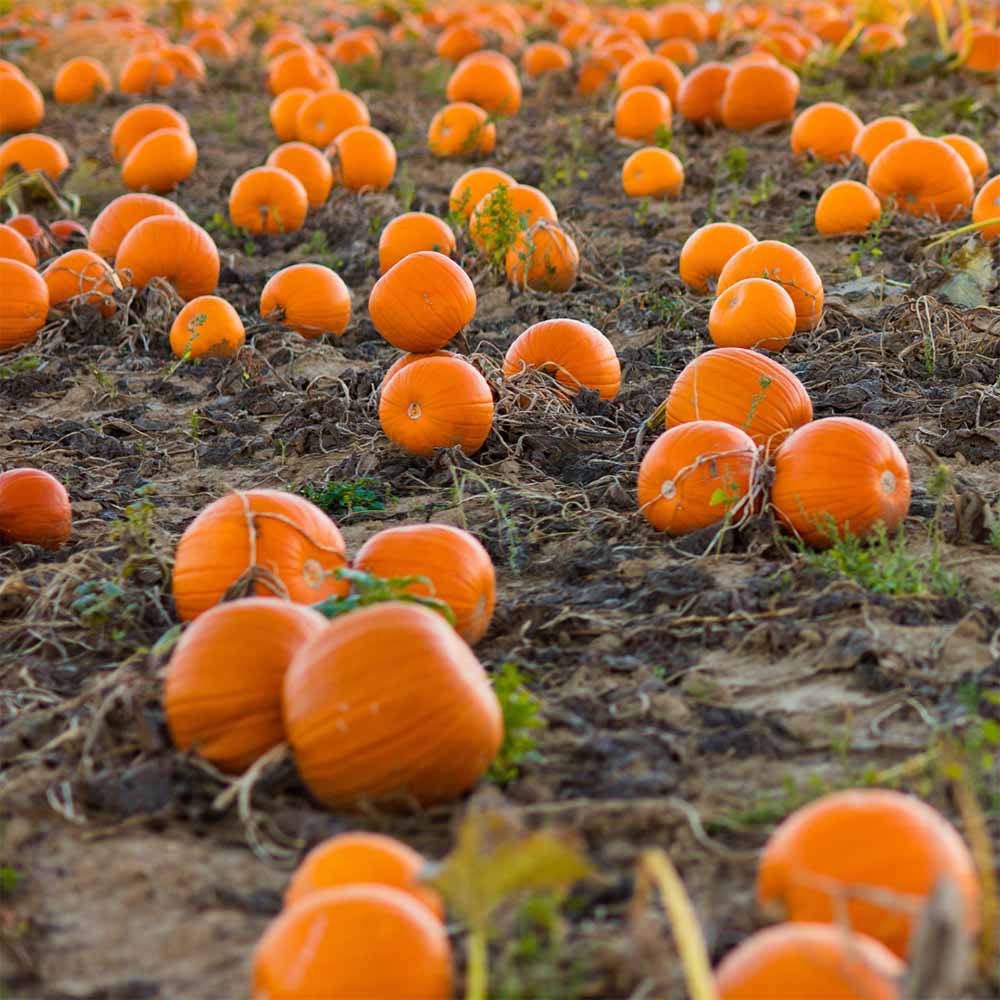 Best of all: Wander through our huge Pumpkin Patch and select from over 70 different varieties of pumpkins for pies, carving, or decorating!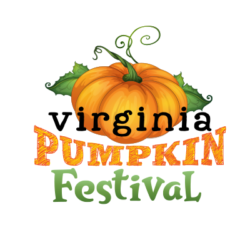 The fun begins September 28 and continues through October 31. Along with celebrating the iconic music of the 80s this year, we are proud to host the 2nd annual Virginia Pumpkin Festival here at the farm. Decorate pumpkins or pick pumpkins. Get a free tattoo. Taste "all things pumpkin" in our Country Store. You'll love all the jack-o-lanterns in Pumpkin Holler. Find the perfect photo op for pumpkin portraits (say that fast!). Check our Facebook page for weekly specials, games and prizes! It's all about Family Memories this fall!