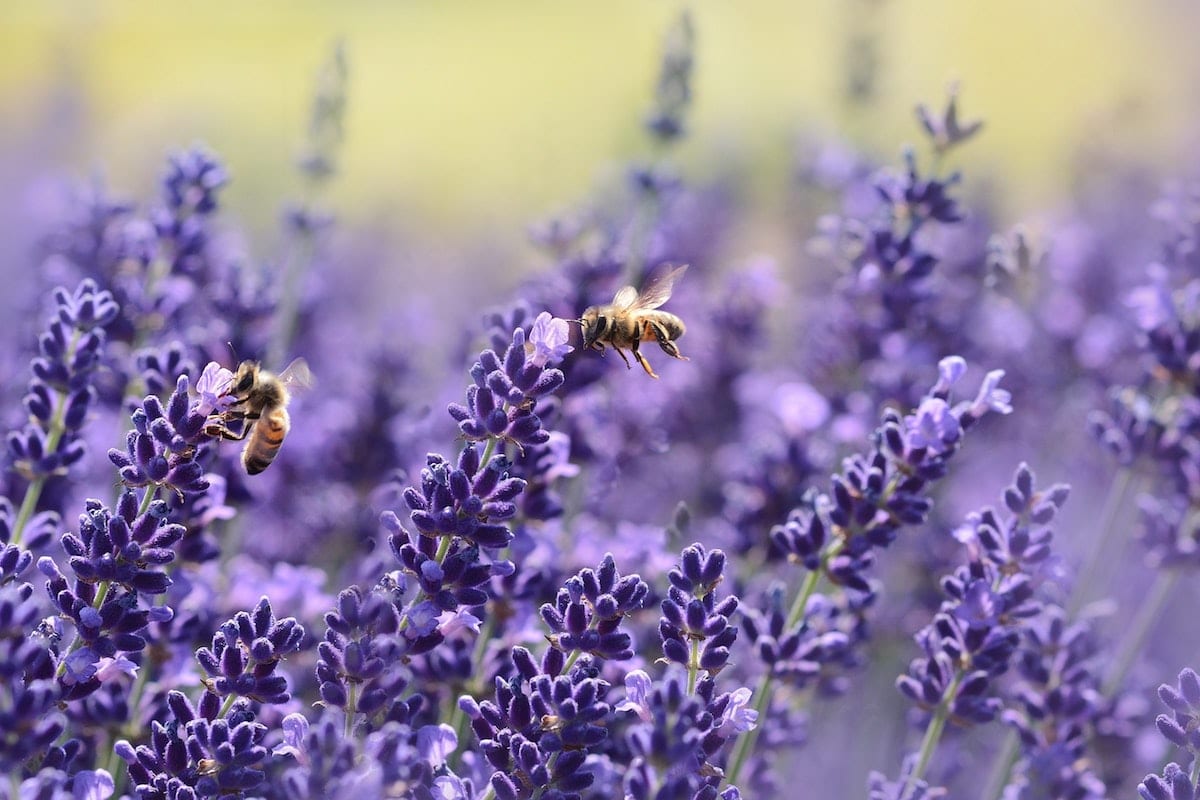 Does the smell of lavender make you want to kick off your shoes and relax? Or perhaps the refreshing scent of eucalyptus gives you the patience to knock out that pantry organization project you've been putting off all winter. Maybe you just want the house to smell like a welcoming retreat instead of wet dog or the kid's tennis shoes. Regardless of the goal, aromatherapy room sprays are super easy to make!
What you'll need:
4 oz glass or metal spray bottle with mist setting
2 oz of distilled water
1 oz alcohol (vodka works well). *You can use witch hazel if you don't want to booze it up, but the spray won't last as long. If you do use vodka, you can use the remainder for these tasty herbal cocktails.
Homemade essential oils or organic essential oils
To make:
Add water and vodka (or witch hazel) to spray bottle. Add 5-20 drops of essential oil and shake well. Be sure to shake well before each use as the oils will separate from the other ingredients. Spray and enjoy!
Here are some oil options depending on your preferred scent or desired mood:
Calming: lavender, chamomile, lemon balm
Energizing: basil, rosemary, peppermint
Freshening: rosemary, mint, eucalyptus, lemon verbena, oregano, rosemary
Follow us on Pinterest for easy aromatherapy recipes!