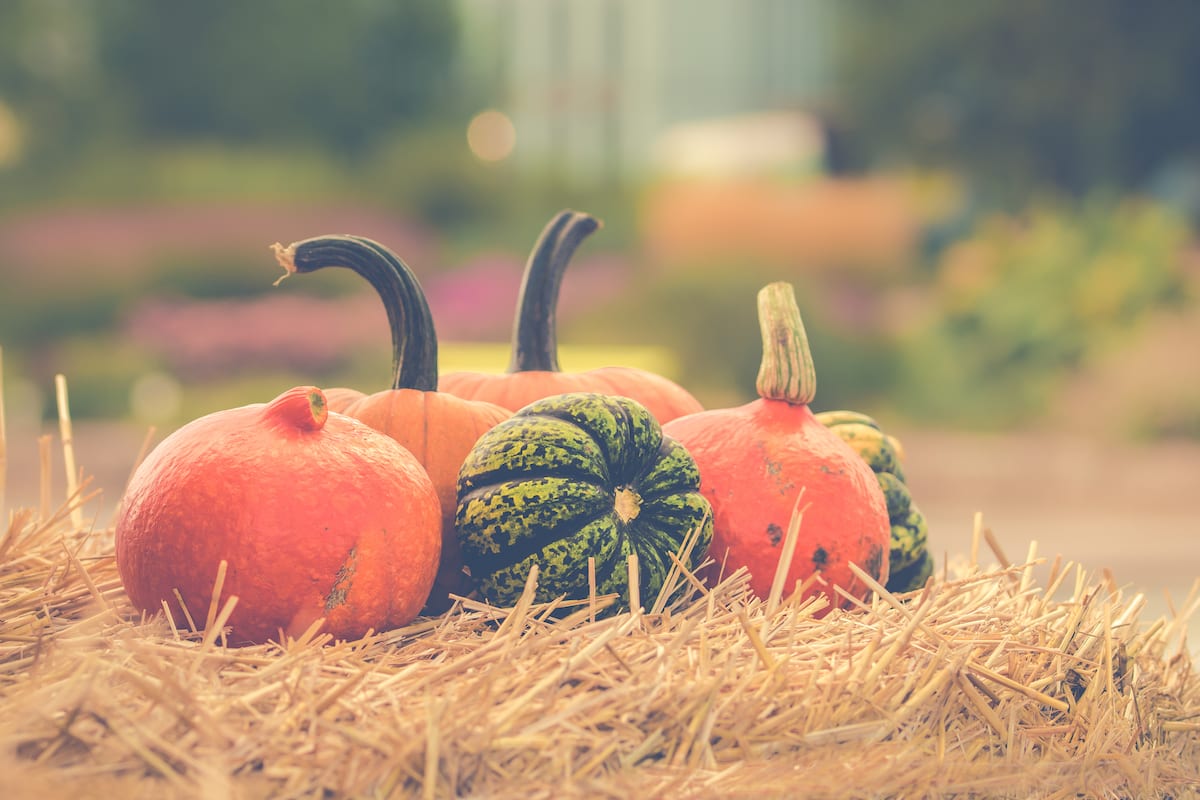 Fall is the season for cozy sweaters, crackling fires, and comfort food! One of our favorite ways to warm up on a chilly Fall morning is with a bowl of homemade Pumpkin Pie Oatmeal.
What you need…
1 cup 1-minute oats
1 3/4 cup milk
1/2 cup canned pumpkin puree
1 tsp pumpkin pie spice
2 tsp brown sugar
To make it…
Mix milk and oats in a microwave safe bowl
Cook 2 1/2 – 3 minutes (cover with paper towel to keep the mess to a minimum)
Stir in pumpkin puree, pumpkin pie spice, and brown sugar.
Cook for 2 – 3 more minutes

We like to top ours with a dollop of fresh whipped cream and a tablespoon of chopped pecans.
You can find more delicious Fall recipes on our Pinterest page!