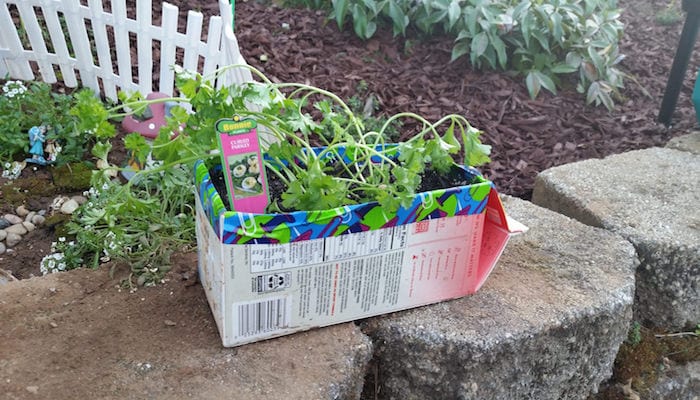 Milk carton gardens are a fun way to create a kid-friendly container garden and recycle at the same time! We like them best for herb gardens as most herbs are small and don't require too much space.
What you'll need:
Milk cartons (as many as you like)
Decorative duct tape
Exacto knife or scissors
Philips head screwdriver
Potting soil
Herbs (whatever your little heart desires)
First, ask all of your family members to save their milk, juice, and creamer cartons for you (grandparents come in very handy when collecting crafts supplies). Rinse your containers well and drain as nothing ruins a gardening experience more than the pungent scent of soured milk.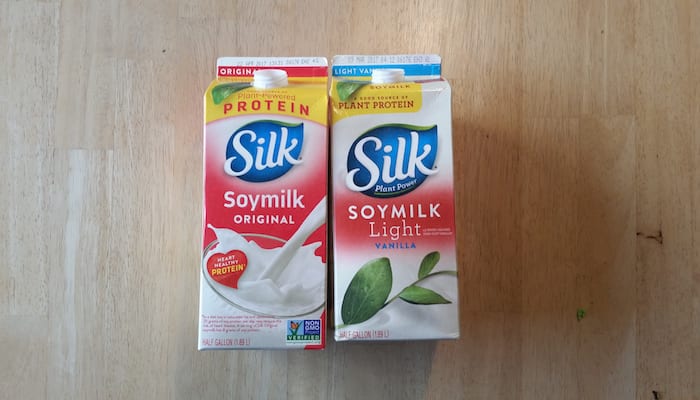 Cut one side of the carton out for an opening (this is a job for grown-ups or older kids).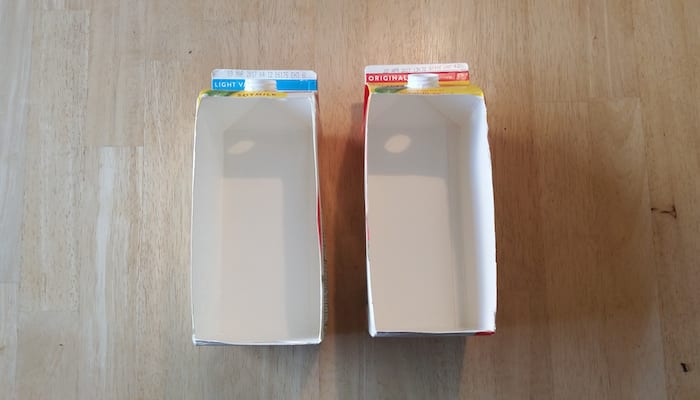 Then add patterned duct tape along the cut edges. This will add some flare to your planter as well as prevent paper cuts. You can usually find tape with fun patterns at any dollar store in the hardware section.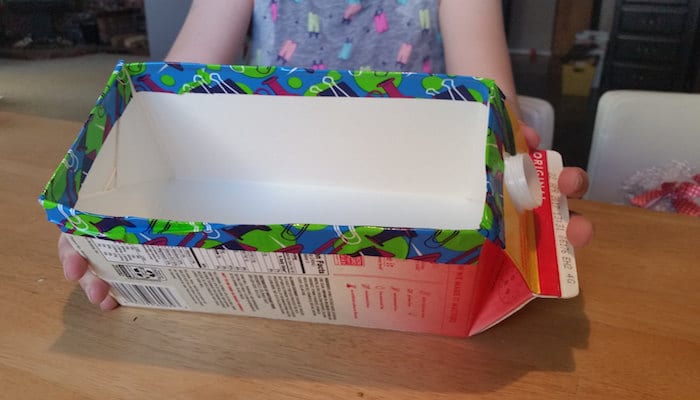 Next, using your screwdriver, punch a few holes in the bottom of the containers for drainage.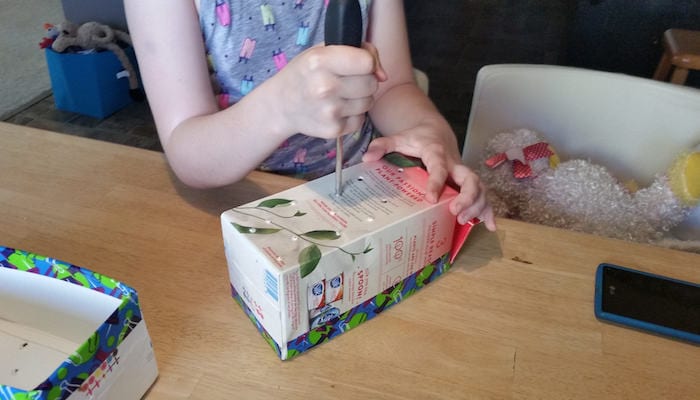 The rest of your project is best done outdoors so that you can get as dirty as you want without messing up the carpet. Fill your carton half way with soil. You can add additional soil around your plant as needed.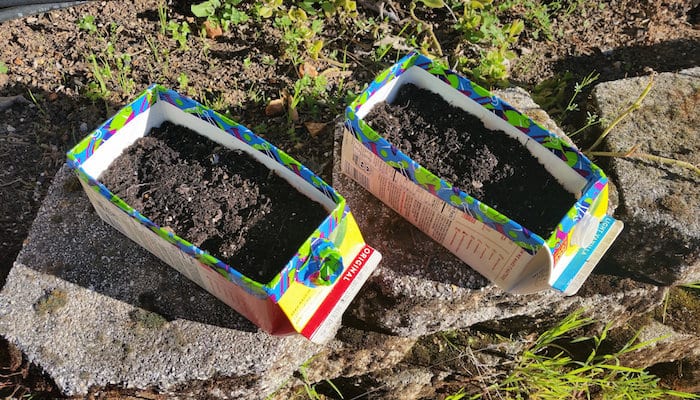 Plop in your herbs (we chose thyme and parsley because we use it a lot in the kitchen). All you have to do now is water your herbs and enjoy!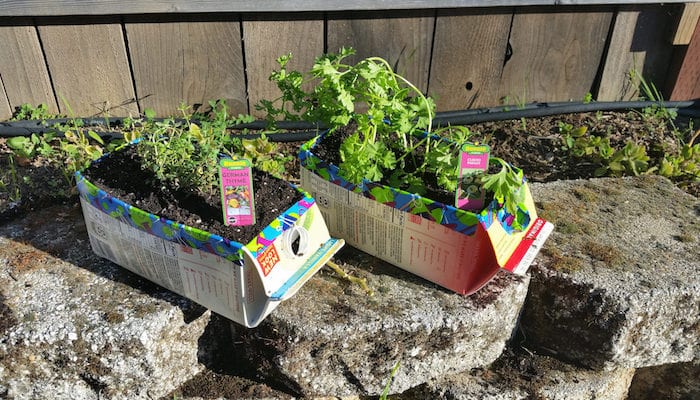 For more container garden ideas, visit our Pinterest page!