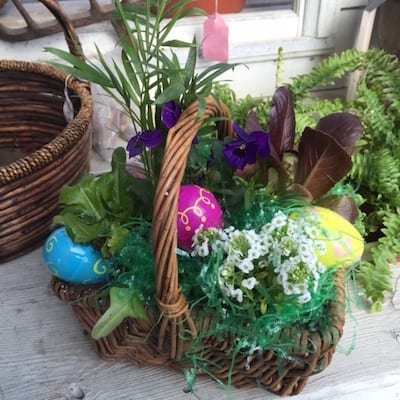 Does your child need a gift for grandma for Easter? Here's a quick, easy, inexpensive, AND practical little idea that kids will enjoy!
First, check around the house for a container. Old baskets, cute dishes, etc. would work for this project.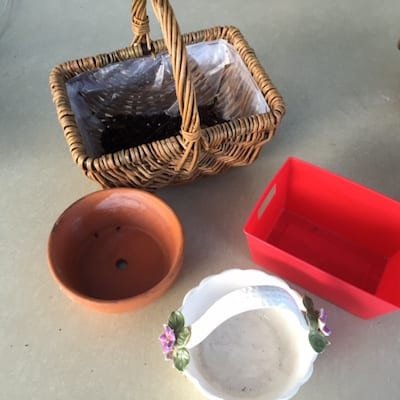 Choose your plants (4 or 6 packs of small plants work best). Look for different colors and textures to incorporate into your basket. Lettuce is awesome for this!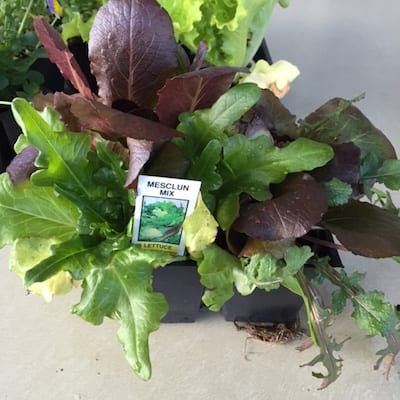 You can choose a young houseplant or curly willow to add some height. Houseplants that can be divided are also a great option!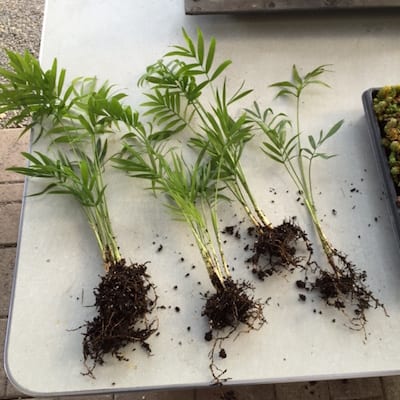 Fill your container with soil and begin to add plants. Think of your project as a miniature landscape.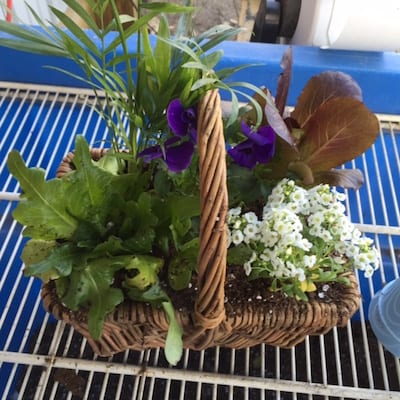 Finished? Now add some accents! For extra fun, you can put candy inside the plastic eggs.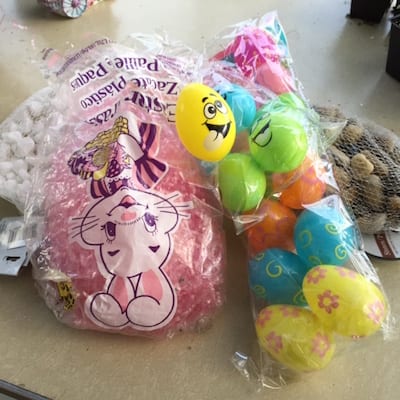 How fast is that? Your youngster can say, "I made it myself!" Even better, the lettuce can be planted in the garden, flowers outside in a flowerbed or container, and the Little Palm will make a perfect houseplant to remember your child's gift!
If you need supplies, visit the Greenhouse and we'd be happy to help!