Spring at the Greenhouse
Our greenhouse at the farm comes alive in the spring with beautiful colors and fragrances! Plan a visit to see all the varieties of perennials, annuals, veggies and hanging baskets. Take inspiration from our fairy gardens and container gardens. Special activities and events throughout the spring season.
Open March 23 – June 15, 2018
Seven days a week!
Hours: 9am-6pm daily Monday-Saturday; Sundays Noon-5pm
No admission fee for the greenhouse; farm attraction are not open until mid June.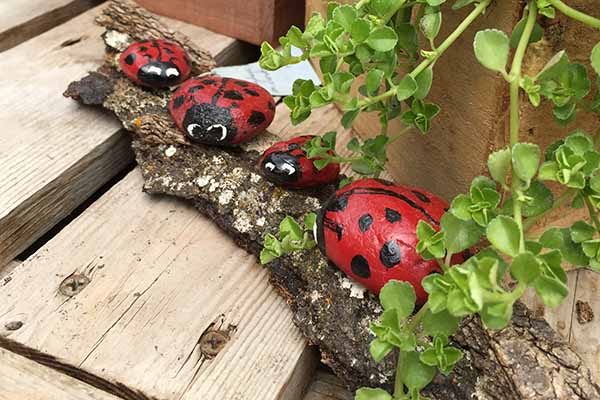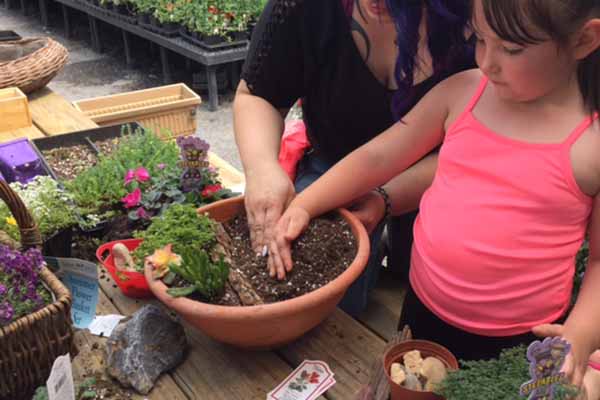 Live with Lynne!
Follow our new videos on Facebook and watch our Events Calendar for hands-on planting! Plan a visit when Gardner Lynne is dividing perennials and you get to take home the extra plants — or planting lovely seasonal containers around the farm.
From our greenhouse blog  …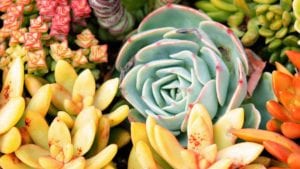 Succulent Growth Season
Have you noticed that your succulents are getting taller and bushier? That's an in-your-face sign that it's succulent growing season.
Read more.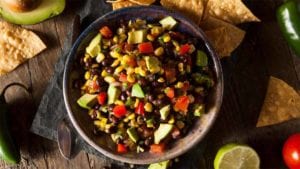 Cowboy Caviar
If there's one recipe perfect for utilizing all those tasty veggies you planted in the Spring, it's Cowboy Caviar. Loaded
Read more.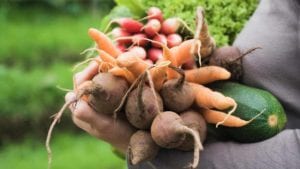 August Planting
Midsummer is the perfect time to start planting those Fall crops. Here's a list of the goodies you can get
Read more.