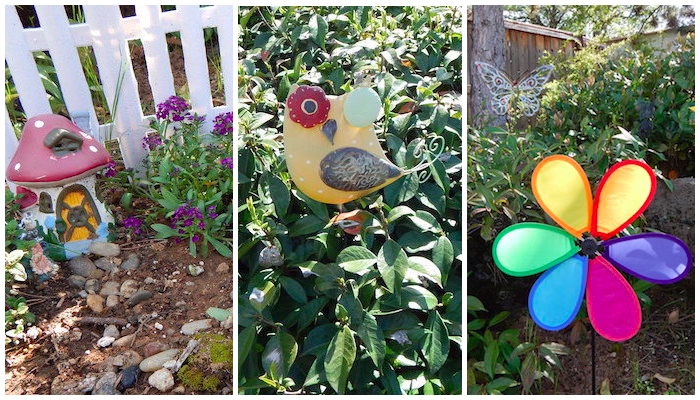 There are several great reasons to garden with your children. It gives them a greater understanding about where their food comes from as well as a sense of self-reliance. And if that's not reason enough, gardening gives kids much-needed electronics-free outdoors time!
What to grow…
Allow your kids to play an active role in what you plant. If they love strawberries, plant a few and let them pick them for breakfasts and salads! Do they love peas? Pick ones that climb and plant a natural teepee! Potatoes and tomatoes are also very easy to grow and come in a lot of different shapes and colors. Imagine the look on their faces when they get to eat blue mashed potatoes!  If your wee one prefers flowers, bright sunflowers and vibrant poppies are very hardy options.
Where to grow…
Not much land is needed for a small veggie garden or a patch of flowers. No yard? No problem. There are several options for simple container gardens such as City Picker's raised gardening beds that are perfect for patios and balconies.
Making it fun…
Keep your kids engaged by having them keep a growth chart to track how much their plants have grown. Younger children can simply draw weekly pictures of their plants and you can add the date. Encourage them to personalize their garden with bits of bling like painted rocks and pinwheels.
Kid-sized gardening gear…
Protect your little ones from owies and boo-boos by making sure they have kid-sized gardening gloves and hats. Small watering cans and shovels also make it easier (and more fun) for them to get their garden on!
Visit our Pinterest page for ideas and inspiration!