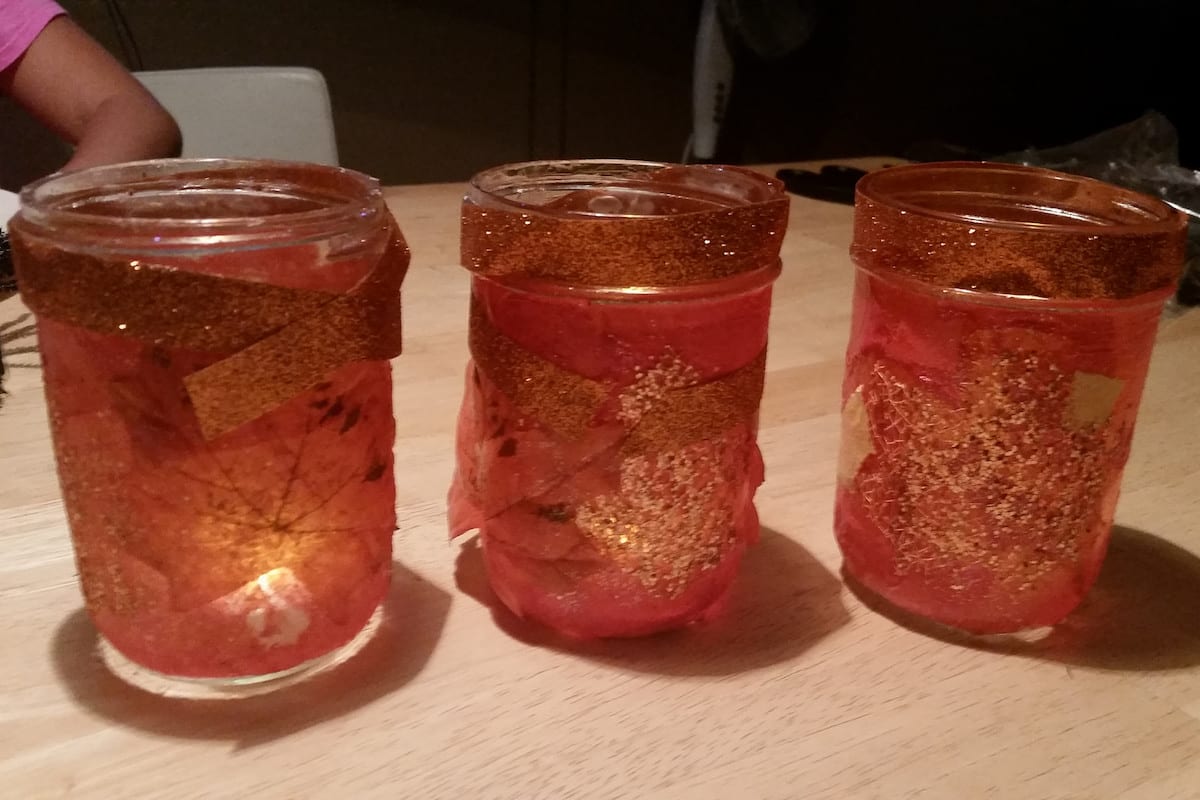 Fall is the time of year for happily unpacking our sweaters and cozying up in front of the fireplace. It's the season for cooking up hardy crock pot meals and baking homemade pies.  Fall is for picking pumpkins and decorating our homes in vibrant reds, warm golds, and deep oranges.
Here is a fun family craft to help get you in fall mode.
What you'll need:
mason jar (8-16 oz)
Mod Podge
faux maple leaves (Tip: Flat leaves work best. You can also use tissue paper for a more stained glass look.)
sponge brushribbon
flamless candles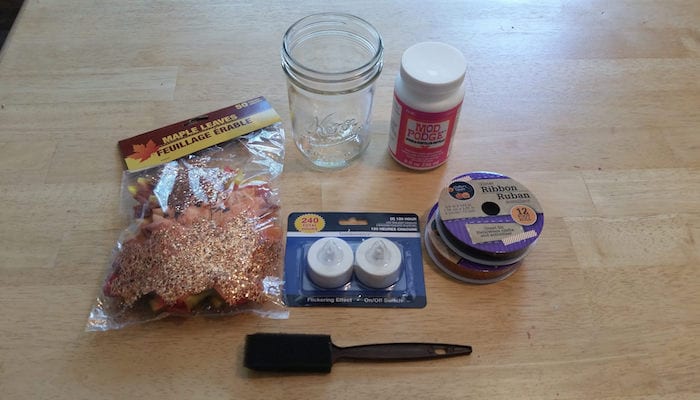 Instructions:

Using your sponge brush, start applying leaves and/or tissue paper with Mod Podge. Don't layer too much as you want to be able to see the candle light through the material. Allow the glue to dry. Tie or glue your ribbon to the jar. Add your candle and enjoy!
For more fun fall ideas, visit us on Pinterest!