Country Tea Calendar
We offer teas year round at the farm. Just scroll through our calendar and click on our heart and make a reservation! Adults $20; children under 10 yrs. of age $10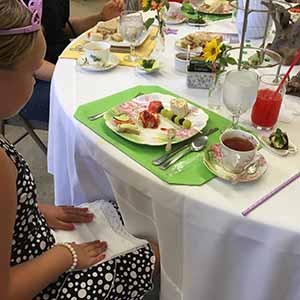 Fairy Garden Party
June 16 at 1 pm
Guests will receive admission to the Butterfly House on the grounds and relax among the beauty of native butterflies and fairy gardens. Then enjoy butterfly inspired sweets and savories that will delight children and adults alike.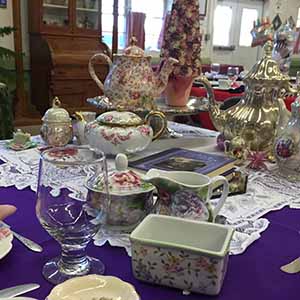 Butterfly Wings + Fairy Bling
June 23 at 1 pm
Sip tea and sup on delightful sweets and savories inspired by our butterfly guests. Admission to the butterfly house and farm is included. Children, dress for play afterward.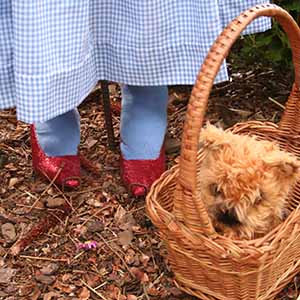 Wizard of Oz Tea
July 12 at 1 pm
We're off to see the wizard! This tea kicks off our summer and fall season honoring this epic musical.  A great tea for children! Four courses of fun foods that children of all ages will enjoy!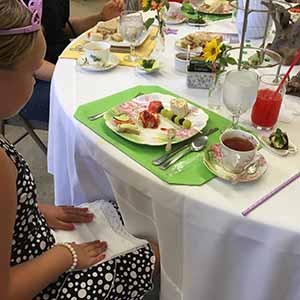 Wizard of Oz  Tea
July 14 at 1 pm
Cool, sweet, savory and fresh from my garden for your tea party today!  Delightful iced and hot teas  grace the table, along with cool fruit soups, fancy tea sandwiches and special sweet delights.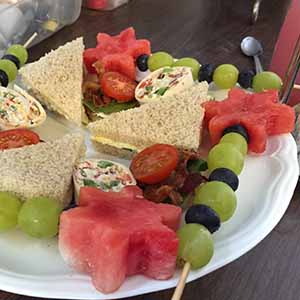 Fruits of the Farm Tea
August 9 at 1 pm
Enjoy a tasting of some our jams and jellies made right here on the farm! There are many fresh veggies and fruits from the garden this time of year, share in the abundance of good things from the farm.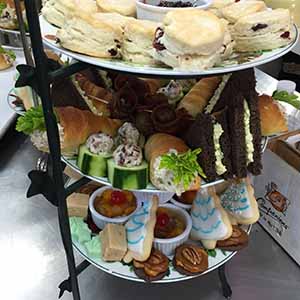 Serving up Fall
September 6  at 1 pm
Welcome fall at our September tea. The farm is all decked out for seasonal memories – we'll even share some of the tips we've learned over the years for fall flowers and decorations.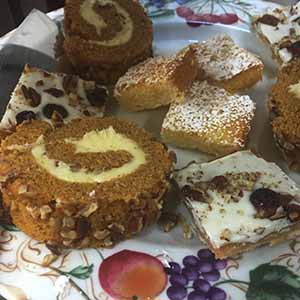 Fall Harvest Tea
October 4 at 1 pm
The search is on for the Great Pumpkin patch, but at our monthly tea, we've already found it!  Celebrate the season, a little spice, and fall inspired soup, savories, and sweets.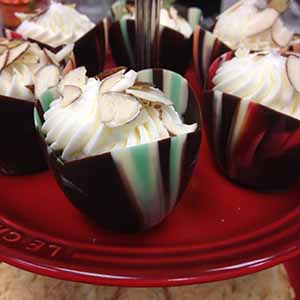 Favorite Things Tea
November 8 at 1 pm
Holidays are just around the corner. Now's the time to enjoy friends with a warm tea, fall savories and sweets, Time to remember your favorite things of the upcoming season!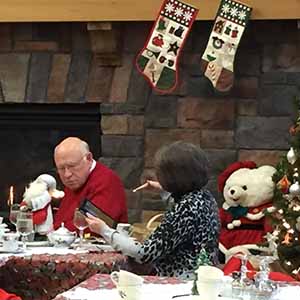 Favorite Things Tea
November 10  at 1 pm
For BFFs, children, or whoever is the favorite person in your life, delight in some of our favorite teas, tasty soup, delightful tea sandwiches and our assortment of wondrous sweets.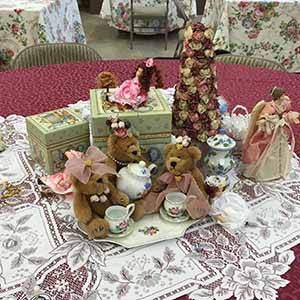 T'was the Night before Christmas
December 6  at 1 pm
Celebrate this favorite poem with your children at our children's Christmas tea.  Enjoy the  delicious tea party treats. Plus there will be a Christmas craft for children to make and take home.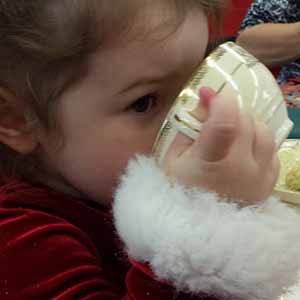 A Cup of Christmas Cheer
December 8 at 1 pm
Join us for our annual Christmas tea of savories and sweets all prepared remind you of your favorite things.  Grab a friend and get away from the rush of Christmas preparations.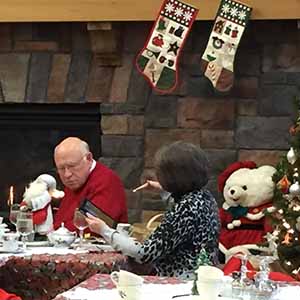 Serving up Christmas Tea
December  11 at 1 pm
Children and adults alike will enjoy this 4 course tea of Christmas favorites.  Make some memories with friends and family by taking some time to stop and remember the reason for the season.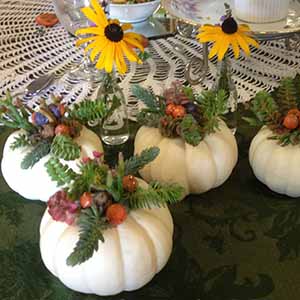 My Favorite Things
December 15 at 1 pm
It's Christmas time at the farm – make some memories with friends or family.  Take a break from Christmas shopping and join us for a delightfully afternoon tea of memory making sweets, savories, and tea.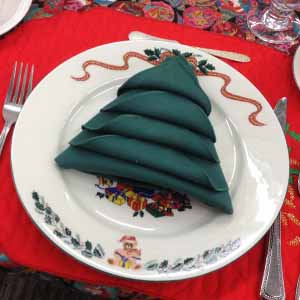 St. Nick's Christmas Tea
December 2   5:30 – 8pm
Escape the last minute hustle and bustle of season and treat the family to our evening tea!  A carousel ride is in the plans.  Make your own sugar cookies to take home after a great meal of savories and sweets.