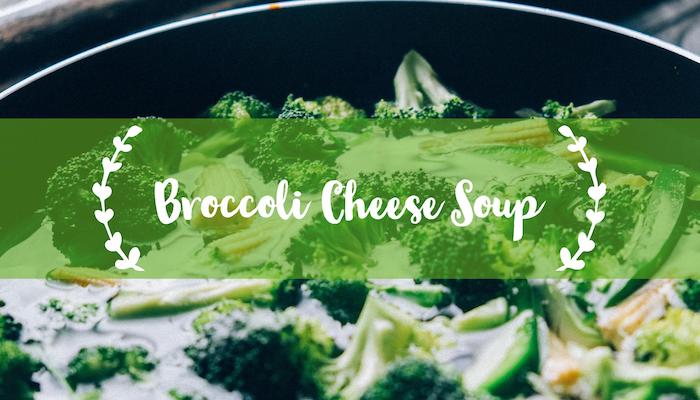 This easy weekday recipe is perfect for warming bellies on cool evenings!
½ cup onions, sauteed
6 c. water
½ lb. thin noodles
6 chicken bouillon cubes
2 pkg. frozen chopped broccoli, thawed
6 c. milk
1 lb Velveeta cheese, cubed
Saute onions.  Add to water, bouillon cubes, and noodles.  Add broccoli.  Cool mixture or heat milk and add to mixture, along with cheese.  Heat until cheese melts.  Serve with crusty bread for a hardy weekday meal!
Visit us on Pinterest for more tasty recipes!