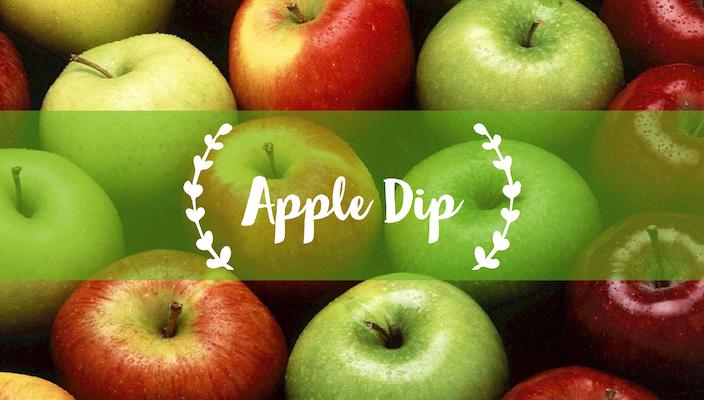 This simple recipe is one of our favorite fall treats! Make it even better by picking up some fresh apples from one of your local farms.
1 8 oz. package cream cheese
¾ cup brown sugar
¼ cup white sugar
1 teaspoon vanilla
1 oz. chopped peanuts
Mix well and serve with fresh apple slices. Enjoy!
Visit us on Pinterest for more delicious fall recipes!